It has been more than a year since the first apartments were delivered in La Montesa, Marbella and the buildings are even more spectacular thanks to the great maintenance work of Altavista Properties.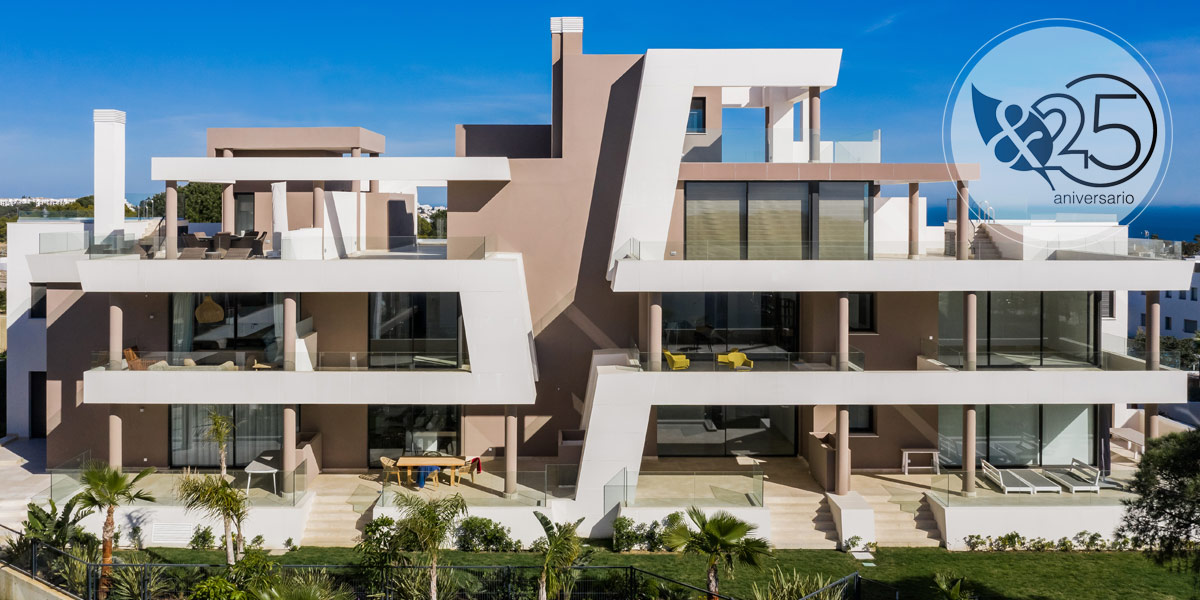 La Montesa is a group of contemporary homes with incredible views of the Cabopino coast, its port and golf course, designed by González & Jacobson Arquitectura. An adequate and excellent location of the building on the land allows to maximize the views, enjoy the exquisite gardens and community pools.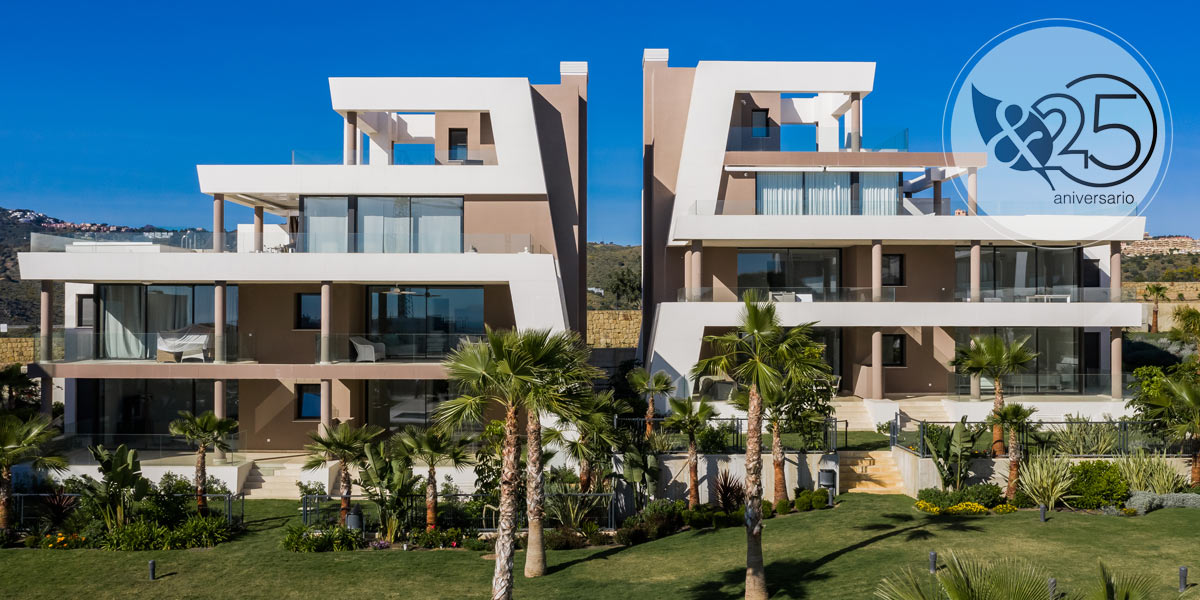 Taking advantage of one of those days of sunny skies this winter on the Costa del Sol, he gave us the opportunity to go on a photo shoot with our photographer friend Charly Simon to show you how La Montesa is today and the results have been incredible.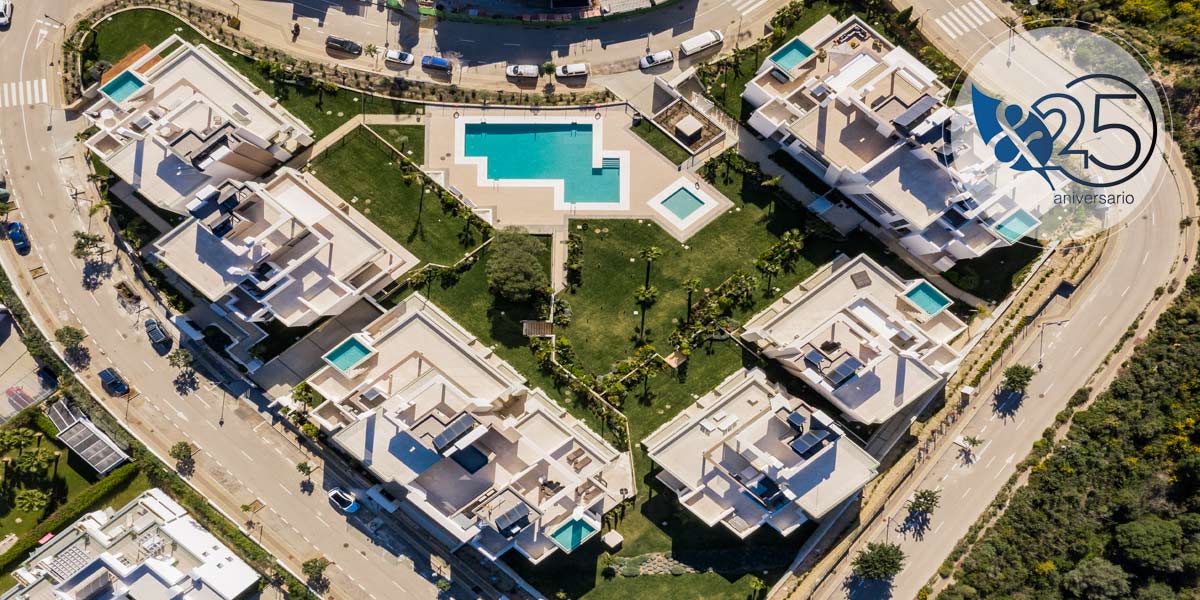 Charly knew how to capture and show through his lens the spectacular contemporary architecture of La Montesa.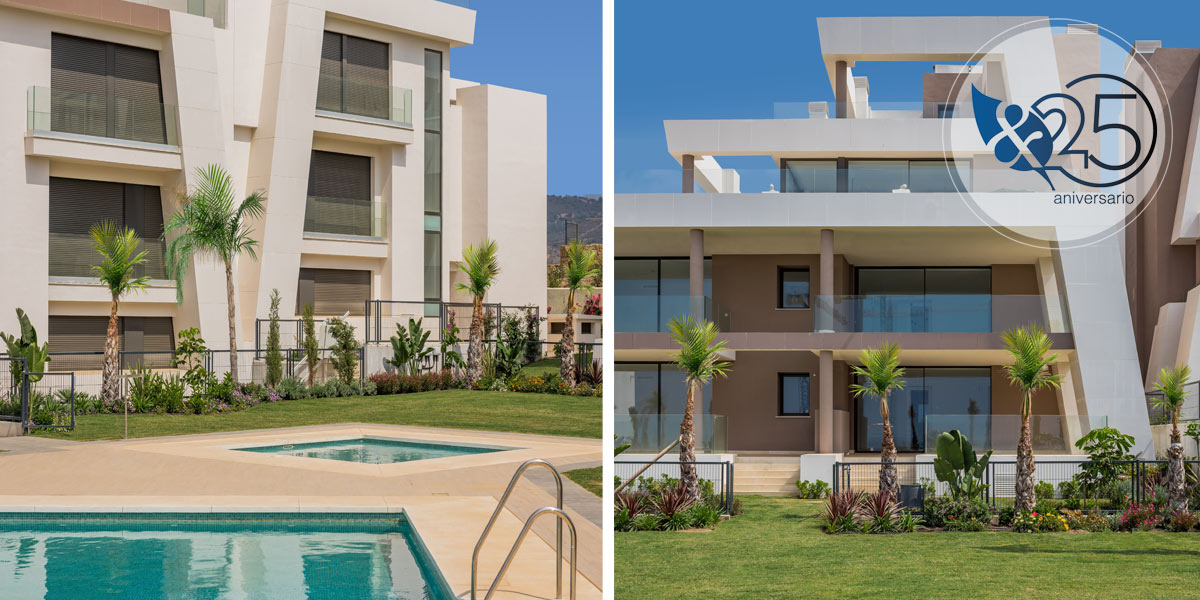 Charly Simon is a professional photographer, with an agency in Marbella, the heart of the Costa del Sol. His excellent work has been a reference in capturing the essence and beauty of architecture, among others.
If you want to know more about his work, we leave you the following link:  https://www.charlysimonphoto.com