Perlas del Mar is a residential complex of 10 spectacular contemporary luxury Villas in the coastal part of San Pedro de Alcántara Marbella, designed by González & Jacobson architecture, a studio with more than 25 years of international experience.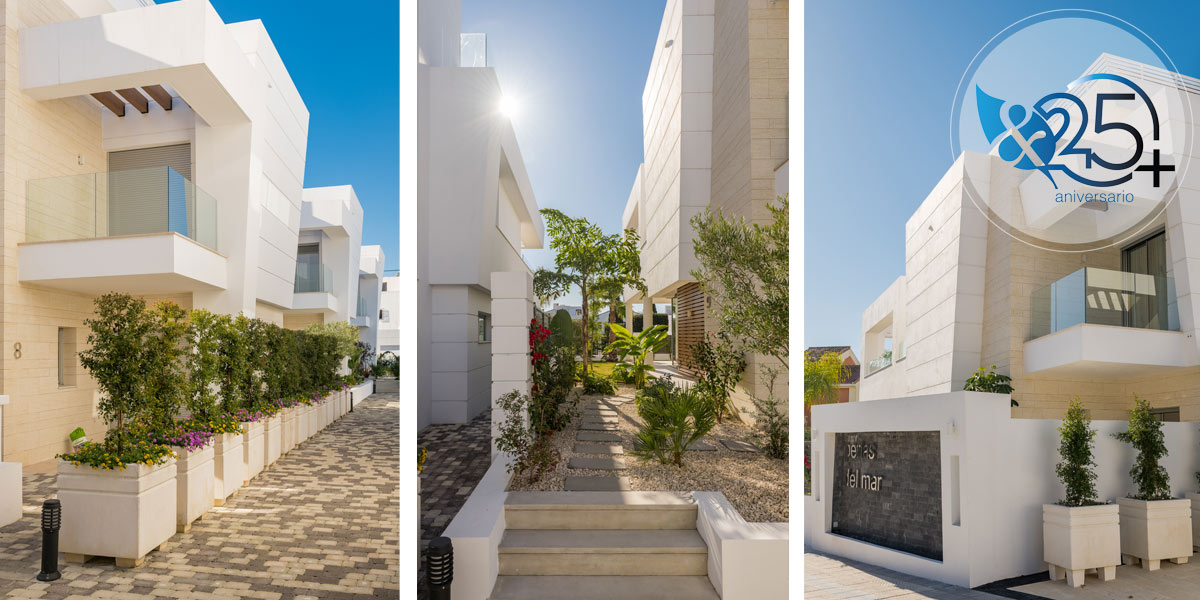 The elegance and sophistication of the homes, the functionality and the modern interpretation of the living space take European standards of excellence and fashion trends of spectacular contemporary design to a new level, using the highest quality materials and innovative technologies.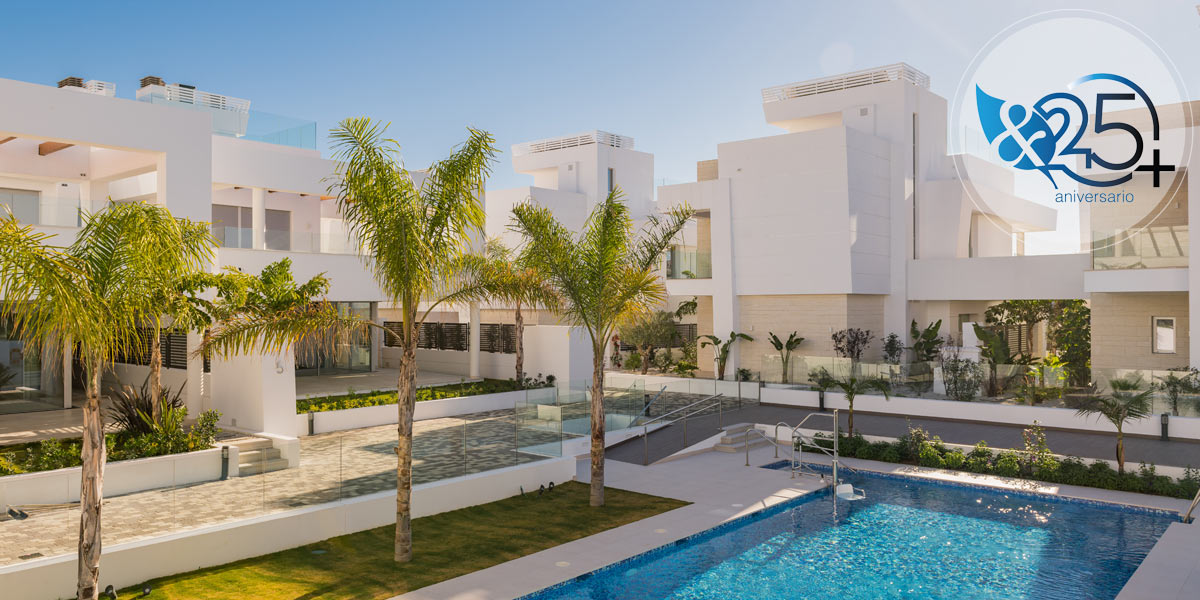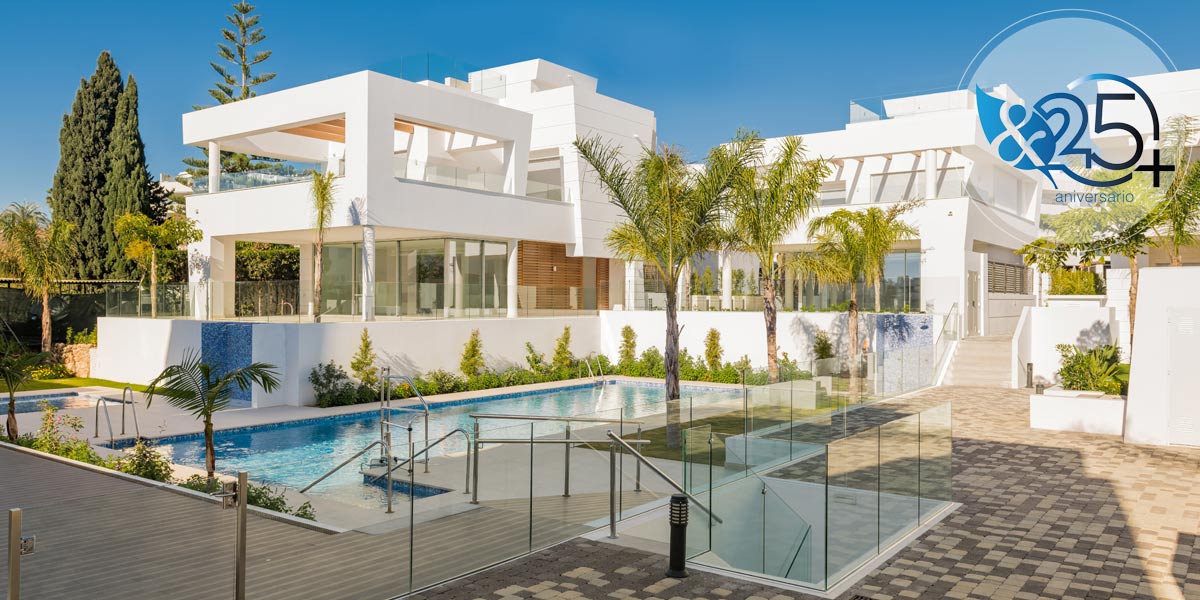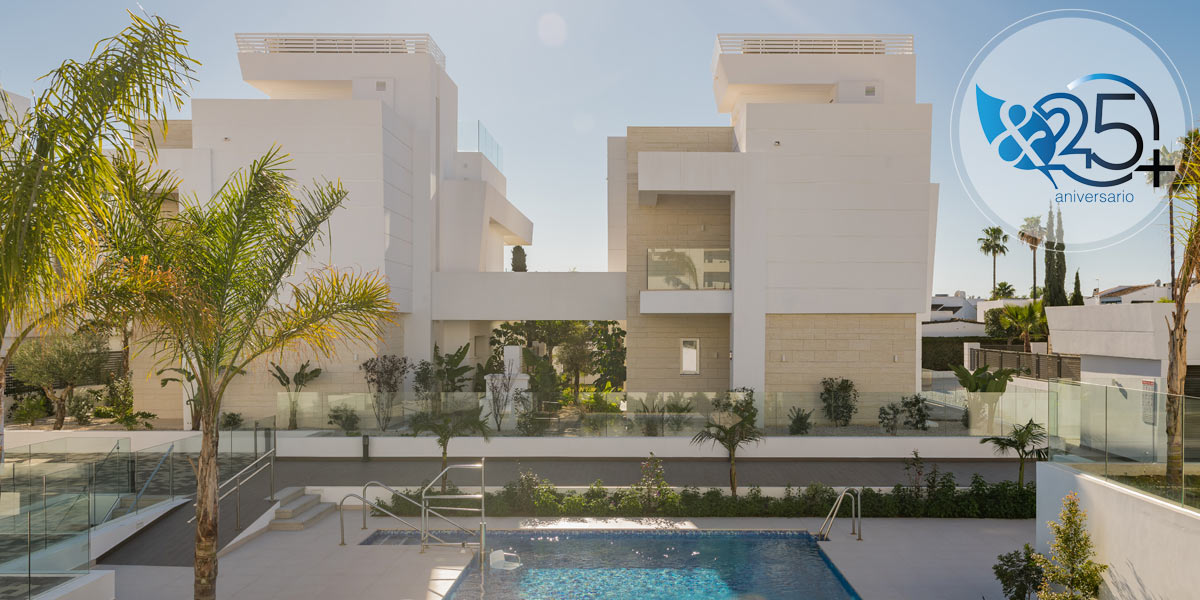 Quality and style predominate, the creative use of volumes, the open spaces through which light passes, terraces that become a natural extension of the living room, comfortable and aesthetic distribution of the different rooms of the home, add to the Special attractive villas.
The imposing roof terrace invites you to swim in the pool, sunbathe, practice yoga, alfresco dining or enjoy the open and romantic views of sunsets.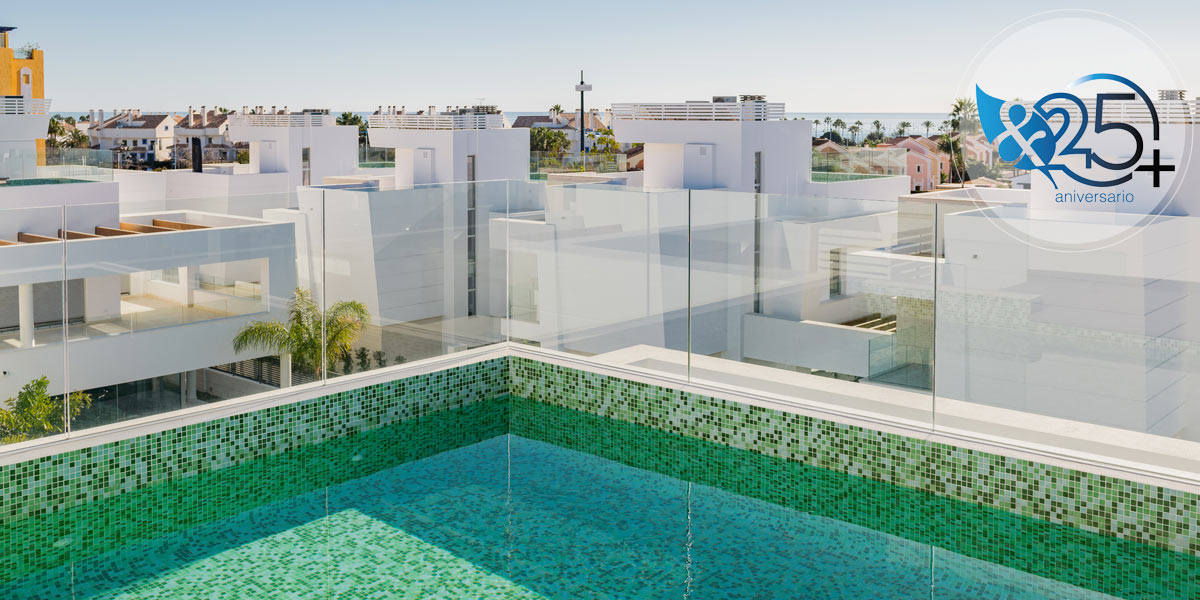 At Perlas del Mar, everything is comfortable and well thought out, every detail adds elegance and harmonizes with the general aesthetics and atmosphere of an extraordinary home.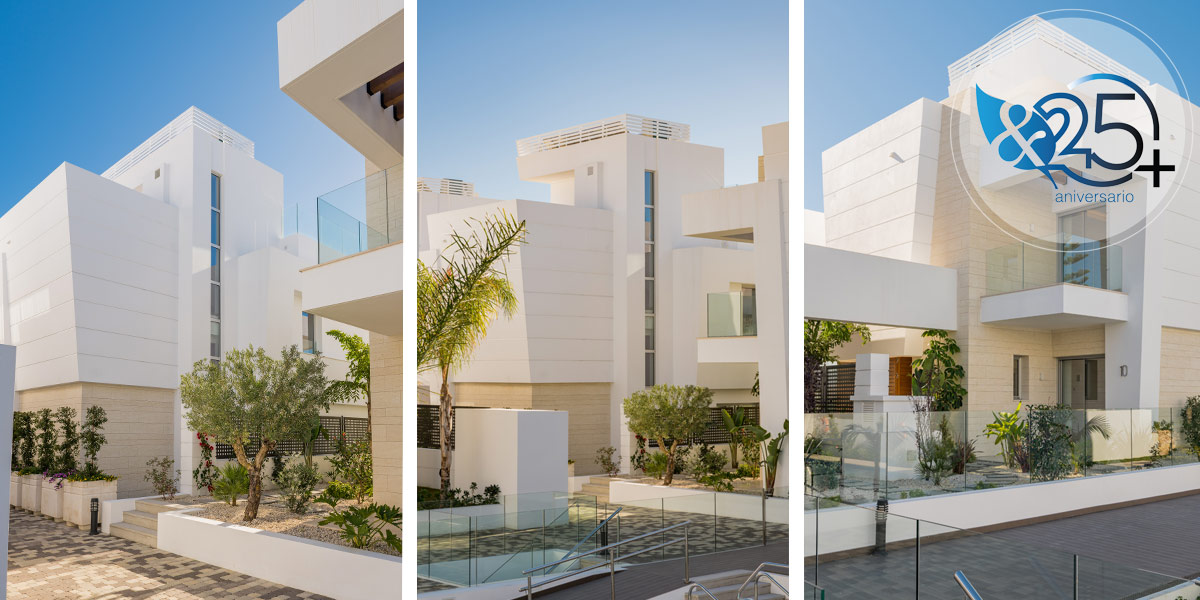 Fully equipped villas offer all the luxury amenities while providing unparalleled comfort and security. A beautiful and interesting life, free from stress and full of pleasure.