Breathe, the reference restaurant in Marbella, Puerto Banus with the Gonzalez & Jacobson Architecture seal, is a success.
Spectacular design and work by the interior designers at Breathe. It impresses and design reigns everywhere. The fusion of knowledge and inspiration bore fruit. The design reference has the overlapping spaces of Ground, Breathe and Air, which connect with nature and the senses.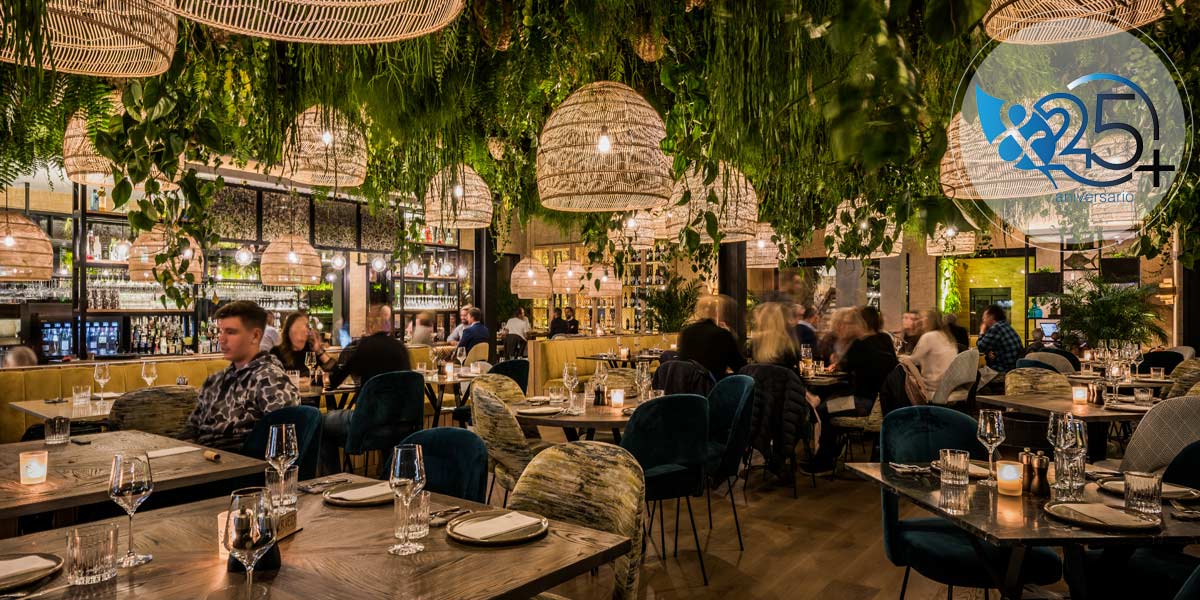 Each space has its charm and prominence. Games of water, fire, vegetation and decorative design pieces accompany each environment and invite you to move on to another. Spaces that are undoubtedly a visual experience and unforgettable sensations.