AD Spain in its article Brazil and the Costa del Sol merge in the latest project by María Santos for the month of February, mentions our Architecture Studio González & Jacobson with the new Ipanema project in Mijas (Málaga) by Kronos Homes.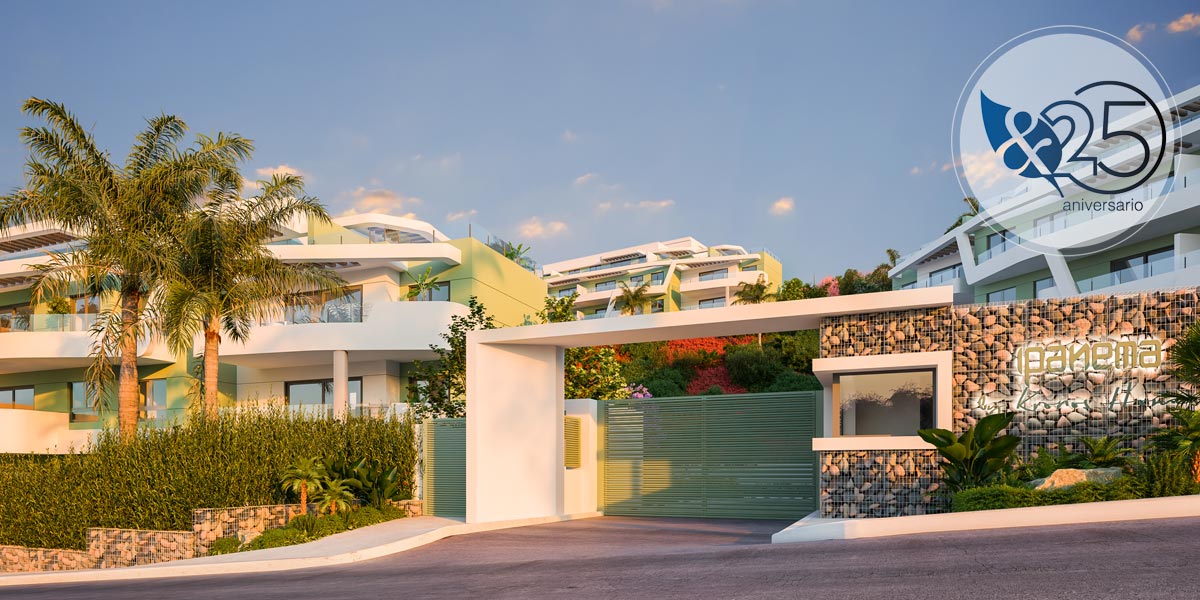 Interior designer María Santos (AD100 2021) has combined the splendor of Brazilian resorts with the tradition of the Costa del Sol in the new Ipanema residential complex.
This is how the interior designer defines her project in Ipanema… "A fusion between Brazil and the Costa del Sol" The show flat that she has been commissioned to decorate. "There are 146 homes with large terraces and swimming pools and privileged views of the sea, the mountains and the golf club. The architects González & Jacobson have created avant-garde organic forms inspired by our passion for Brazil and its nature, the Rio beach and its tropical architecture", says Saïd Hejal, CEO of the promoter. Everything to integrate buildings and environment, as always in Kronos…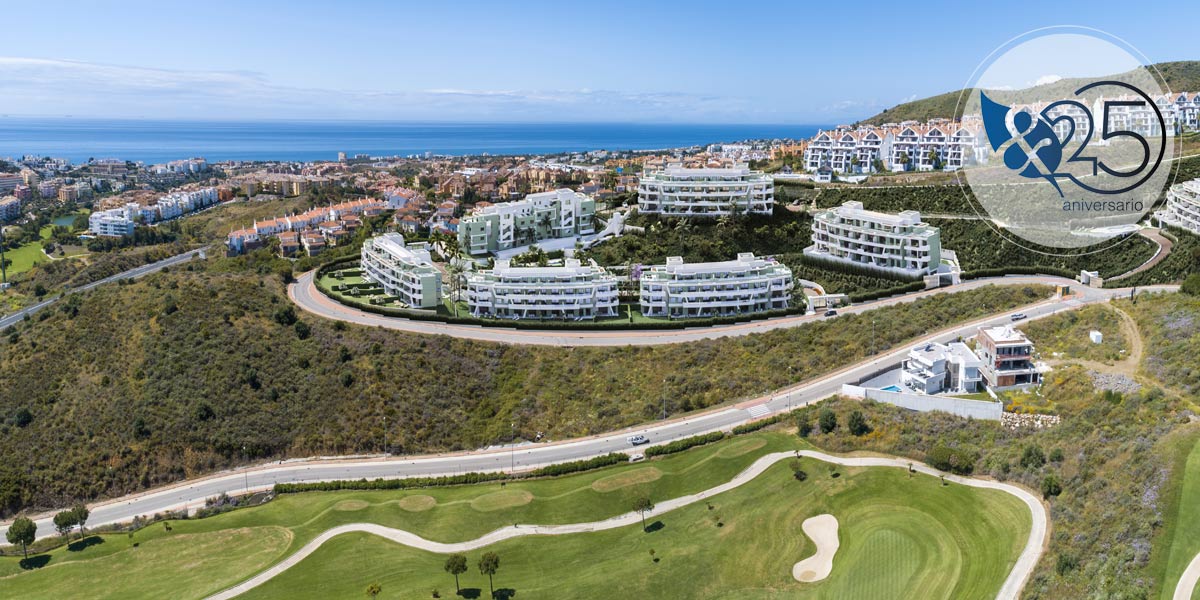 If you want to view the article in AD Spain, follow the link.
https://www.revistaad.es/decoracion/articulos/brasil-costa-sol-fusionan-ultimo-proyecto-maria-santos/28670