Casasola belongs to the municipality of Estepona with borders close to Marbella, Guadalmina and its river. Area very close to the beach, with excellent roads and services, where spectacular contemporary luxury villas and others that maintain the Mediterranean charm are built.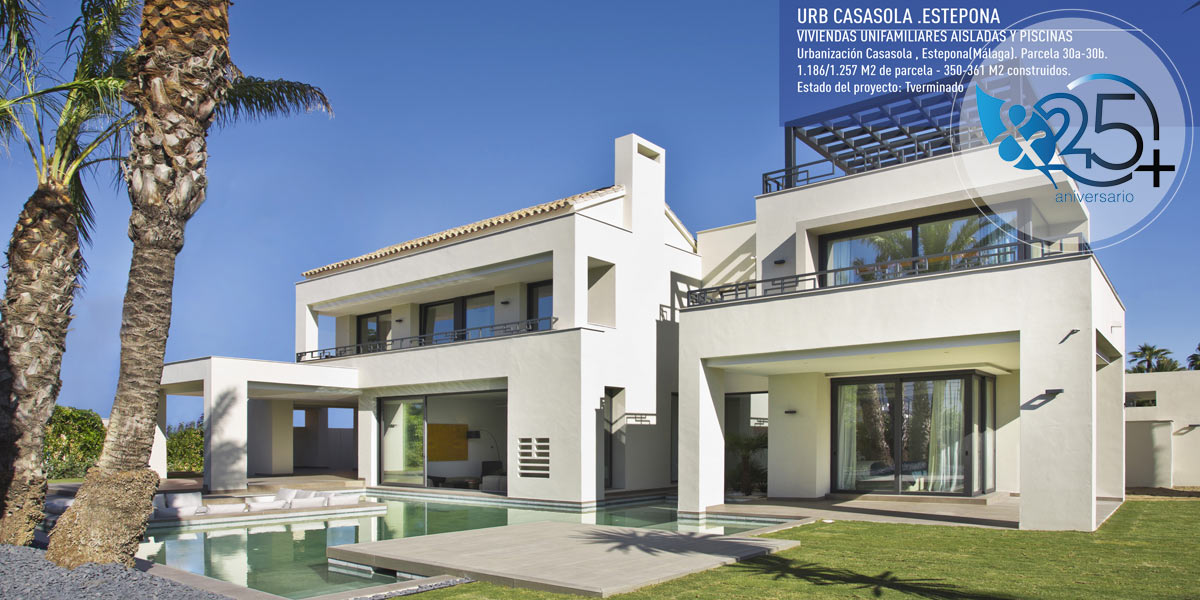 The modern villas in question have been designed by González & Jacobson Arquitectura for a life according to their owners, a luxury with comfort full of comforts and details, built with high-level and trendy materials and finishes.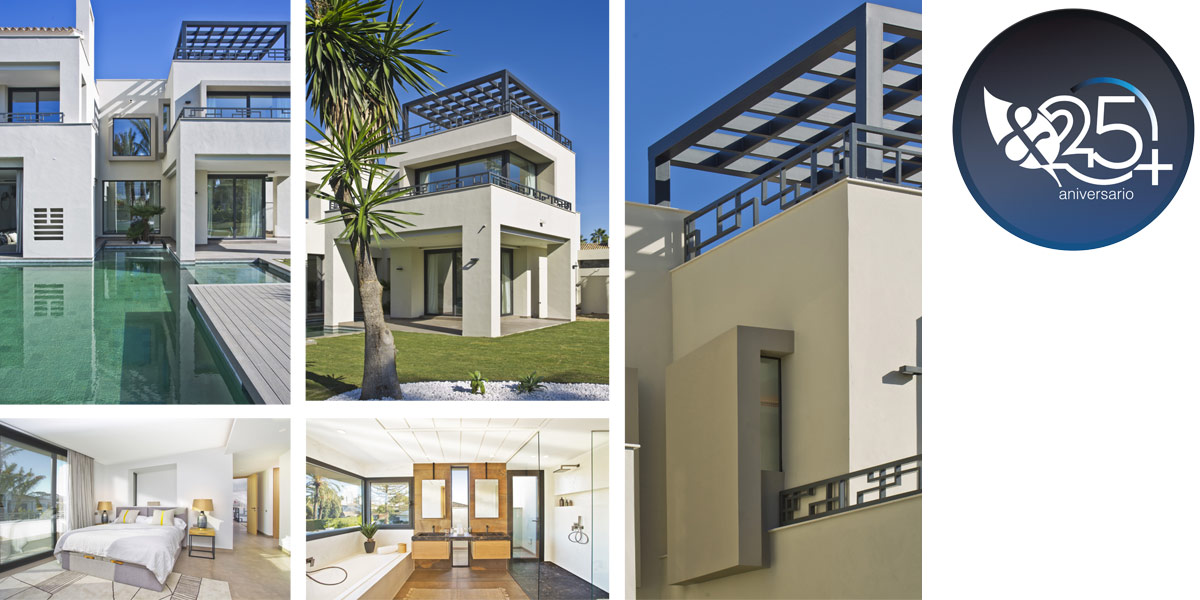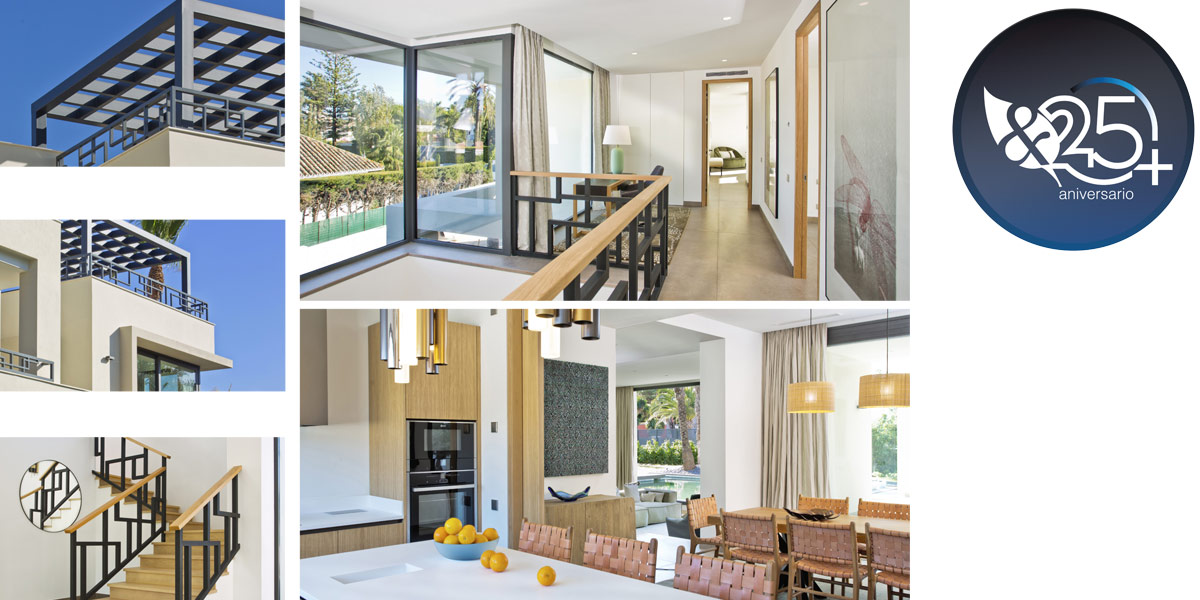 On plots of 1,186 / 1,257 m2, homes of 350-361 m2 have been planned. The perfectly equipped properties, with spacious and bright spaces and rooms open to terraces. The terrace area with views of the garden and pool has a special charm, a spectacular chill-out area stands out as the protagonist of the place.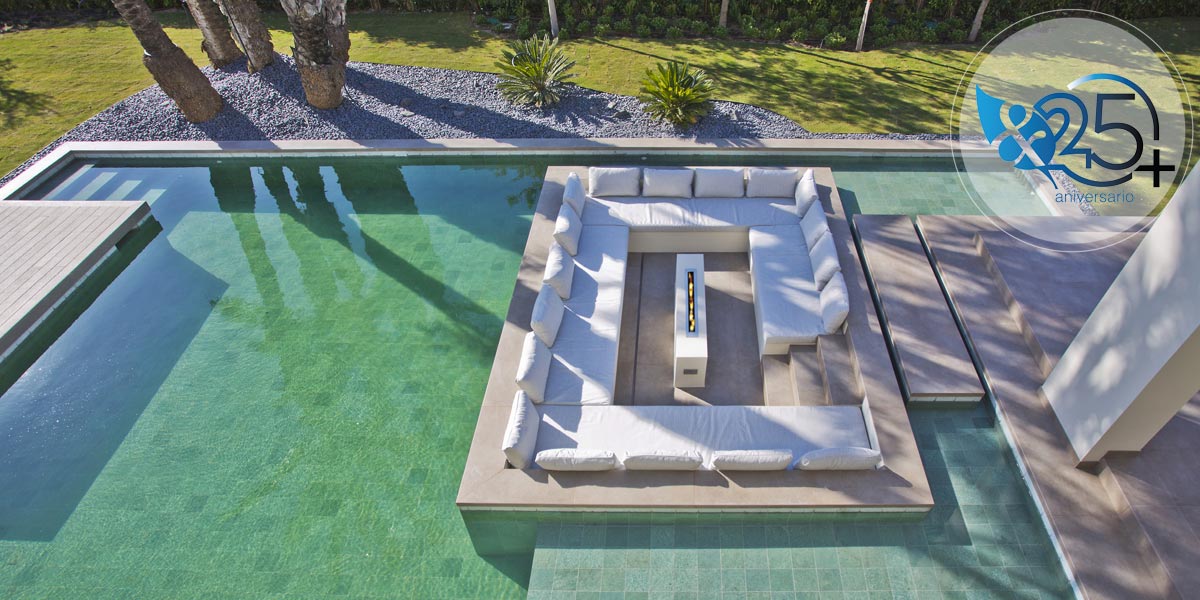 These villas with timeless design offer everything necessary for those who value the comfort and beauty of a quiet lifestyle by the sea, just 10 minutes from the old town of Marbella and Estepona. Very close to all kinds of services and just 1 hour from the city of Malaga.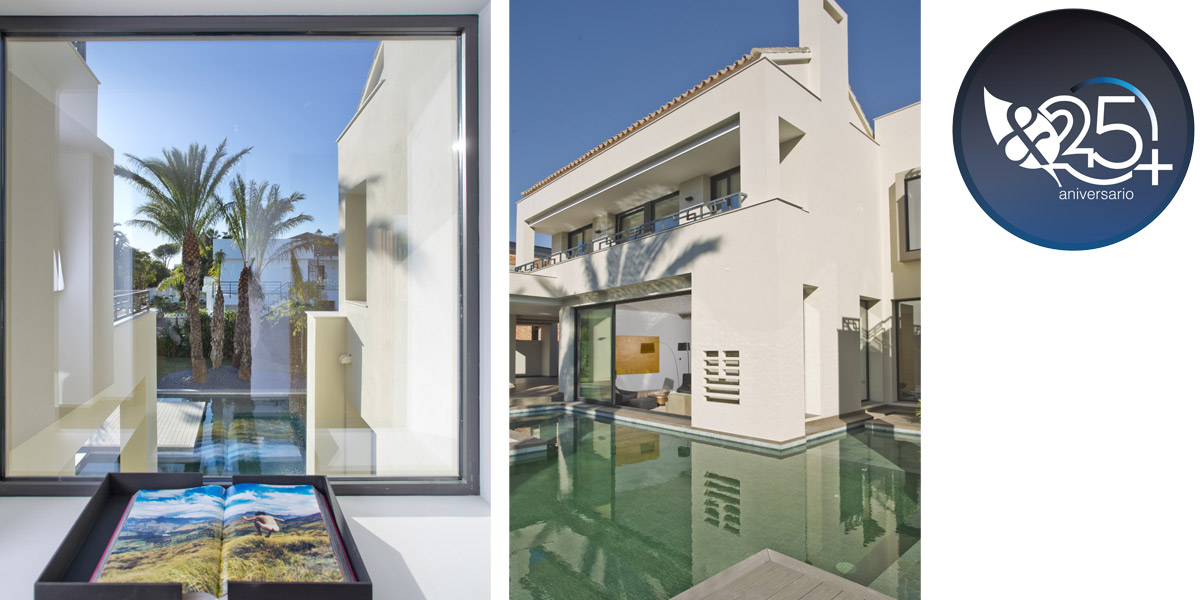 Count on González & Jacobson Arquitectura for your next project. We will be delighted to welcome you and accompany you throughout the process of designing and building your home. Our experience of more than 25 years supports us.