Take a tour of The Residences, a contemporary residential complex with a great visual and sensory experience designed and projected by González & Jacobson Arquitectura, in the town of Estepona, Cancelada on the grounds of La Antigua.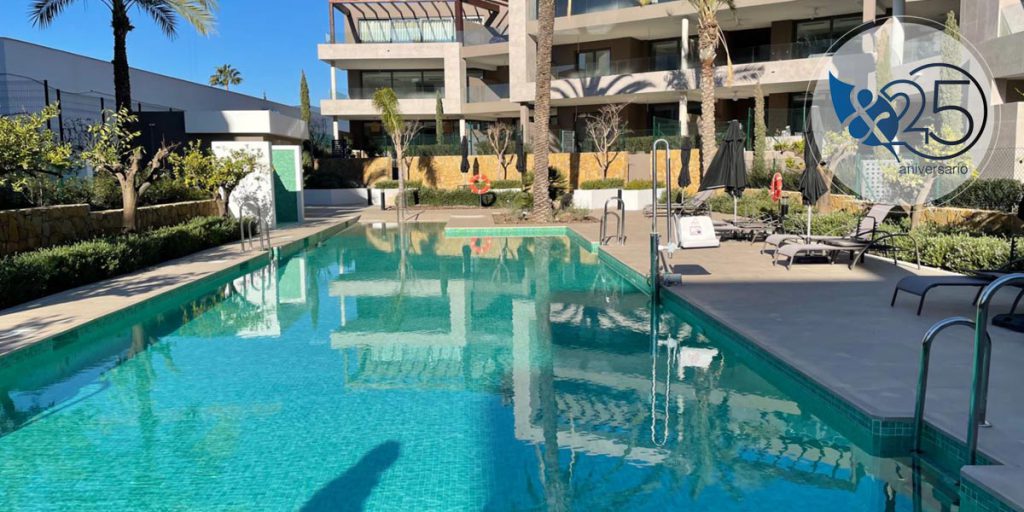 A commitment to quality, using the best finishes in wood, stone, marble, glass and brushed steel. Added to this is the use of cutting-edge technology, outdoor spaces and spectacular gardens that open up to a magical natural environment typical of the Mediterranean coast.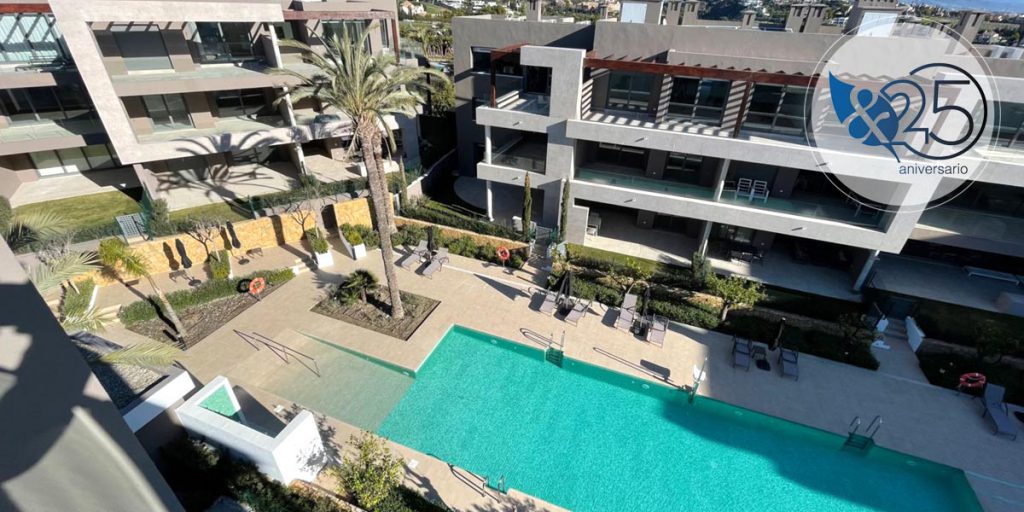 González & Jacobson Arquitectura, in addition to the aesthetic and design characteristics required by a project, always considers and rigorously complies with all regulations and technical requirements.