A few months ago we were already reporting with our posts about this incredible project in Gibraltar.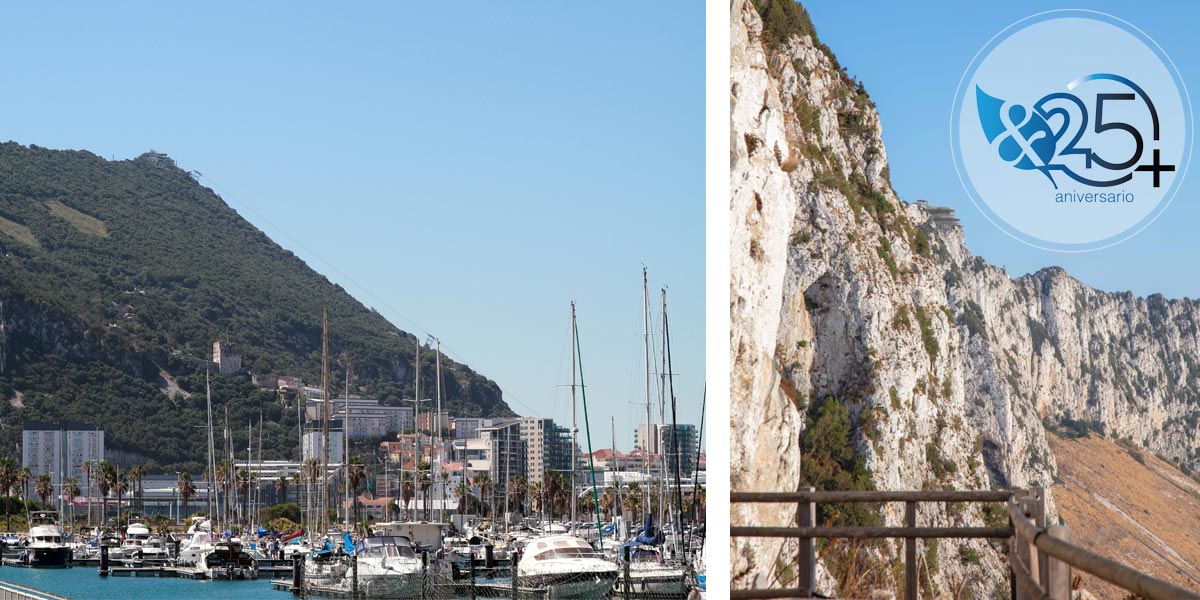 This is how we started and today we want to share some images with you again.
…This is about cable cars and the reform of the Mirador and facilities of the Peñón Nature Reserve. González & Jacobson Arquitectura has been chosen as the architecture studio for the renovation projects of this unique tourist destination…
We leave you with the views towards the Peñon and the design of the reform of the Gondola lift base station.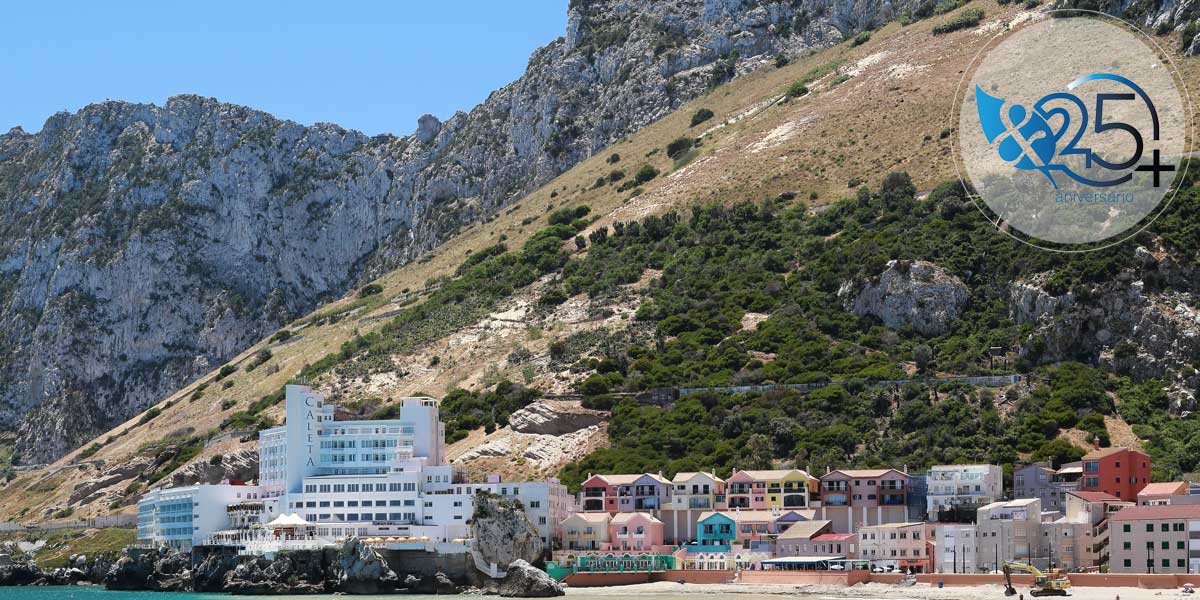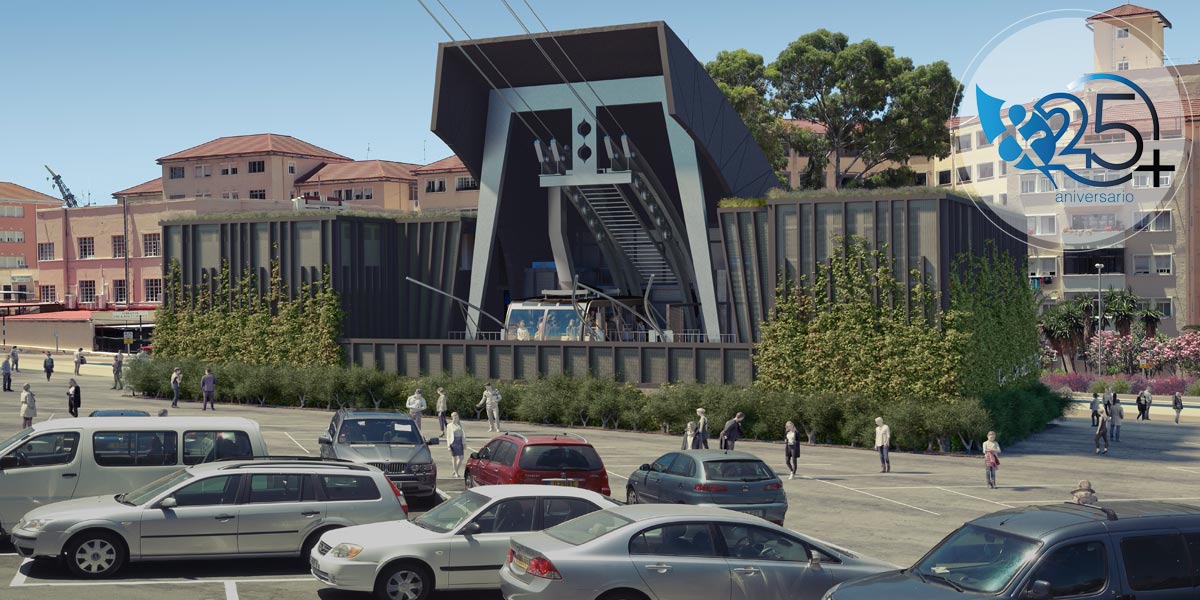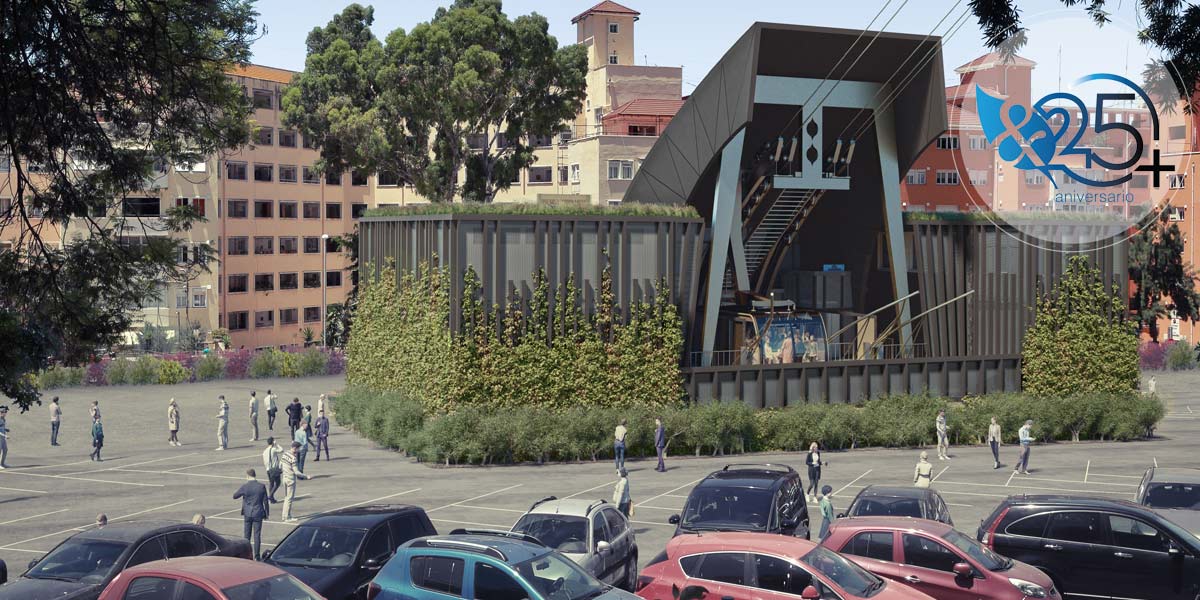 The cable car and viewpoint design project is based on a concept of tourist experience, which in addition to entertaining is educational, sustainable, accessible to all types of visitors, safe, contemplates the maintenance and care of biodiversity, ensures coexistence with the macaque population and have the least possible visual impact.
Tell you that we continue working on the project, refining details and many other aspects that this type of work at great heights implies.