We start the week by sharing with you several design sketches for a new residential project.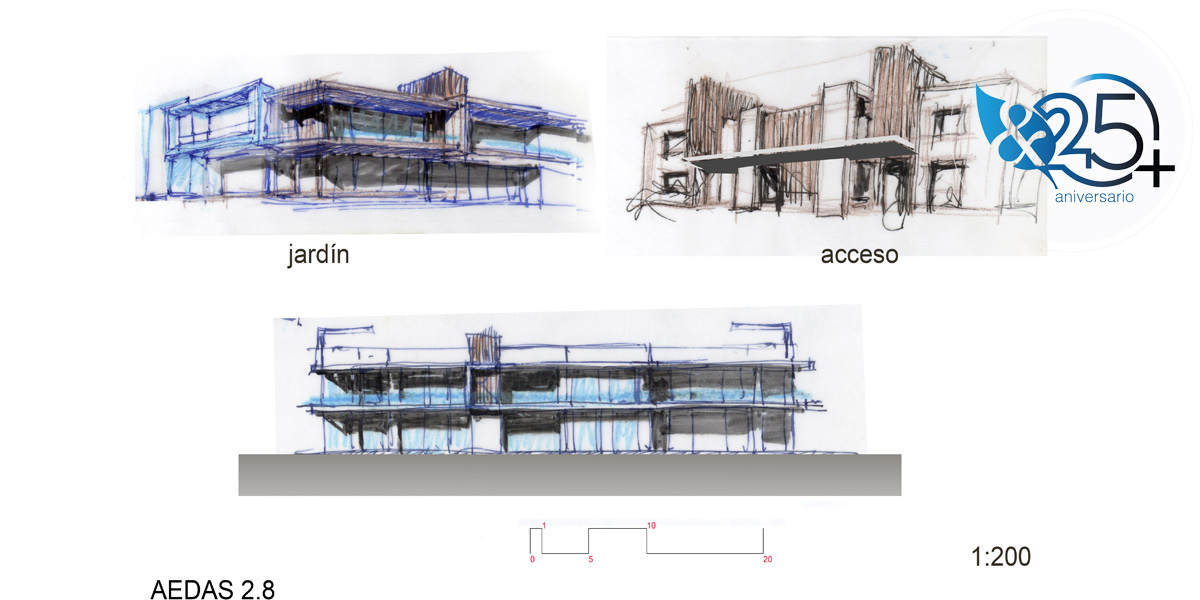 At González & Jacobson Architecture, we take on each new project with the same enthusiasm, dedication and commitment, motivated by the great passion we feel towards architecture and design. Our architecture studio, in Marbella, Malaga, seeks to reflect in our designs and buildings functional, aesthetic and sustainable architectural solutions over time, foreseeing the least possible impact on the environment.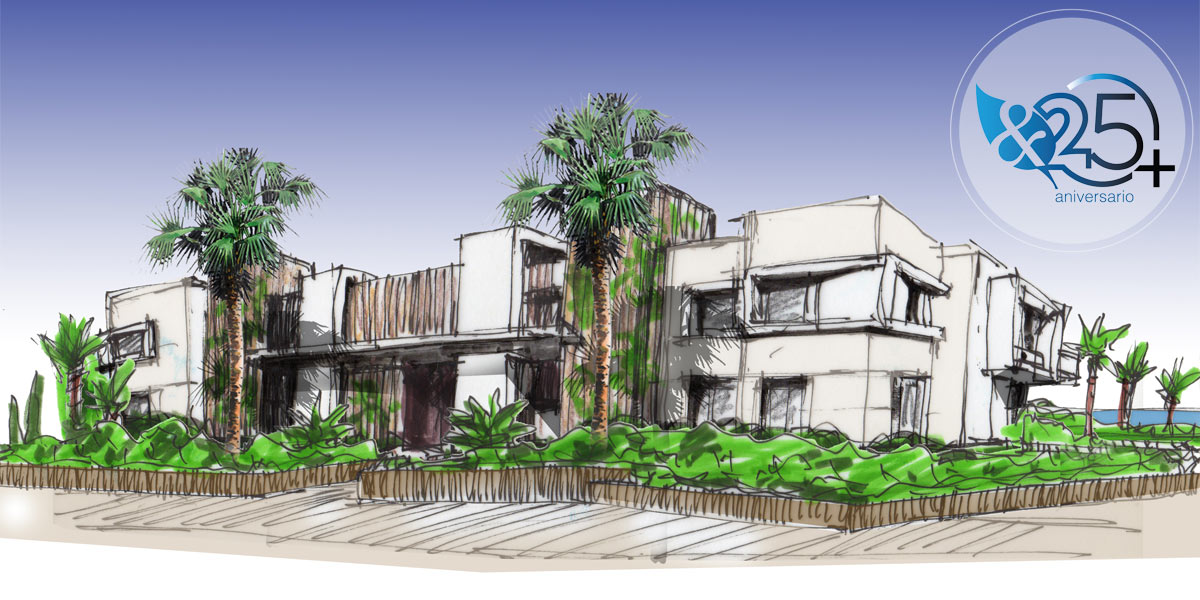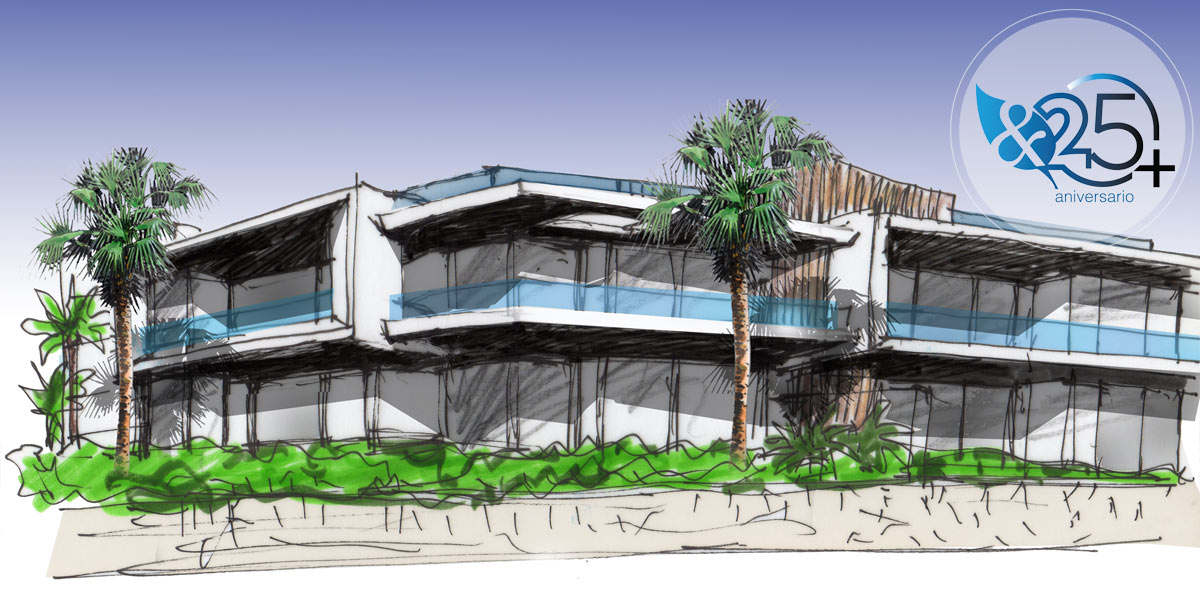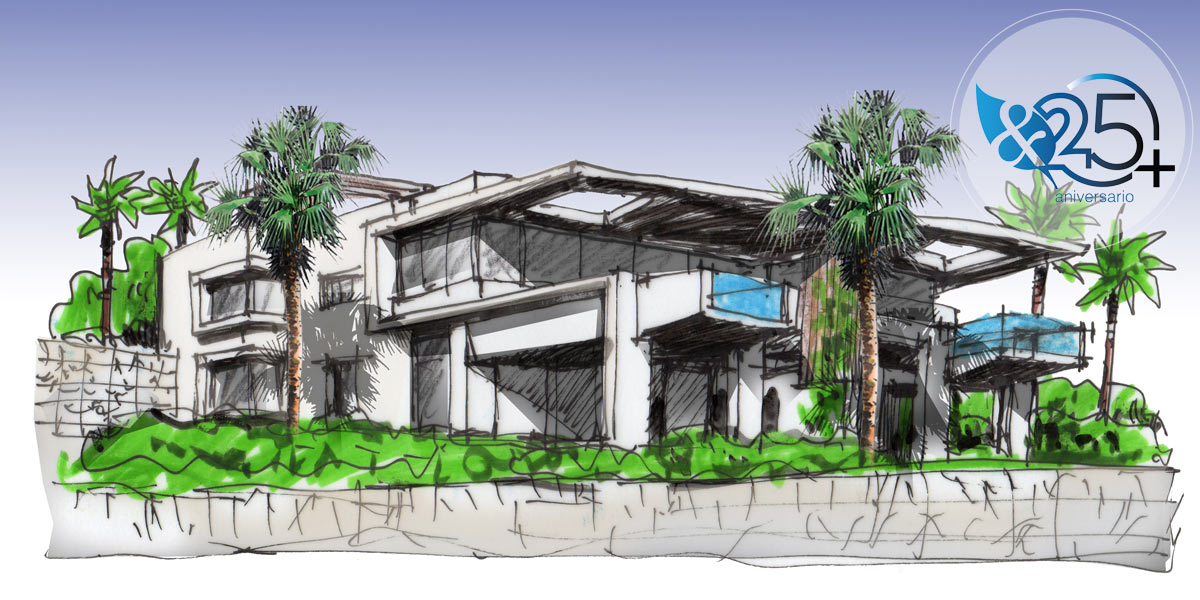 In the design of this residential complex, all aspects have been considered when locating the buildings on the ground and being able to benefit from the views, privacy, natural light and other aspects.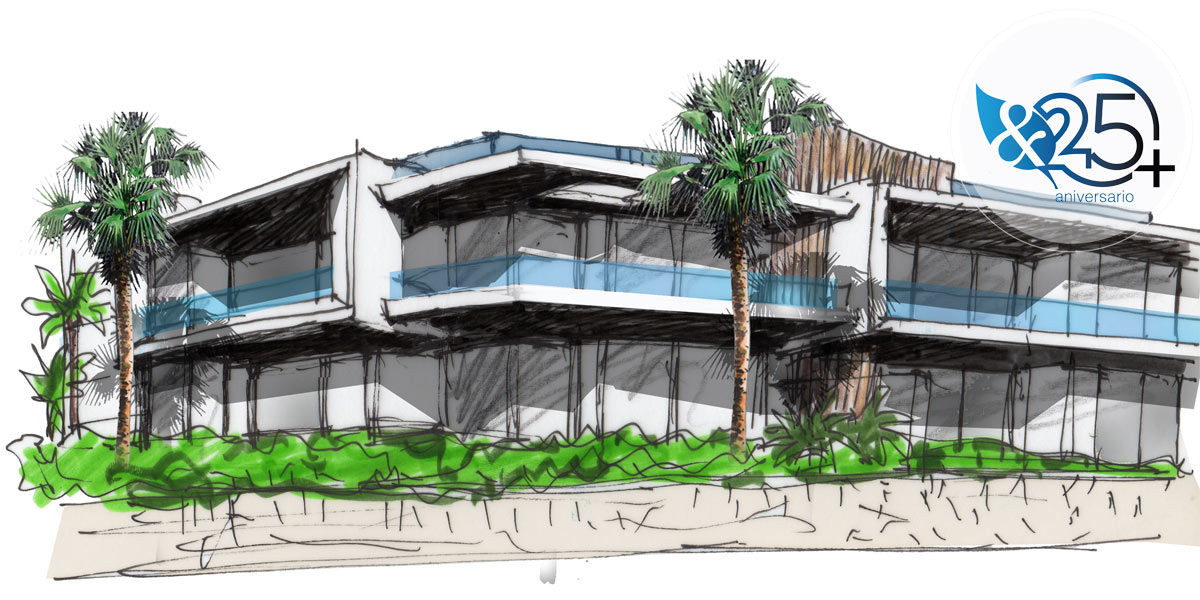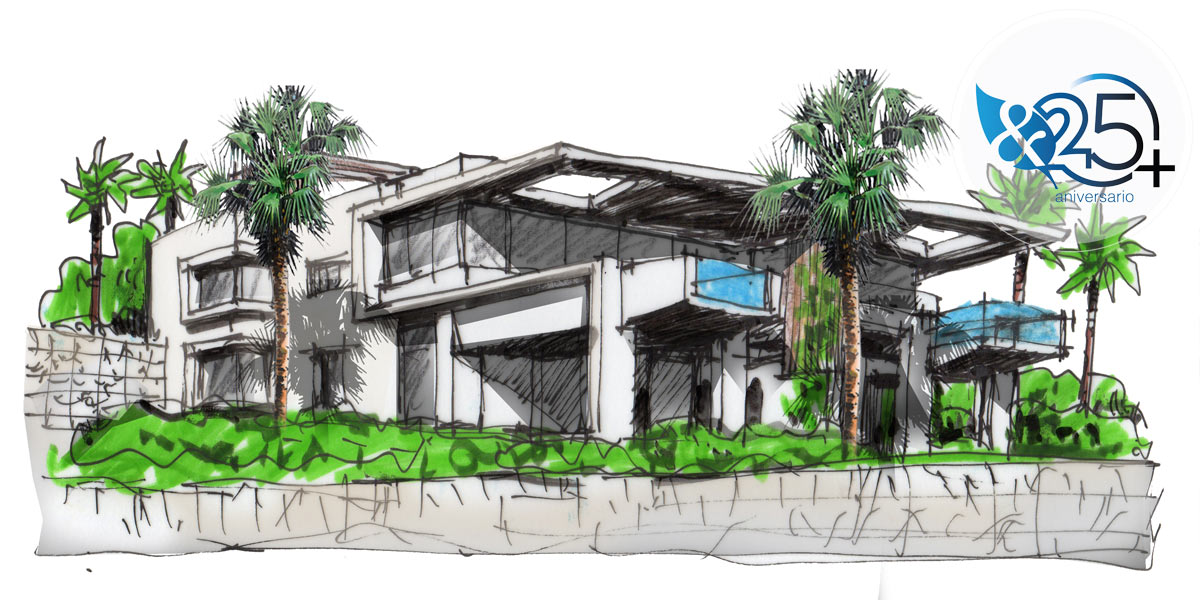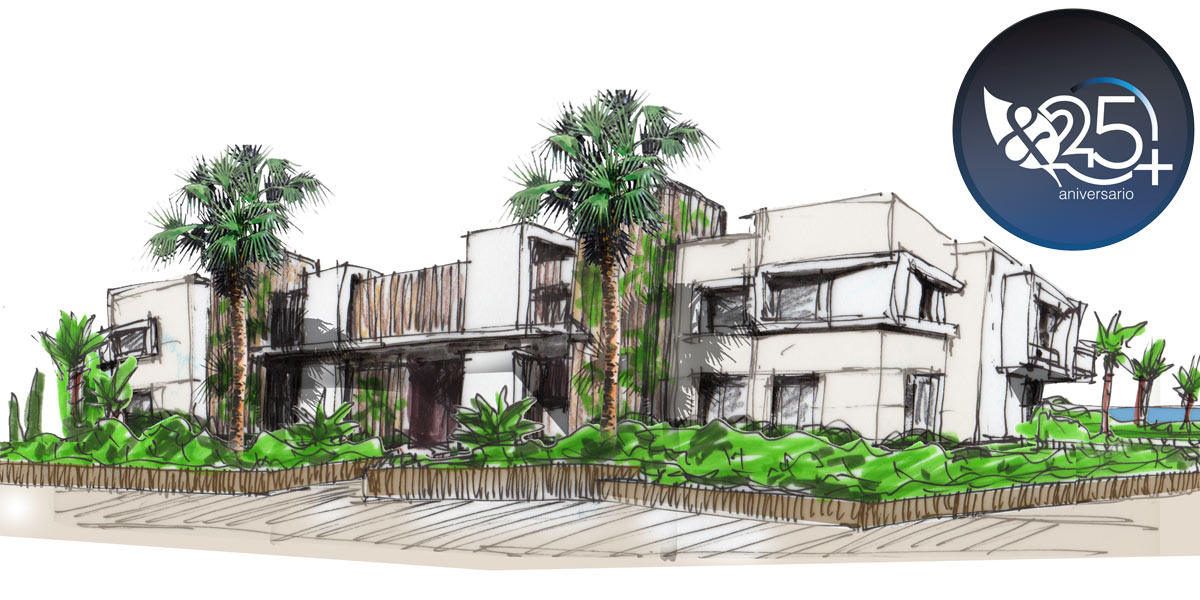 In future publications we will keep you informed of the progress.