13 Exceptional Villas with the best qualities designed by the González & Jacobson Architecture Studio. Be Lagom are contemporary Villas with spaces that connect our essence with nature.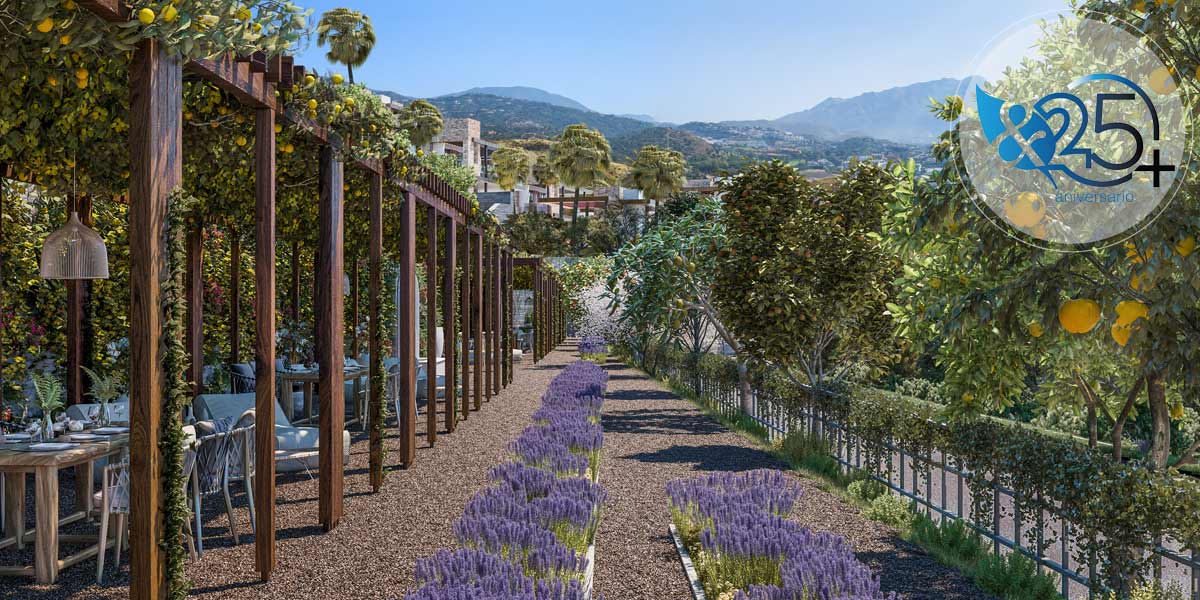 Something more than a project, much more than a word: BE LAGOM is a whole philosophy of life. Lagom mentions everything that is "almost perfect", what we think is appropriate for one: neither excessive nor limited. It is just what we need for our happiness.
The exclusivity of this promotion also lies in a spectacular landscape project that has Mediterranean gardens of more than 5,000 meters, an organic orchard, fruit trees, a wide variety of flowers, pergolas, water fountains and pedestrian paths. The common areas, social areas, Zen and Spa areas are designed to disconnect, for enjoyment and flow of energy.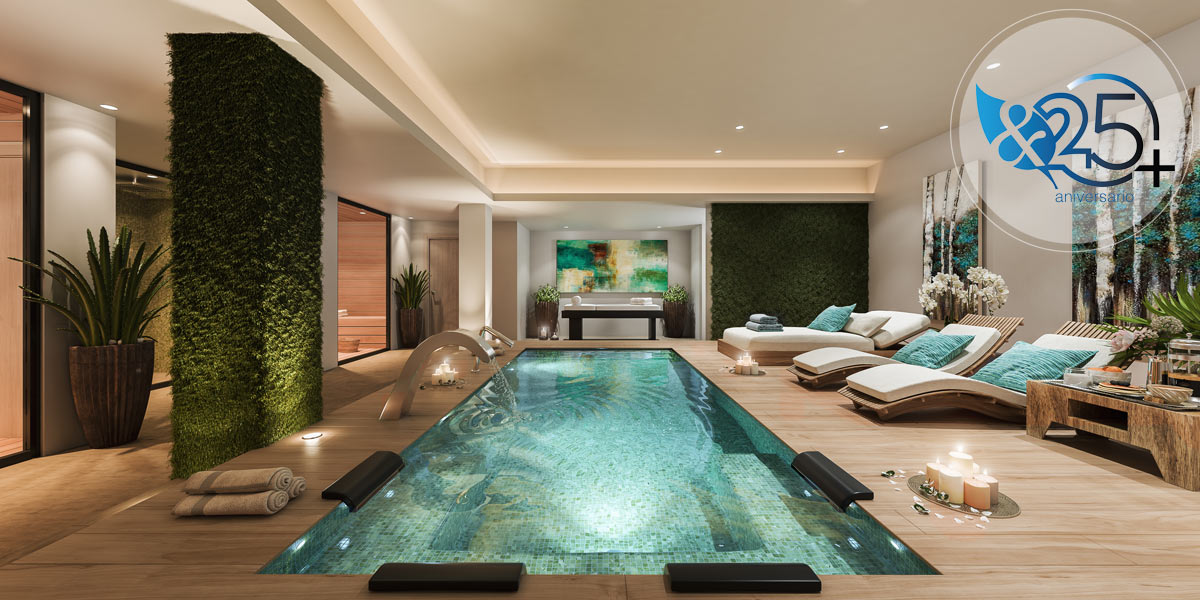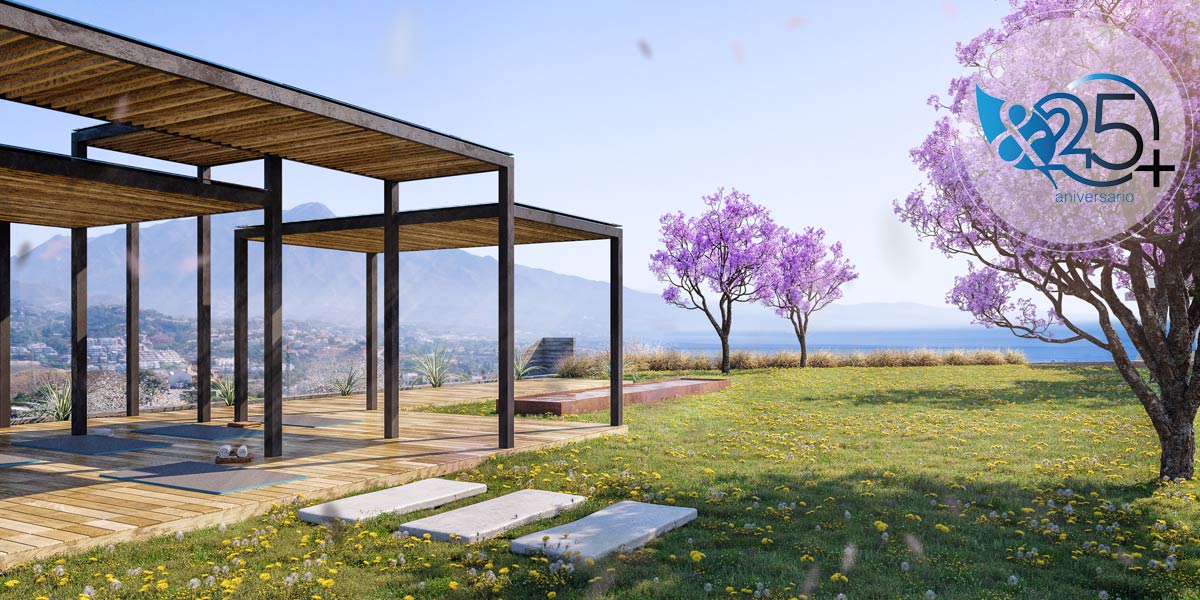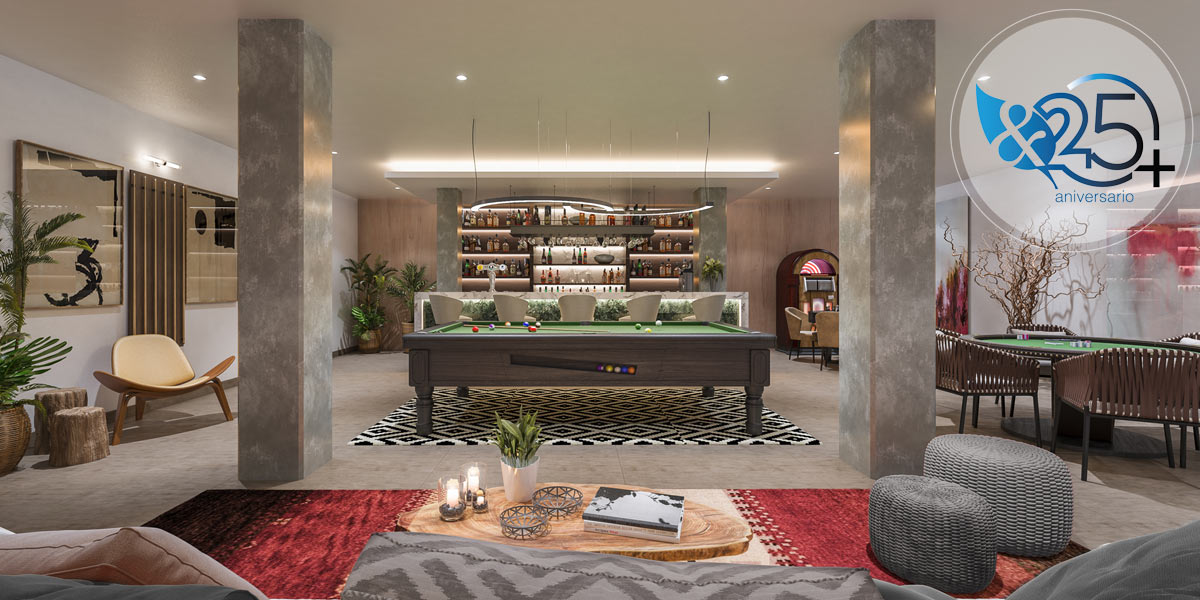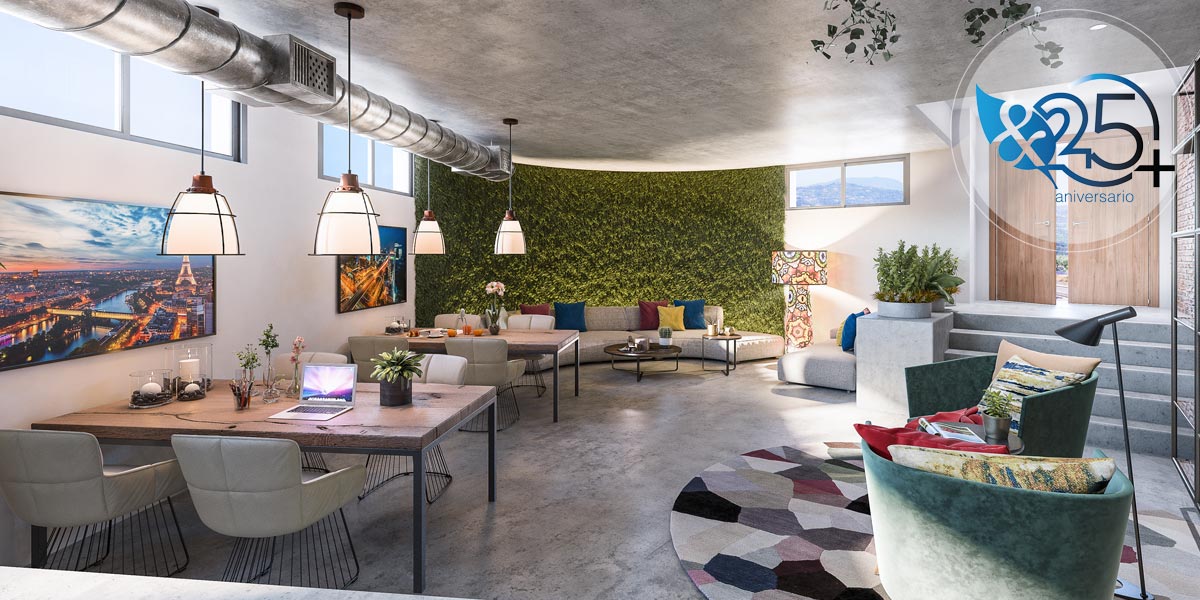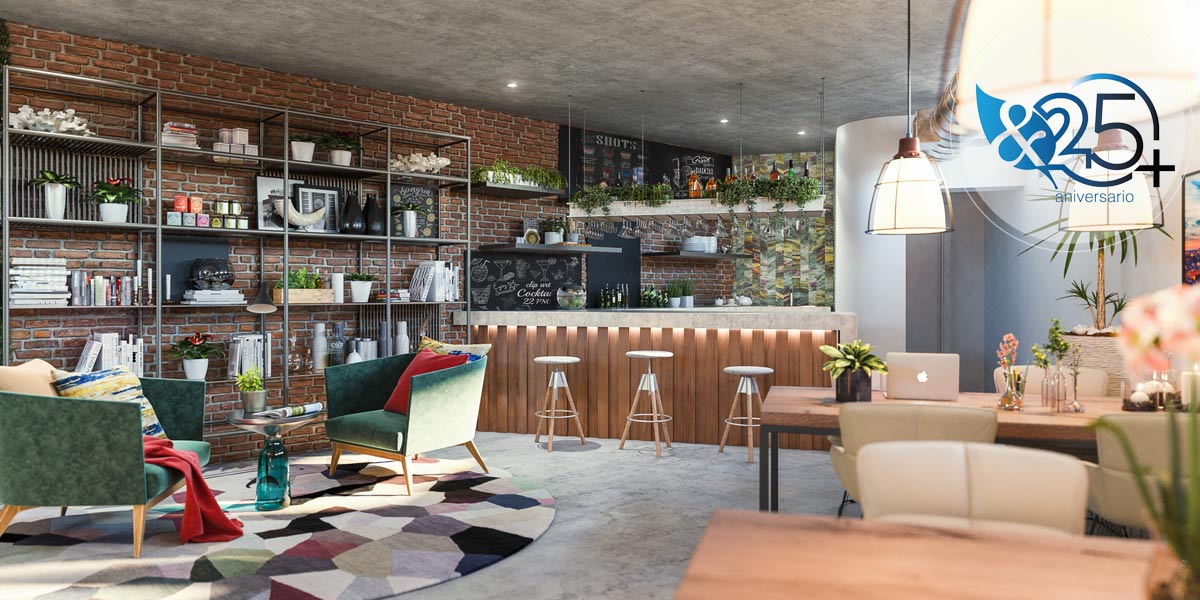 Be Lagom is a new concept of balanced life, sustainability and respect for the resources of our planet.
Being part of the Be Lagom team has been and is an incredible challenge for González & Jacobson Architecture. We have been able to develop our knowledge and capture a philosophy and lifestyle in design and architecture.