The Costa del Sol is a paradise for enjoying the good weather and the light of the Mediterranean throughout the year. Considering this singularity, González & Jacobson Architecture designs modern Villas open to the outside, where each of the different rooms has its leading role.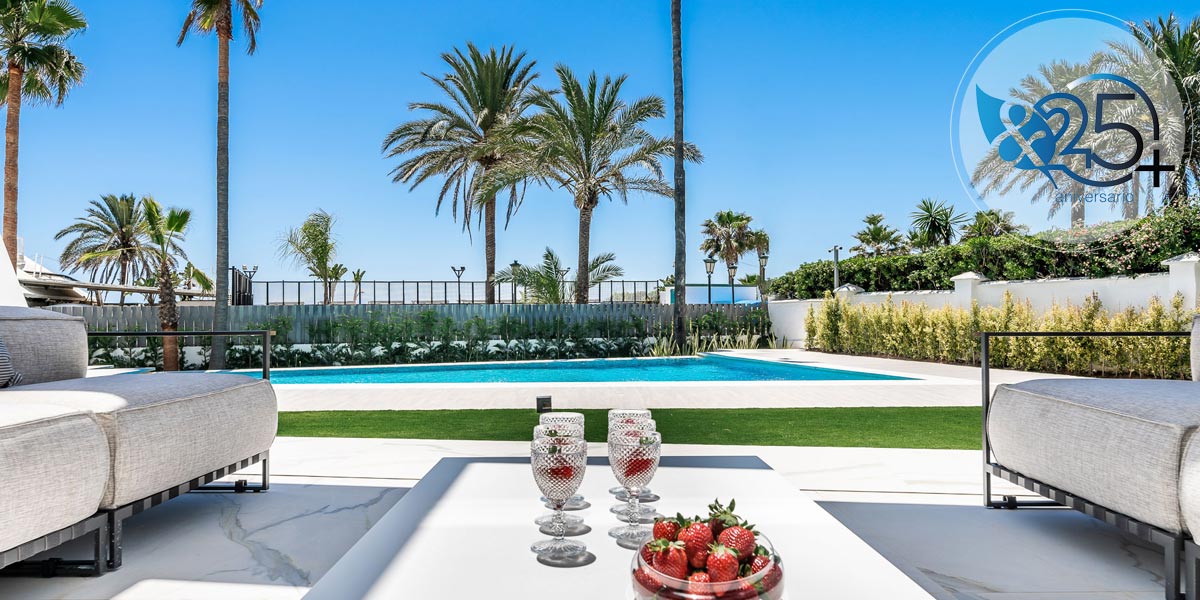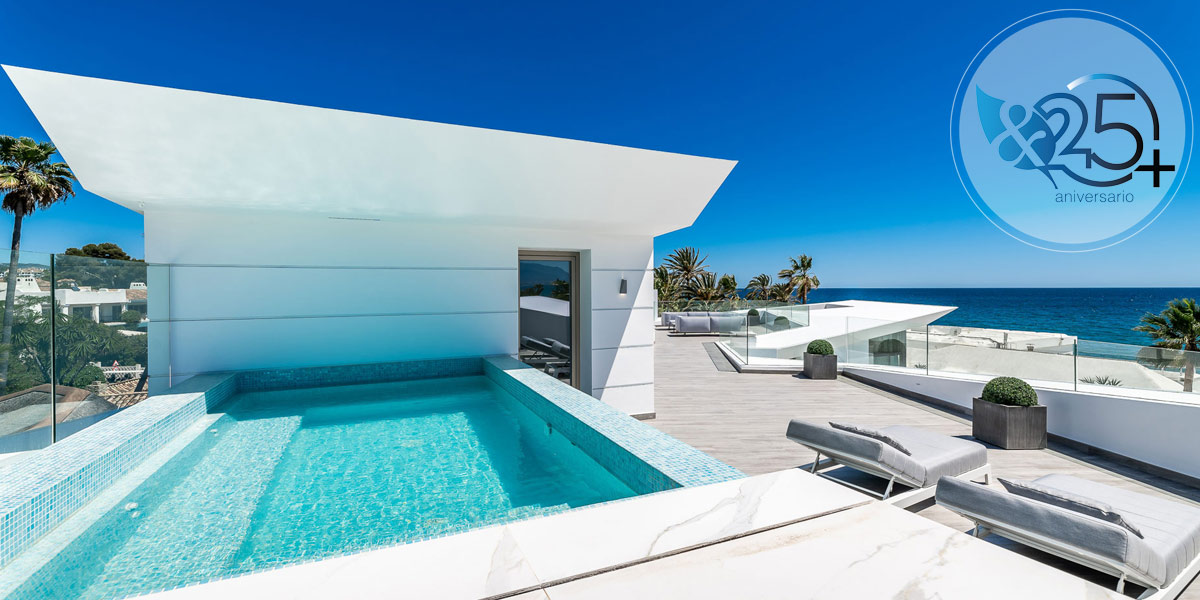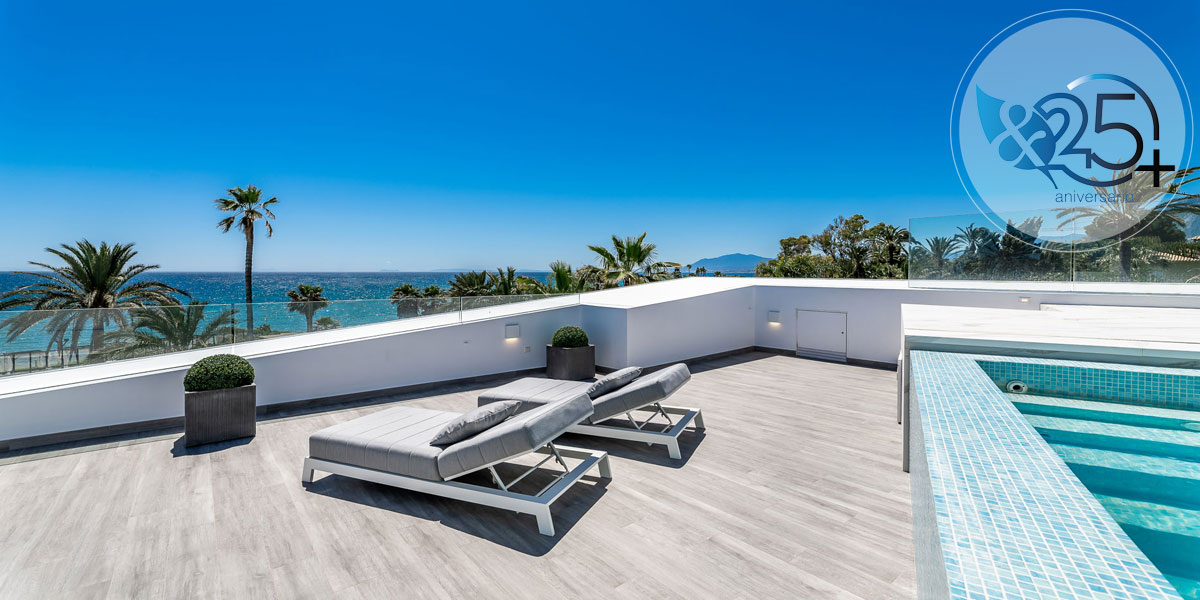 Outdoor spaces that inspire. Nice and comfortable contemporary terraces. Pools that invite you to dive. Both the floor that surrounds them and the bottom of them have attractive and warm finishes that highlight the qualities and colours of the water.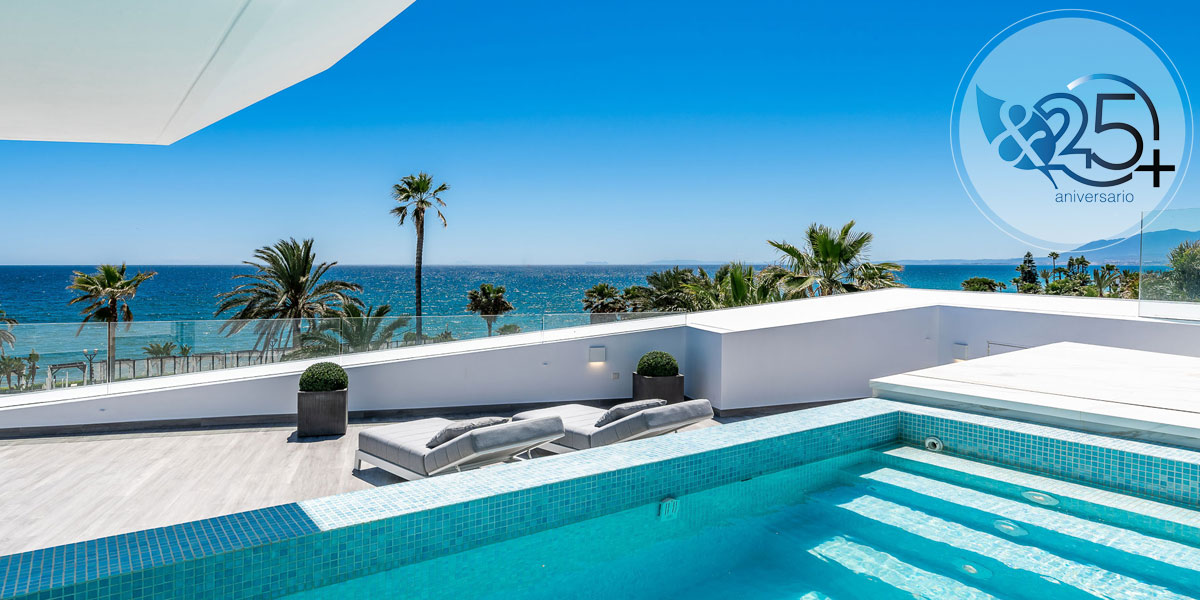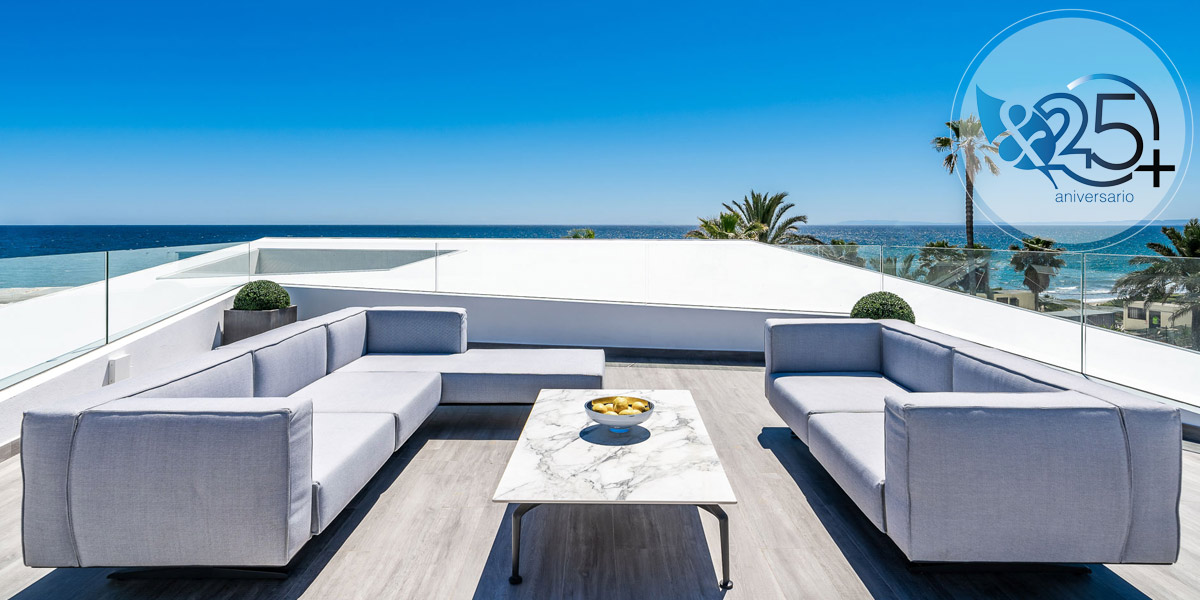 Gonzalez & Jacobson Architecture, with its extensive experience in the design and execution of projects in Spain, Mexico, Morocco, Brazil, Africa and other destinations, has been able to adapt its designs to the characteristics of each region, making the most of it. With the use of native materials and finishes, he has given each work its own identity.