Details are of great importance in architecture and at the González & Jacobson Architecture Studio we like to make use of them. The projects are known and differentiated by the details, however small they may be.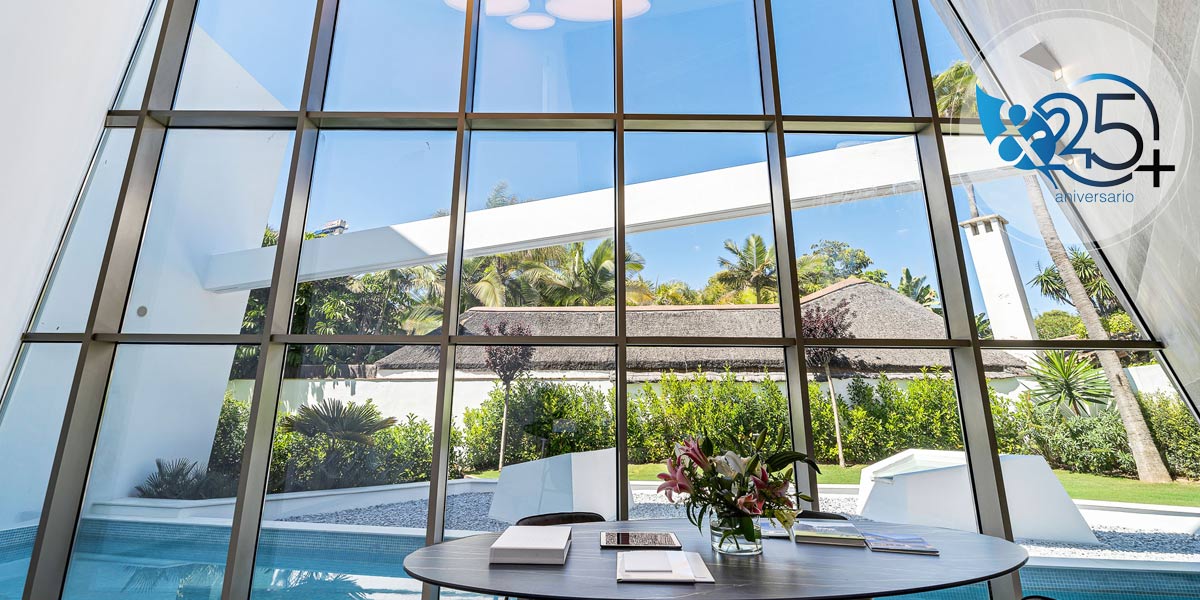 Special attention is paid to each room, to each corner that arises within the design concept of a project, where everything must fit and maintain a symbiosis.
The details can be pieces or elements that represent everything that one has imagined or wants to perceive when seeing and feeling a building. We leave you with the design and details of a modern villa in Marbella, Malaga, in which our architecture studio has worked with great enthusiasm. The truth is that it has been great. We hope you like it as much as we do.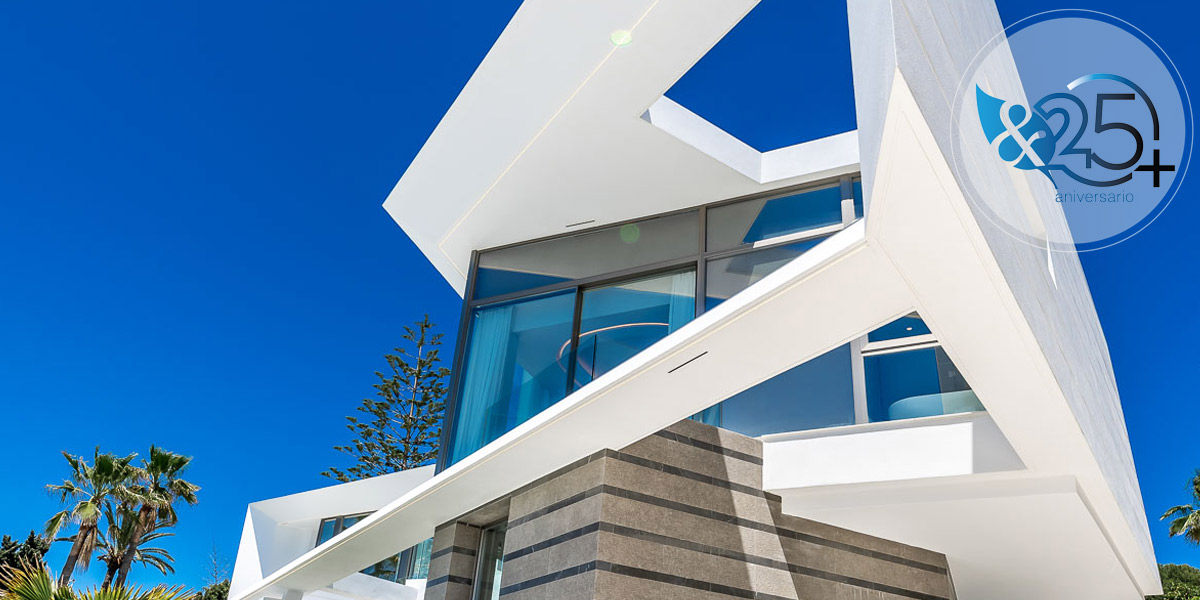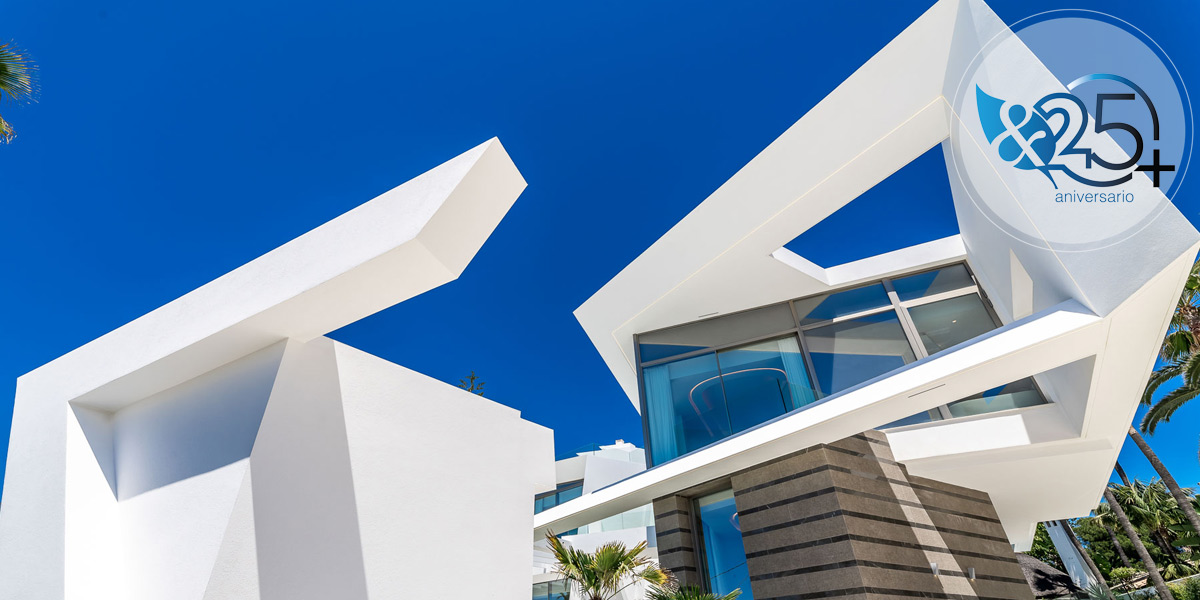 At González & Jacobson Architecture, the design and execution of the work come together and are developed jointly, giving the same prominence to both, in order to obtain the best results. A refined, personalized design according to the demands of our customers. Villas and original and unique buildings.