At González & Jacobson Arquitectura, reform projects have their space. We offer quality projects aligned to a comprehensive design concept where all aspects count. We propose solutions and improvements to each of our clients' requirements to enhance the final result.
As an example, we leave you some technical plans of the reform project of a Duplex in Playa Real on the seafront. Project that the González & Jacobson architecture studio has finished.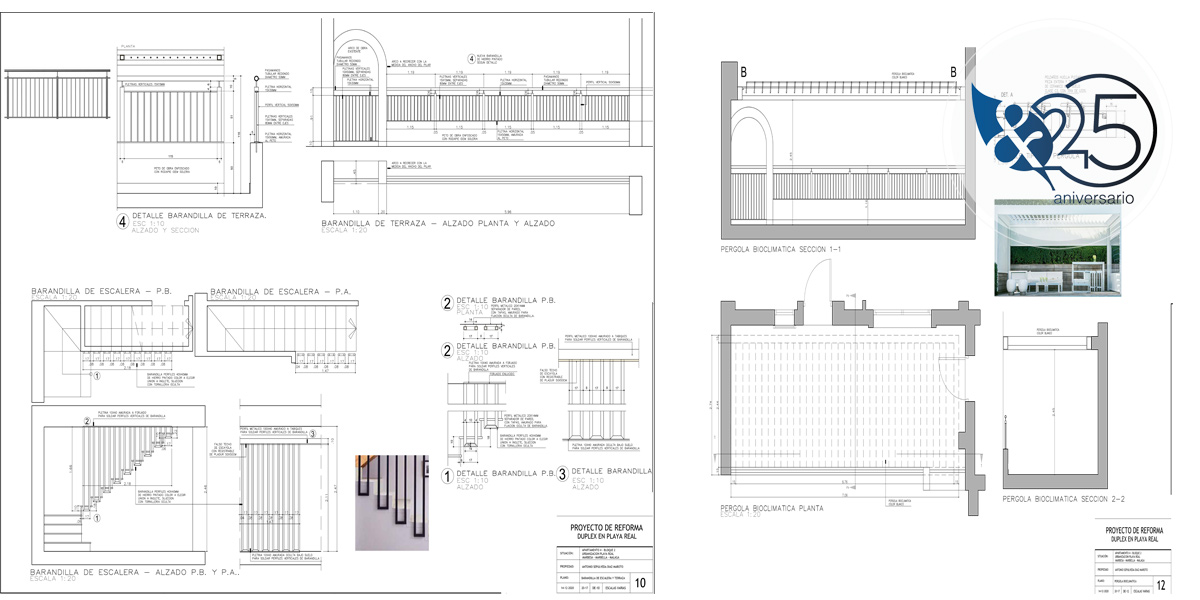 We hope you like them.
We are ready to start building a new space where noble materials, soft textures and warm colours will coexist.