González & Jacobson Arquitectura is inspired by the Brazilian warmth and living to create IPANEMA by Kronos Homes in Mijas – Málaga – La Costa del Sol.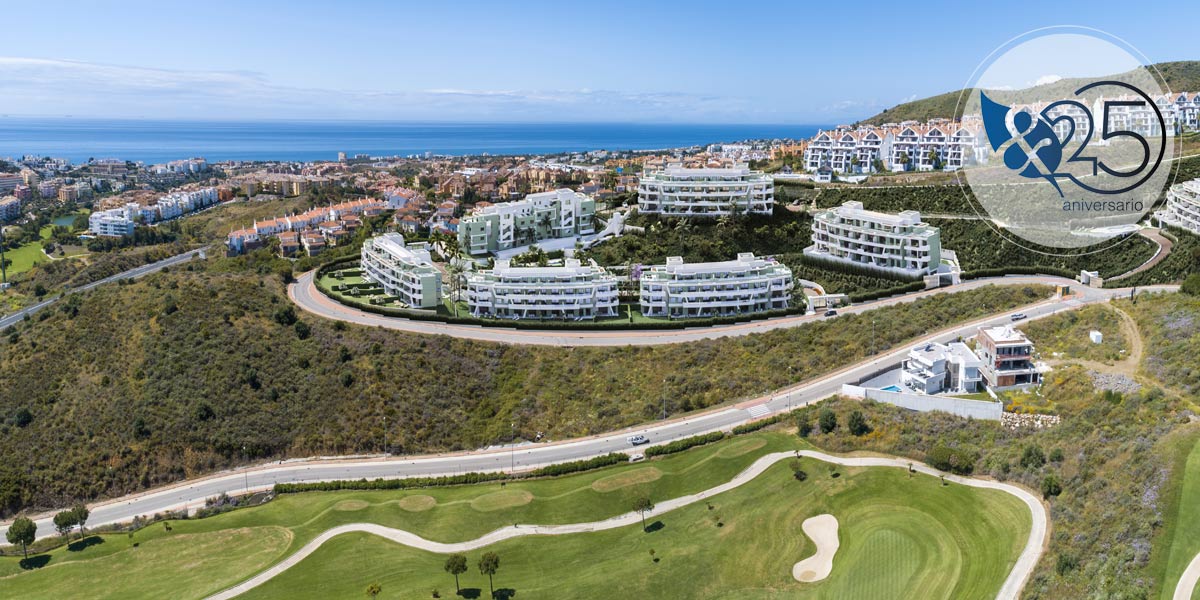 Por fin está todo listo en el desarrollo del proyecto Ipanema, donde el agua, la vegetación y el esplendor de los resorts brasileños han sido fuente de inspiración para crear un diseño inconfundible, cuyas formas orgánicas se extienden al trazado del residencial y nos sumergen en un hábitat particular al servicio de nuestros sentidos.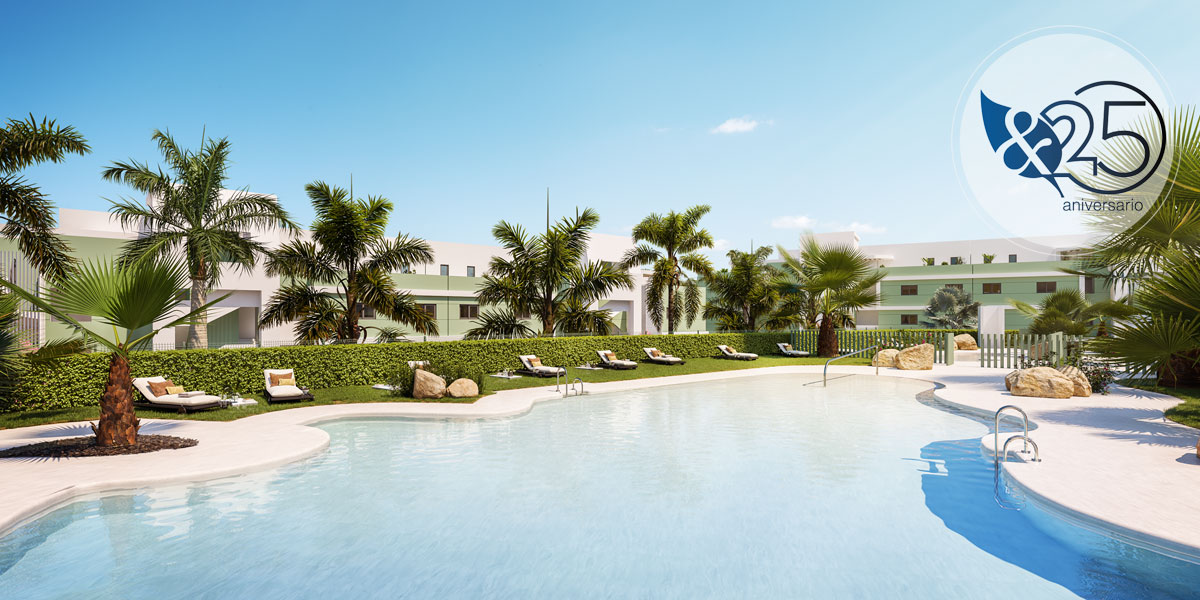 This is what Ipanema is like, 146 homes with 2 and 3 bedrooms, with spectacular panoramic views of the sea and the mountains, with optimal lighting and sunlight conditions, thanks to its careful orientation.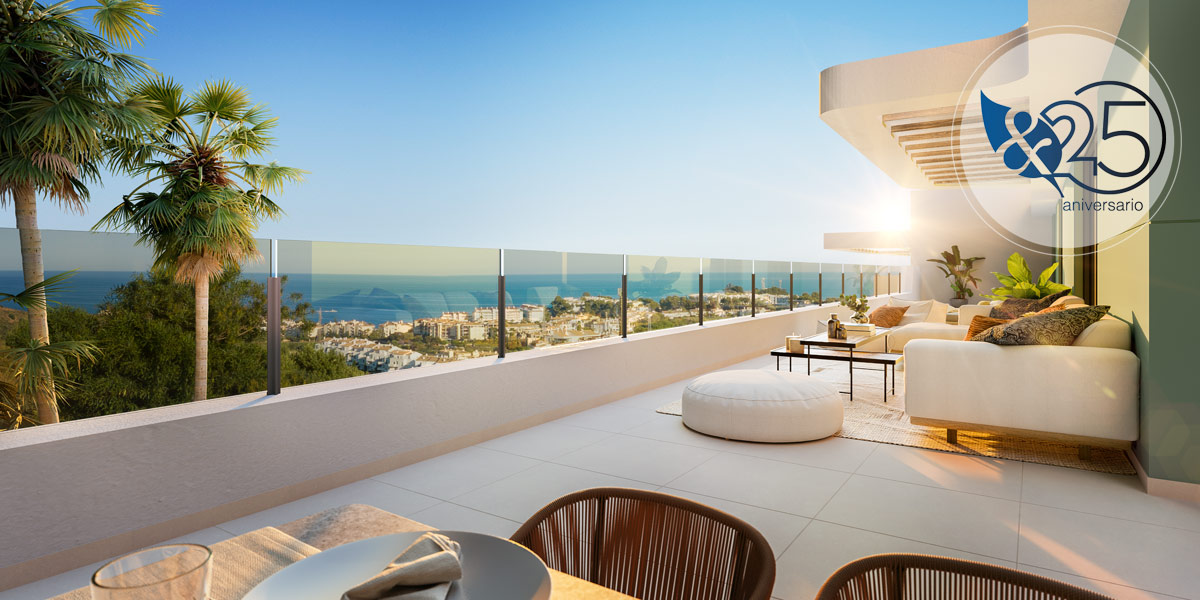 An avant-garde architecture by González & Jacobson where everything counts. Ipanema is an experience in all its extension.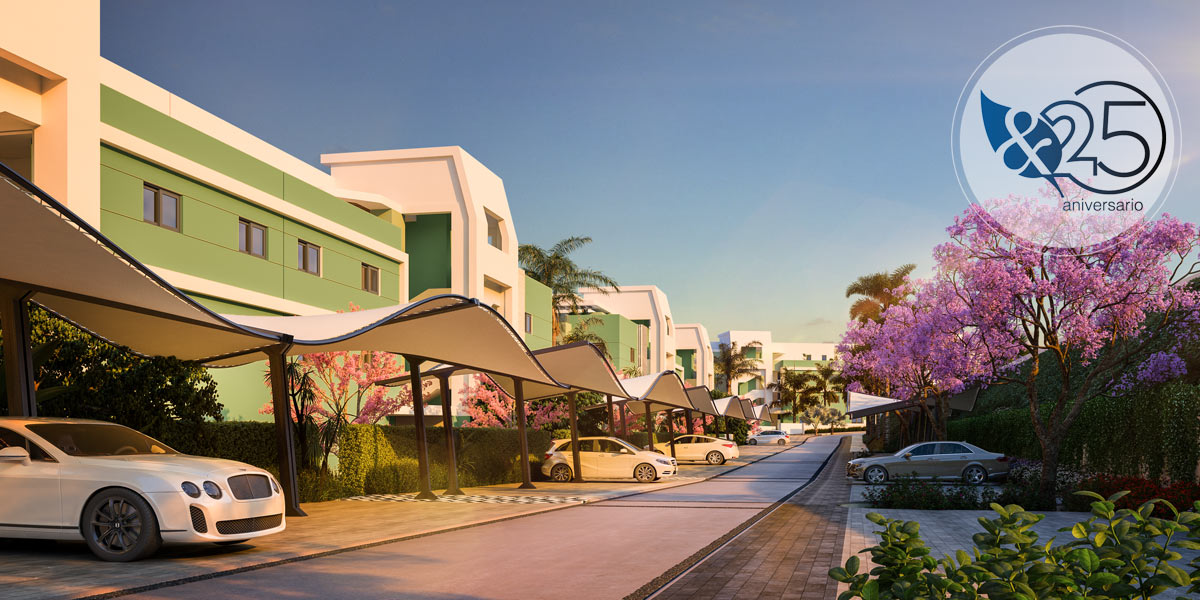 For more details about Ipanema, we recommend you visit the following Kronos Homes link.