With signature of González & Jacobson Architecture
The works of the exclusive SOUL Marbella residential complex, made up of 42 homes; 28 apartments from 170 square meters, 12 semi-detached houses and 2 individual villas of AEDAS Homes in Marbella, are in full development.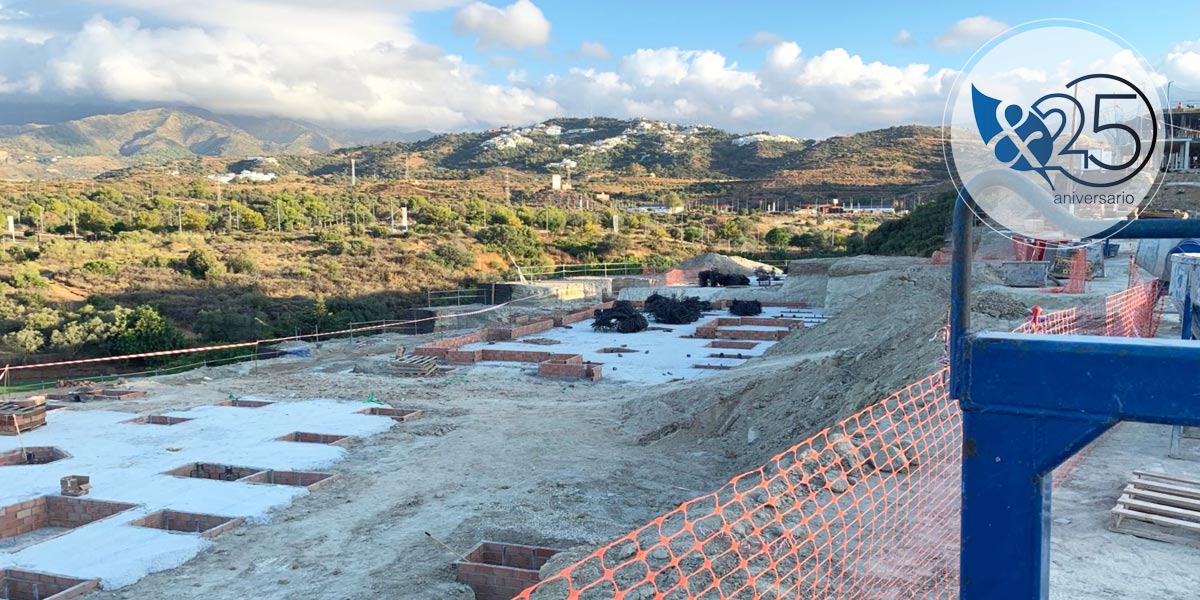 Extraordinary common areas with 5 swimming pools will accompany the building. An overflowing 300 m2 sheet of water, a second swim and another 3 in specific locations.
The construction process is underway and in this initial process, work is being done on the deep foundations, pool micropyles, pile caps (structural element that forms part of a deep foundation), structures, slabs, and the emptying of the private road and landfills are being carried out. of urbanization.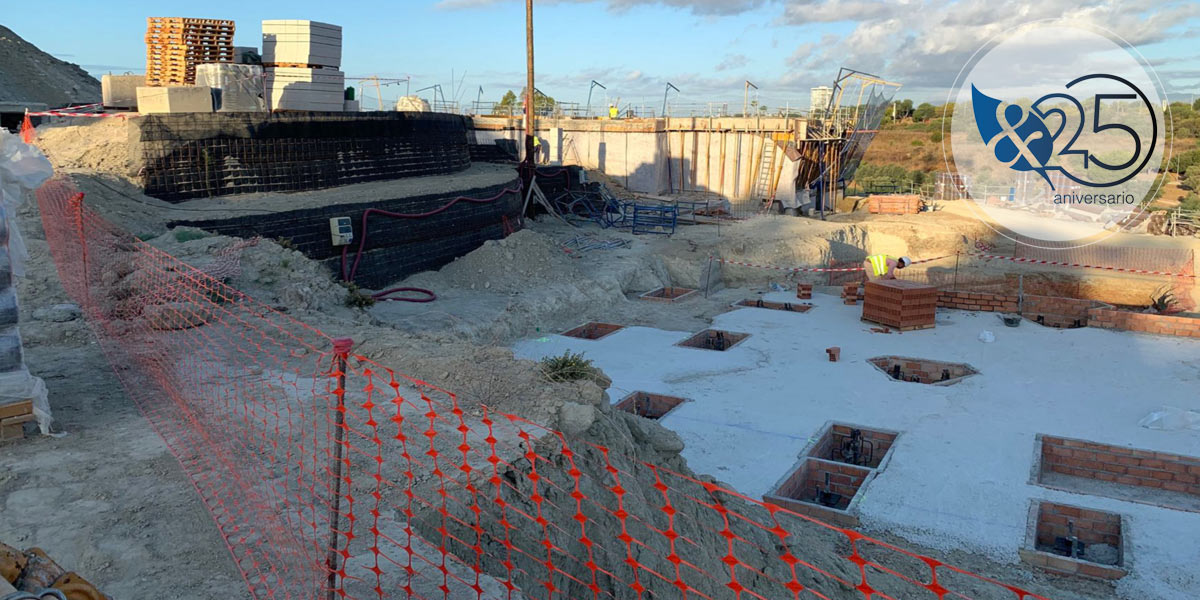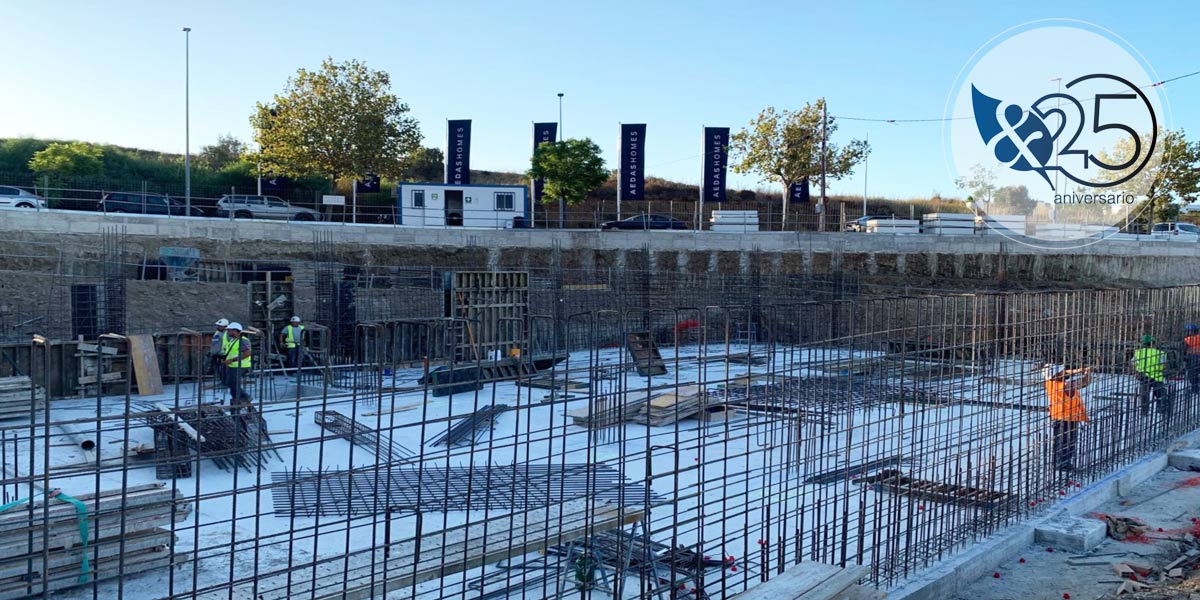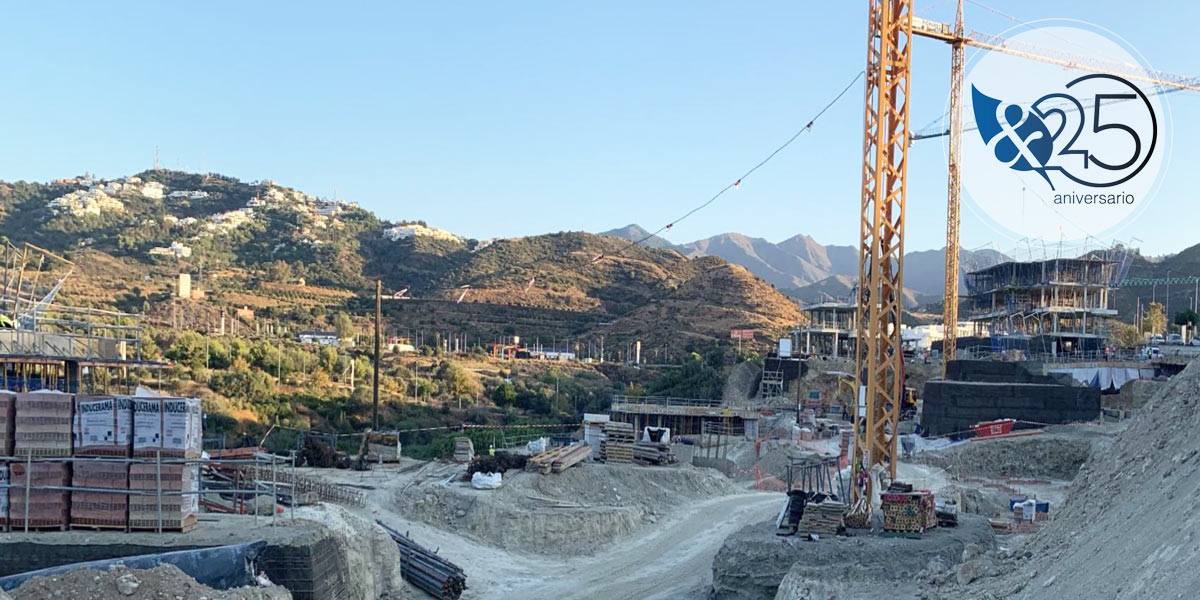 The good foundations of a project are the basis for optimal results.