Independent Villas are in vogue in Marbella. Many are the people of diverse origins who come to reside on the Costa del Sol looking for a more peaceful lifestyle than that of the big cities. The Costa del Sol is ideal for it. It has many attractions and the diverse infrastructure it offers is incredible.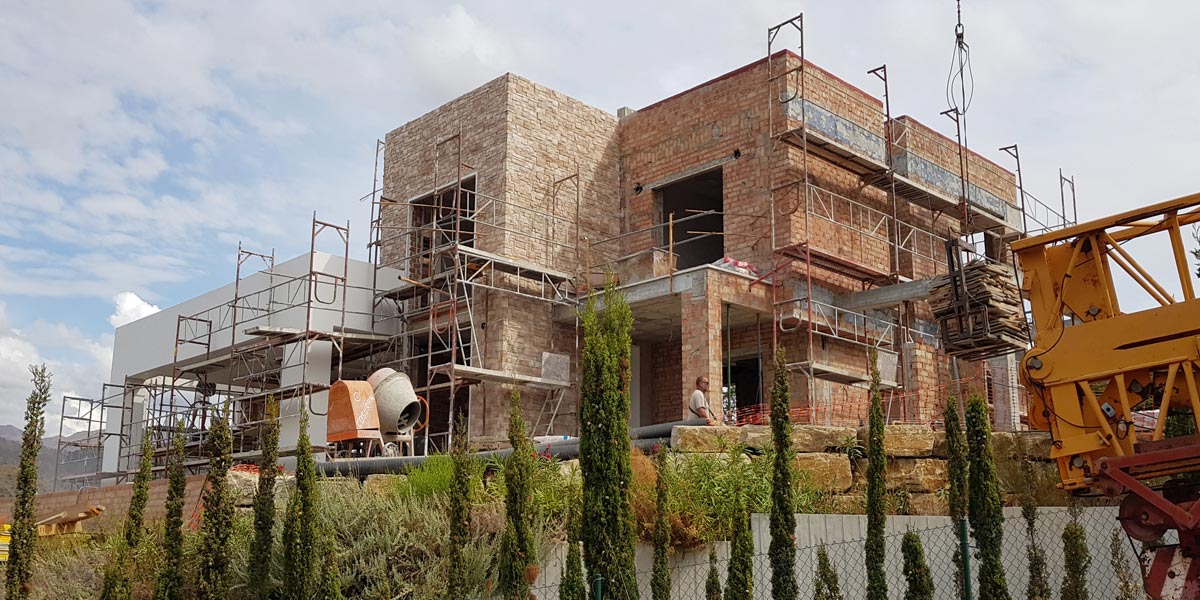 This Villa in Marbella is an example of it. A house designed for its owners by González & Jacobson Arquitectura, with all the comforts, demands, the best qualities, in a privileged place.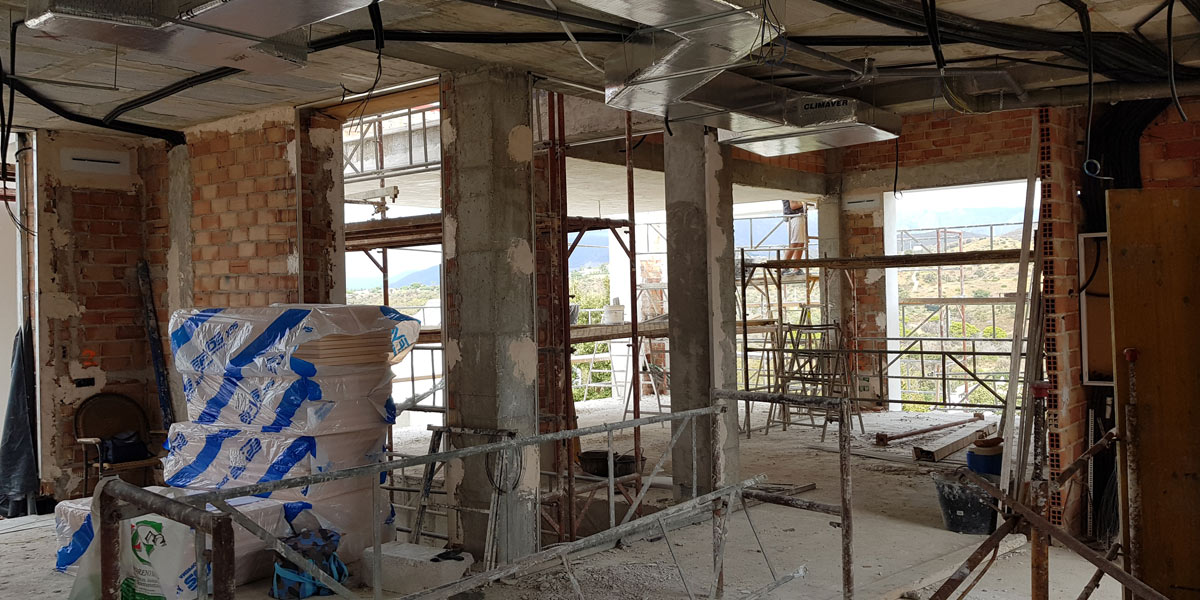 This project is yet to materialize. The structure is assembled and this month the cladding of the façade has been placed. The bathrooms are being tiled and the walls are being plastered. The installation of the false ceilings will begin shortly.