A single-family housing project designed by González & Jacobson Arquitectura, located in the El Faro – Algeciras urbanization, twenty-five minutes from Gibraltar, between the Costa del Sol and the Costa de la Luz.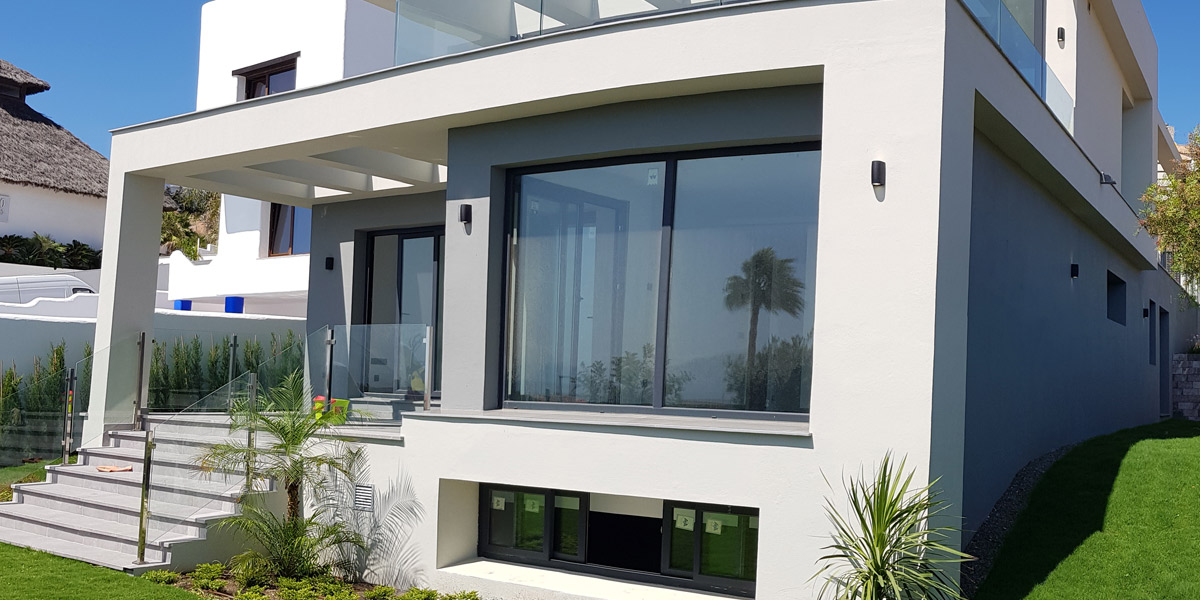 The necessary earthworks were carried out to adapt the plot to the geometry of the house. The topography of the plot presented a maximum height difference of about six meters, with a downward slope to the South, which was considered when projecting the design for the Villa.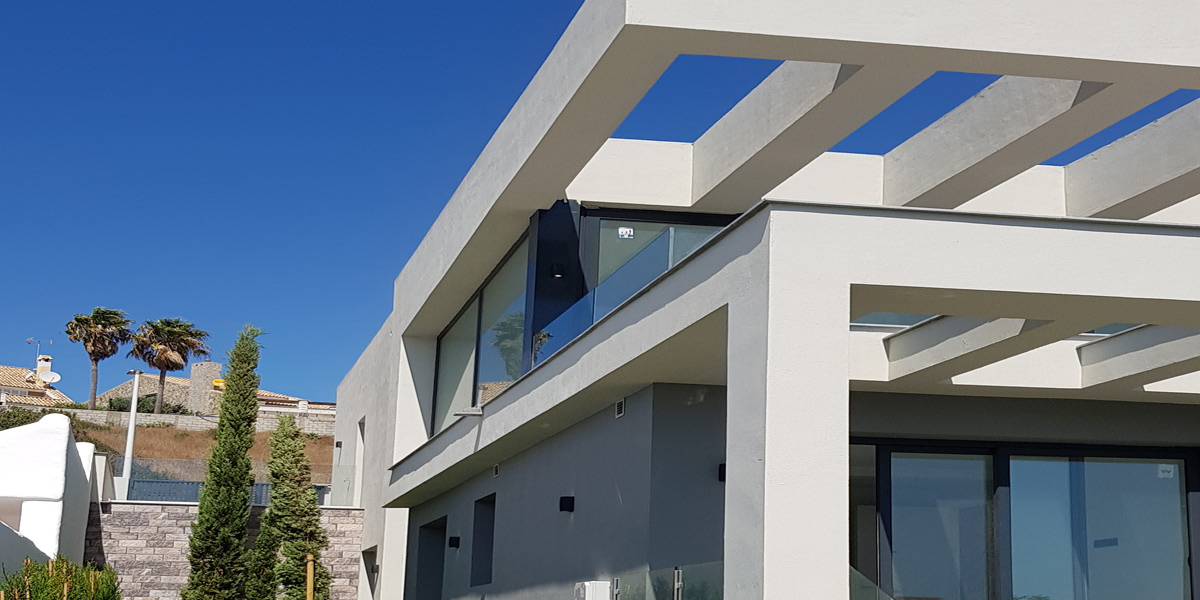 The house of about 280m2 useful was distributed on three levels. Floor above ground, ground floor and basement. The villa has been spectacular and cozy. The green of the garden contrasts with the white facades and the large windows that let natural light into the home, bathing the different rooms.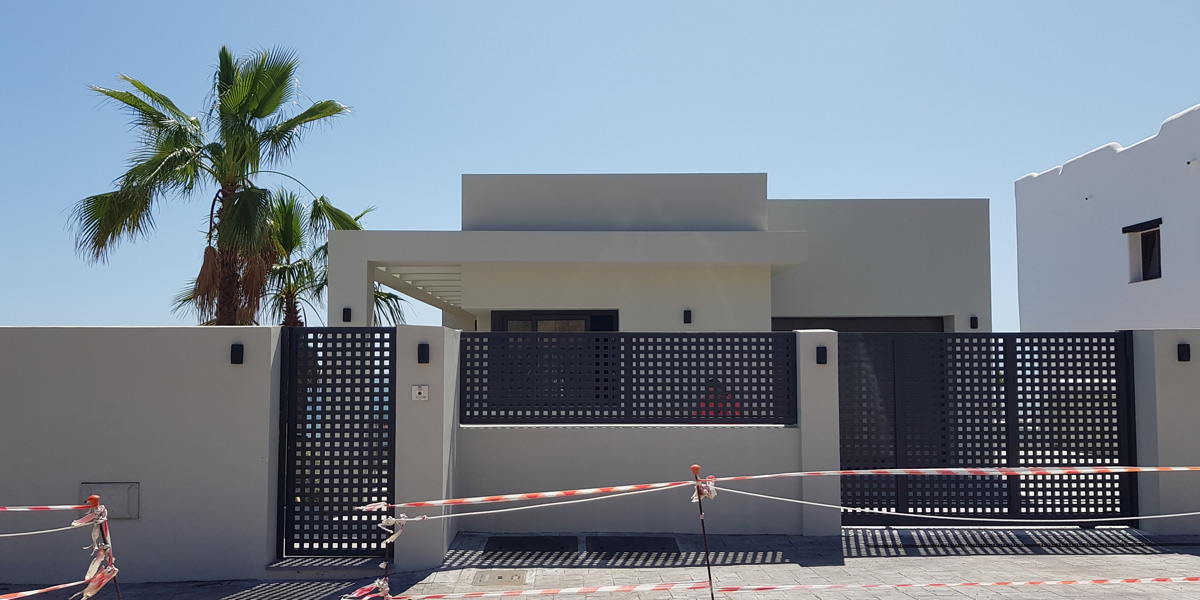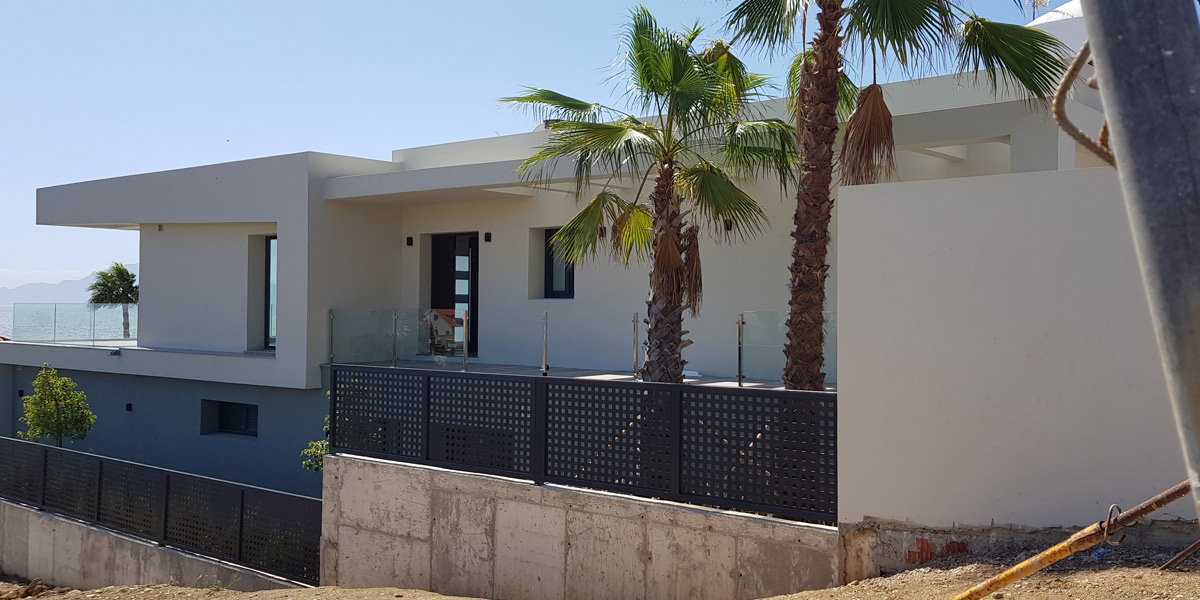 A contemporary home with style and good taste.