Ipanema by González & Jacobson Arquitectura is an example of integration, sustainability and landscaping, which seeks to merge with the environment. Its essence is to enjoy the home and the charms that surround it: its nature and privileged location, Mijas, the Costa del Sol, Malaga.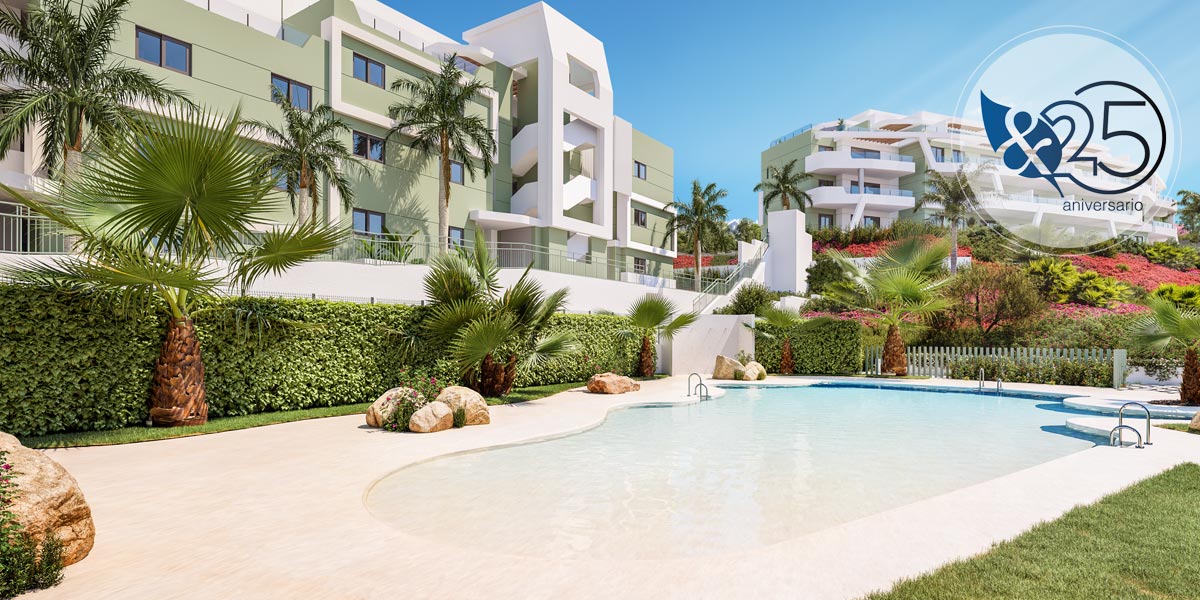 A meeting space that is perfectly accessible from any point in the residential area and is reached by following a route inspired by nature trails.
González & Jacobson Arquitectura knows and knows how to play perfectly with textures. Natural stone announces a very special interior space, in which the different elements are integrated without overlapping. The terraced blocks generate a feeling of freedom in the common areas and favor privacy between the dwellings. The interior faces of each building are sheltered from the rest by large garden areas, where the large community pool emerges as a natural lake in the heart of the project.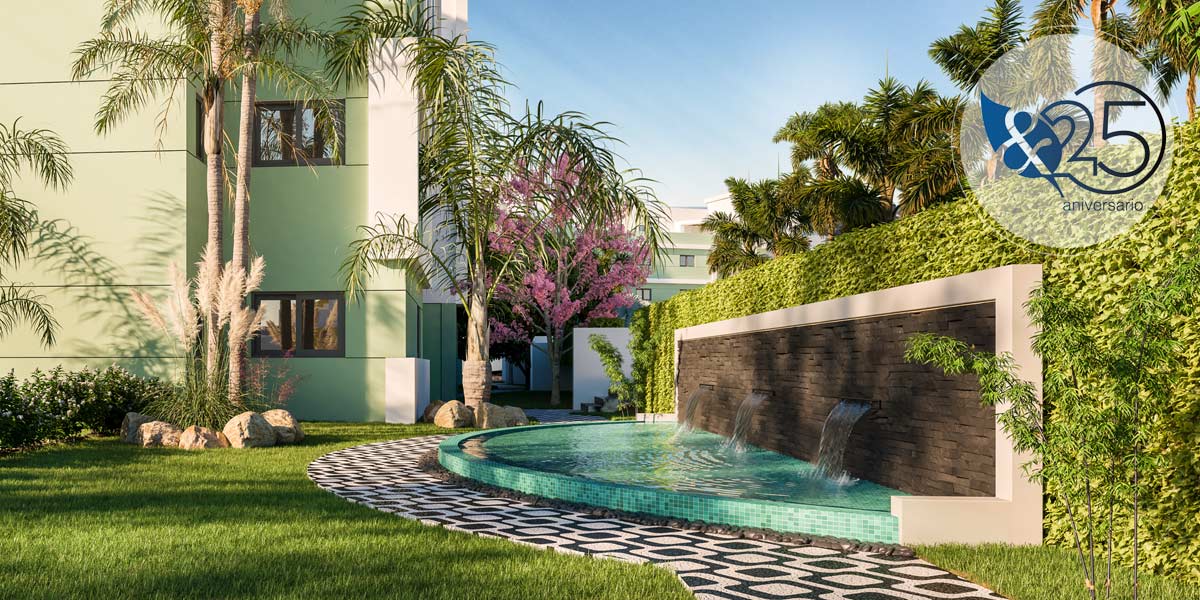 Ipanema joins the contemporary projects that Gonzalez & Jacobson Architecture has designed and adapted to the times. A design approach that allows you to enjoy your home throughout the year.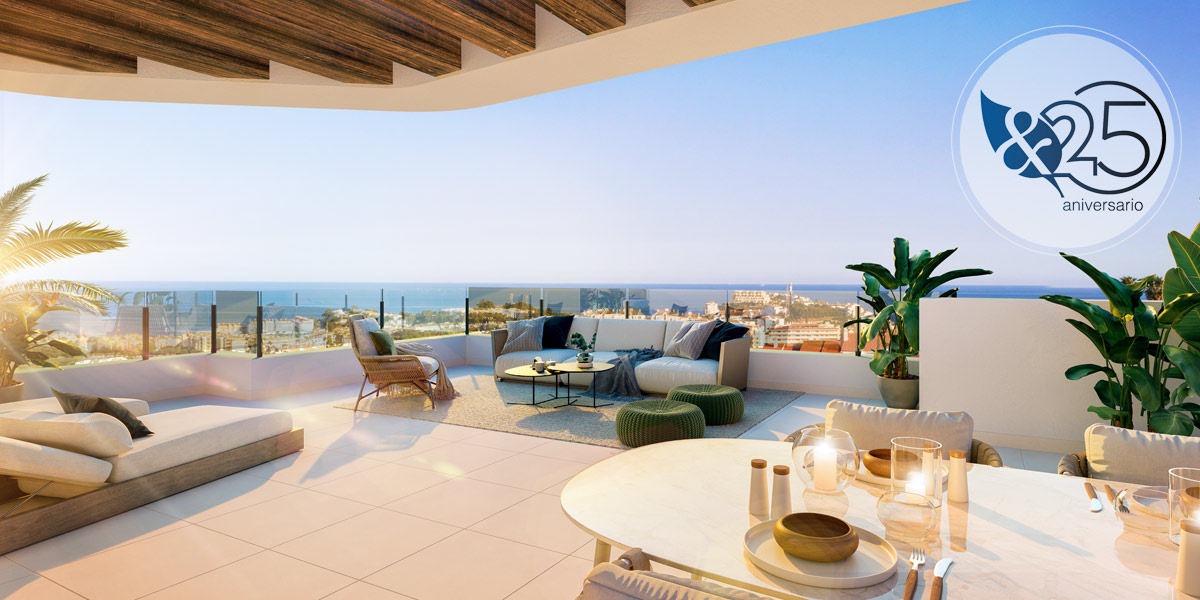 Ipanema is pure light. Open the large glass doors, let in the sun's rays and let the fantastic climate of the Costa del Sol be part of your home, simply the best.
You are ready for Ipanema.