The residential complex La Trinidad on Marbella's Golden Mile has been one of the star projects of González & Jacobson Arquitectura. Built a few years ago and faithful to the Mediterranean style.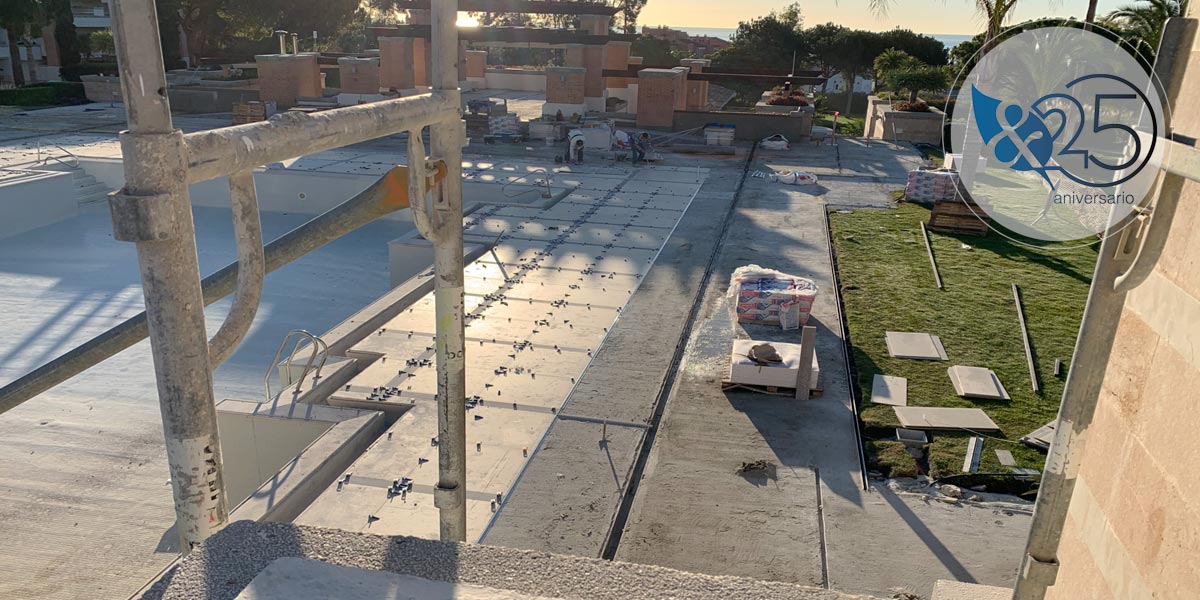 Committed to maintenance, anticipating deterioration over time, adapting to trends and making some improvements, reforms have been carried out in the pools of La Trinidad. Finally the works have finished and they are back to the latest for everyone's enjoyment.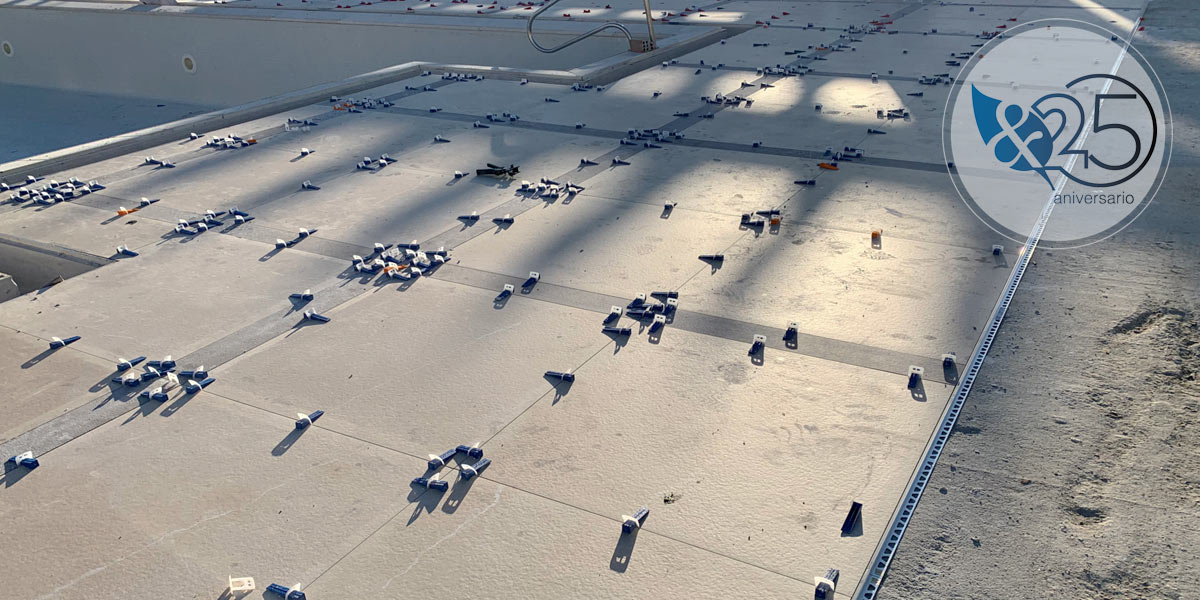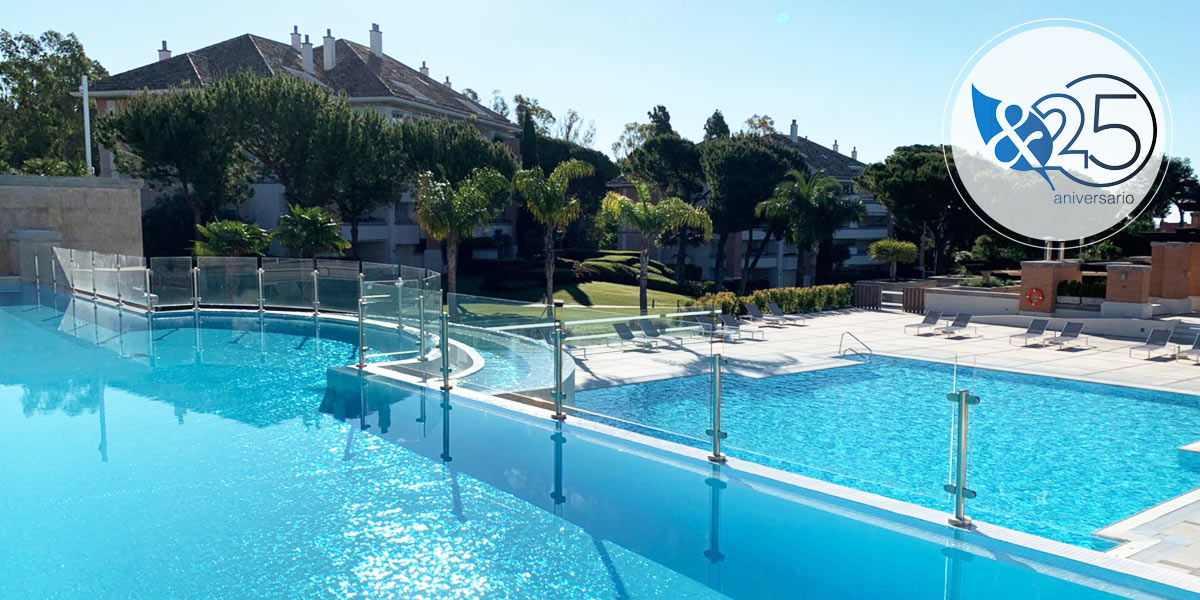 González & Jacobson Arquitectura keeps track of their works over time. A team of professionals at your disposal.