The Residences by SYZYGY Homes designed by González & Jacobson Arquitectura is in the home stretch. Certain works are still being carried out, as is the auction phase. Work in common areas and other areas to be completed. Outstanding every detail.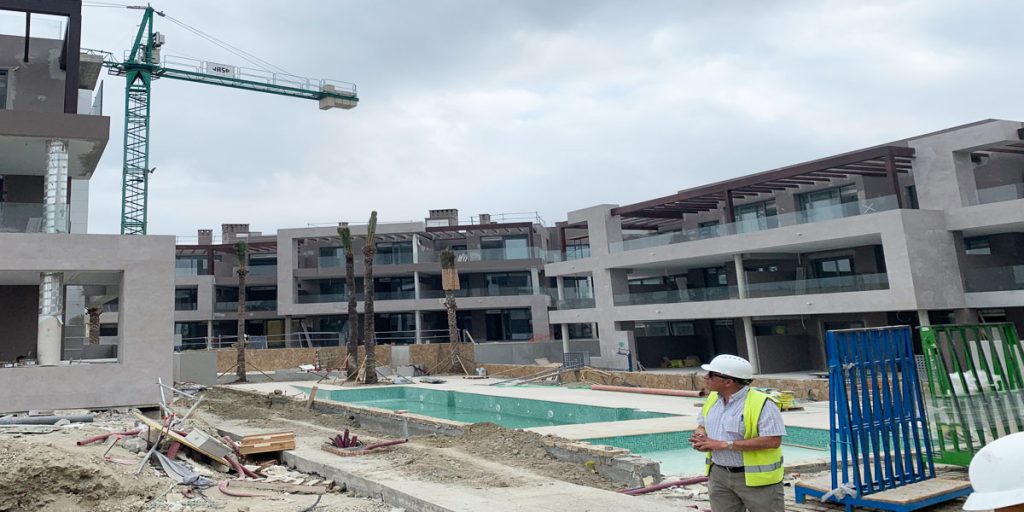 Recently, this residential project of 47 homes, with a modern style, commitment to quality, the best finishes and cutting-edge technology, will be ready to be inhabited. The Residences, with an ideal location in a beautiful natural environment, is designed for a modern lifestyle, where light and different rooms come together in a game of sensations.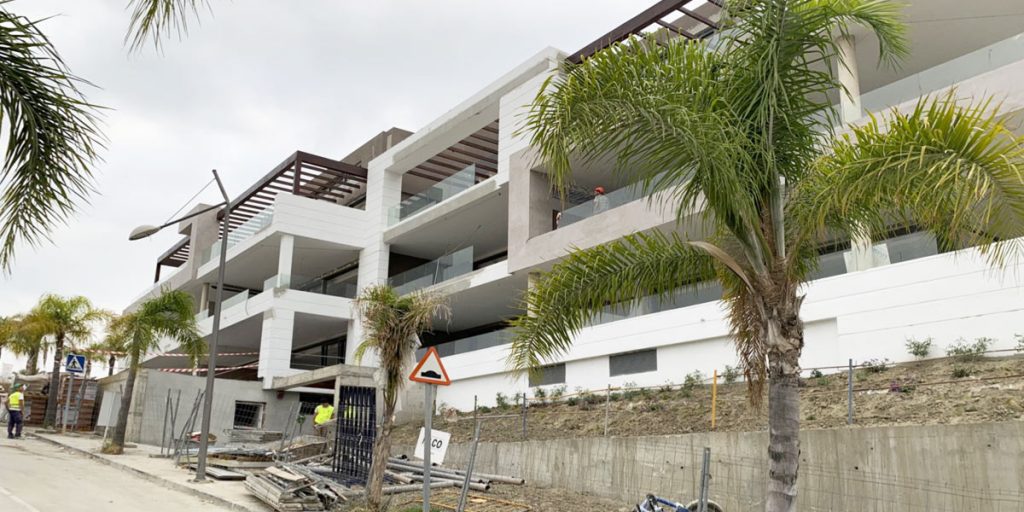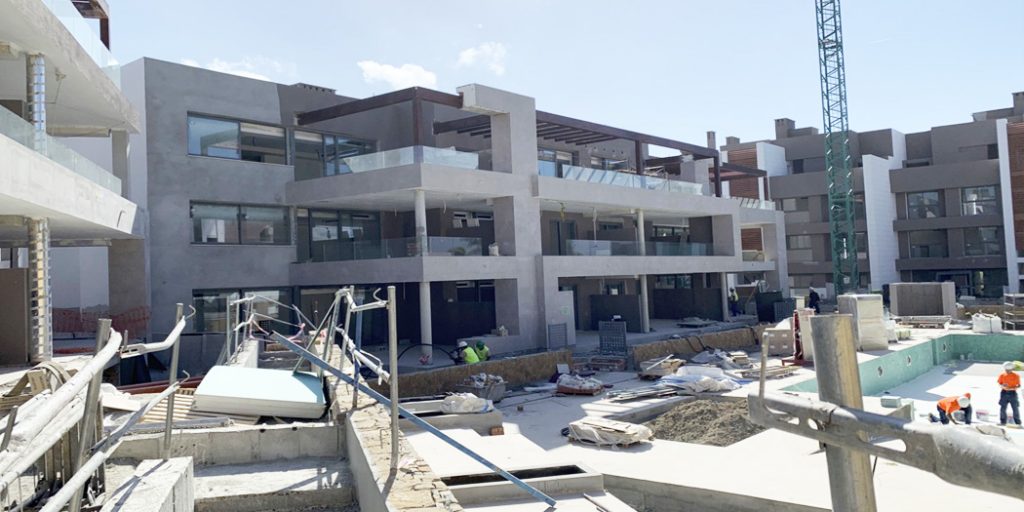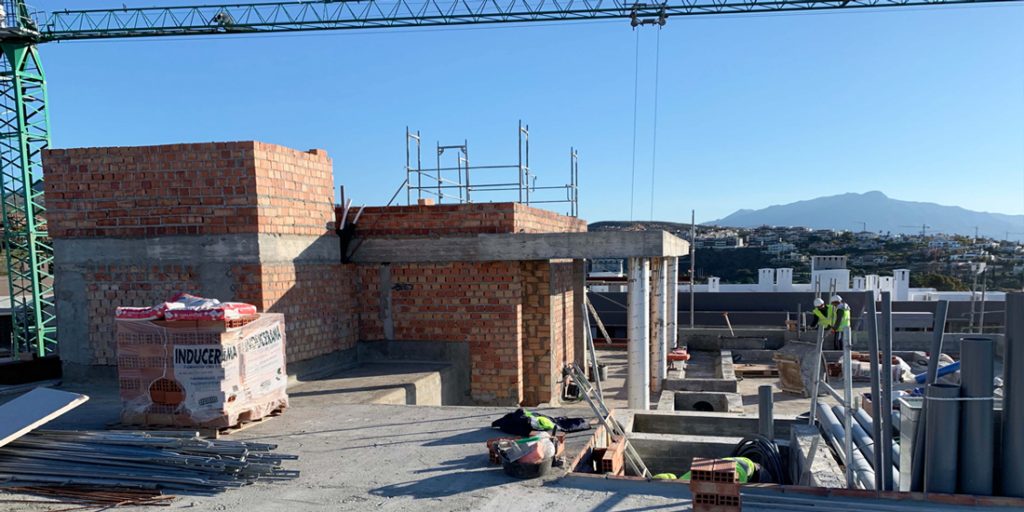 The González & Jacobson Arquitectura studio pays special attention to details, to the use of modern materials applied with taste and experience that provide captivating visual and sensory experiences. The goal is to create practical, efficient and harmonious homes.