Quabit Casares Golf F.3, a Residential Complex with a contemporary design by González & Jacobson Arquitectura, consisting of a building with 58 homes and common areas surrounded by a spectacular natural setting, continues to progress in works.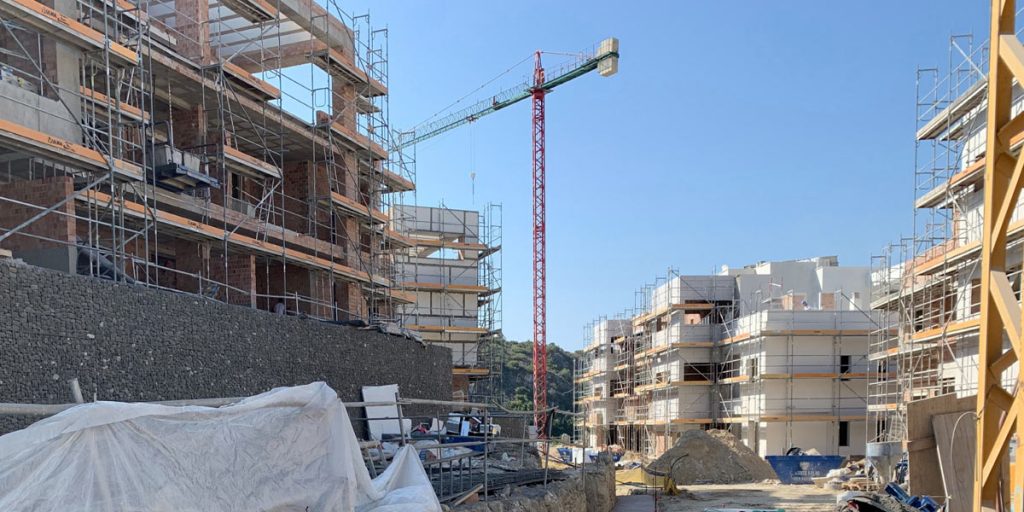 There are many aspects involved in the development of a design project. From the approach of the design to its materialization. All aspects that are addressed with care and professionalism by the González & Jacobson Architecture Studio.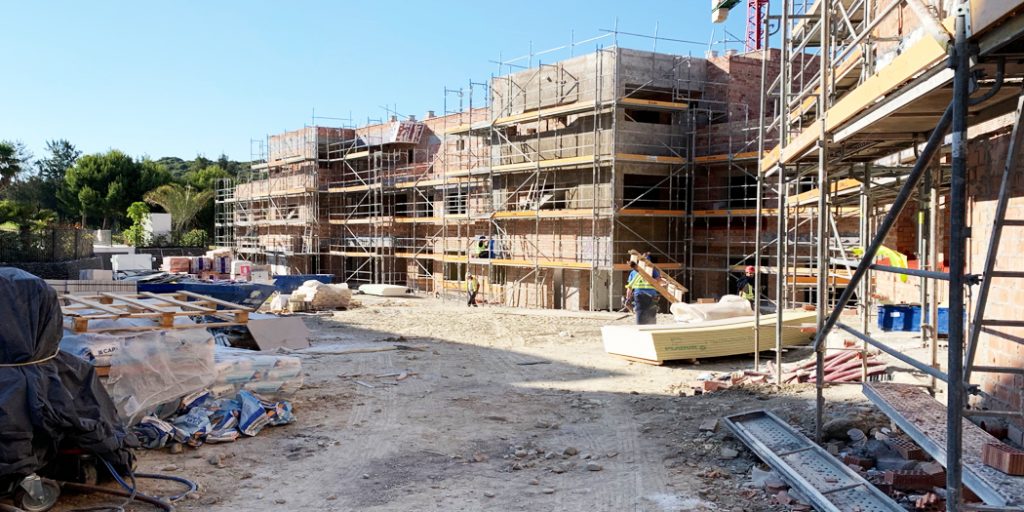 At Quabit Casares Gold F3, works such as the Pladur partitioning are well advanced in all the blocks, the flooring and tiling are taking shape, the swimming pool and interior of the urbanization are progressing, a monolayer process is in progress on the façades and a pilot flat is being developed.
We keep moving forward!!!