Final touches for the delivery of The Collection development, 26 modern homes in Altos de Puente Romano, Marbella designed by the González & Jacobson architecture studio.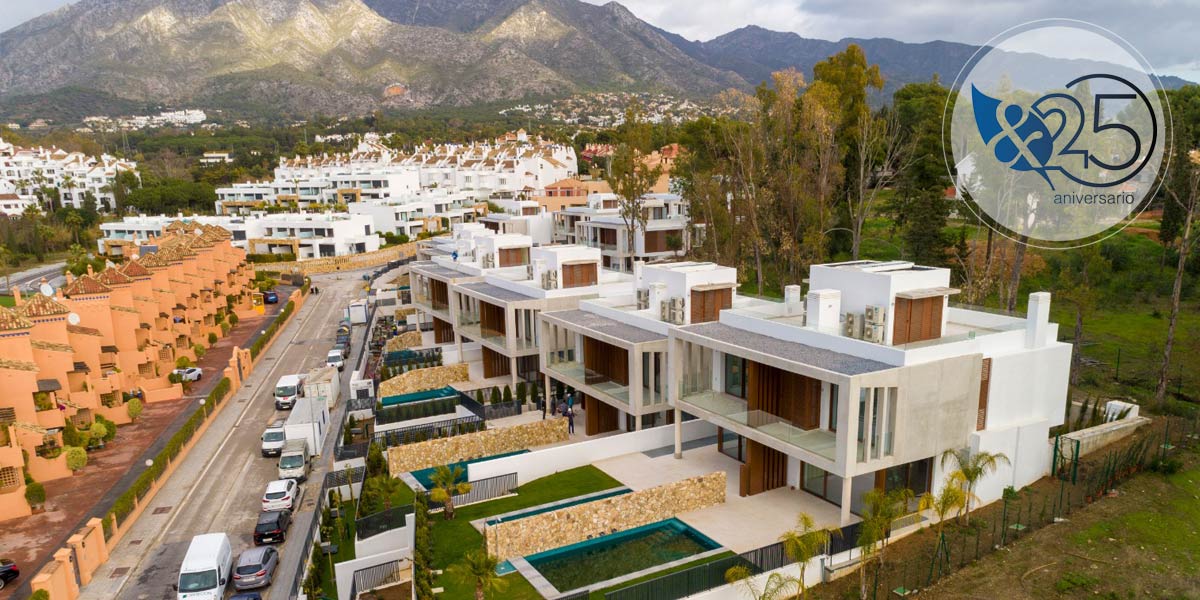 An increasingly demanding market where state-of-the-art technology, the latest trends in materials and equipment, comforts, as well as cutting-edge design are some of the characteristics and requirements that this client requests. All aspects that were considered when designing this residential complex of homes on the Costa del Sol.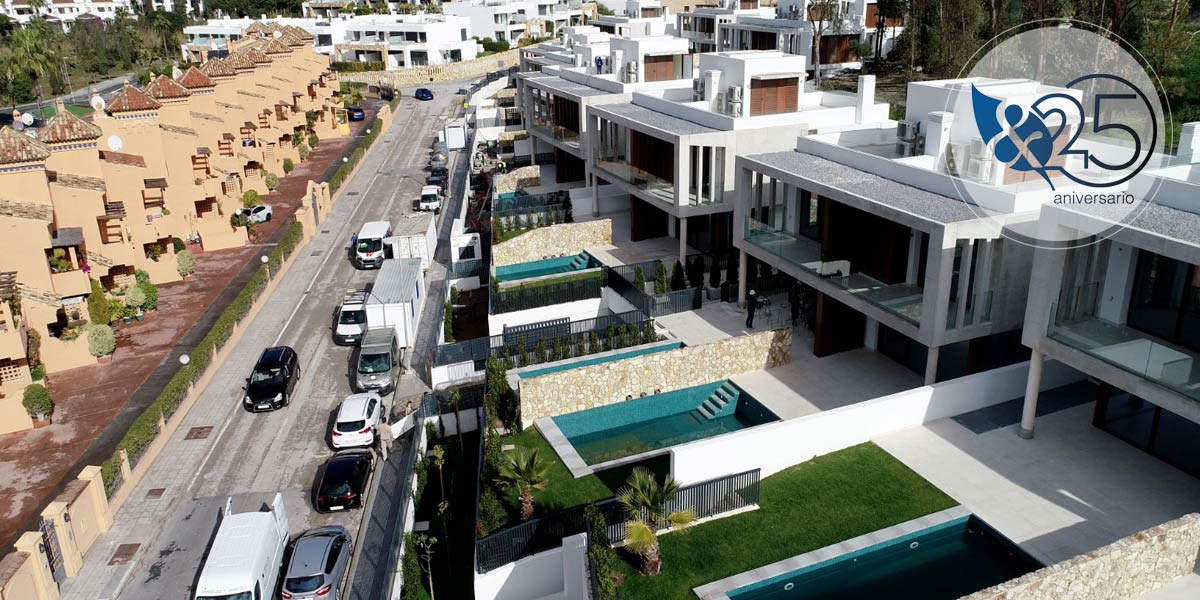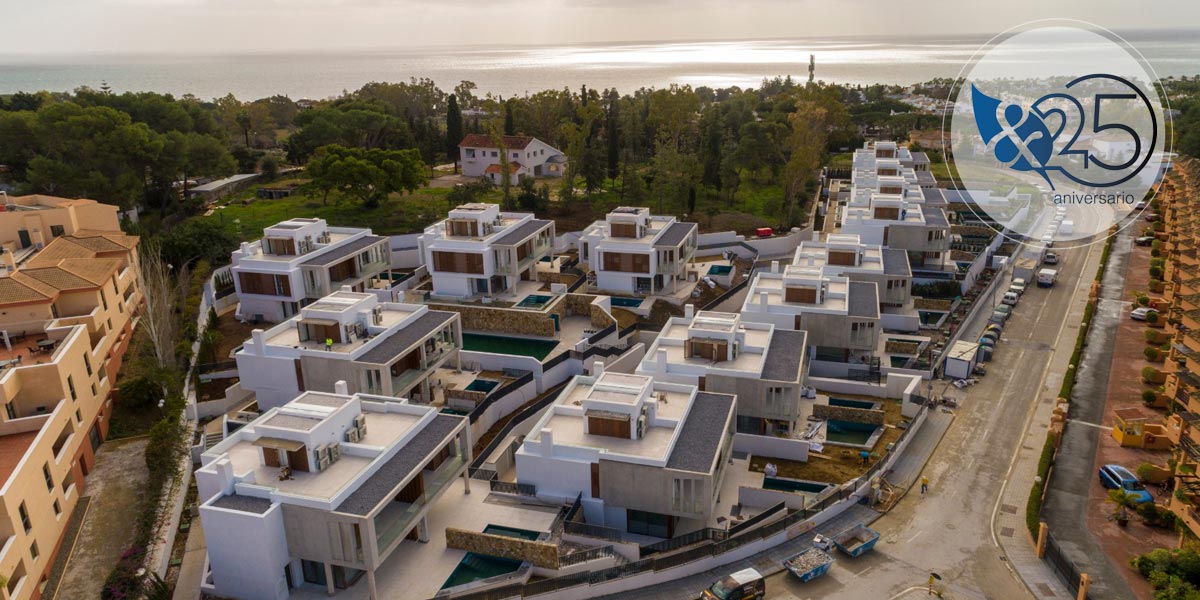 Views towards La Concha de Marbella and the Mediterranean Sea accompany these modern villas, without a doubt a place where residing will be a pleasure.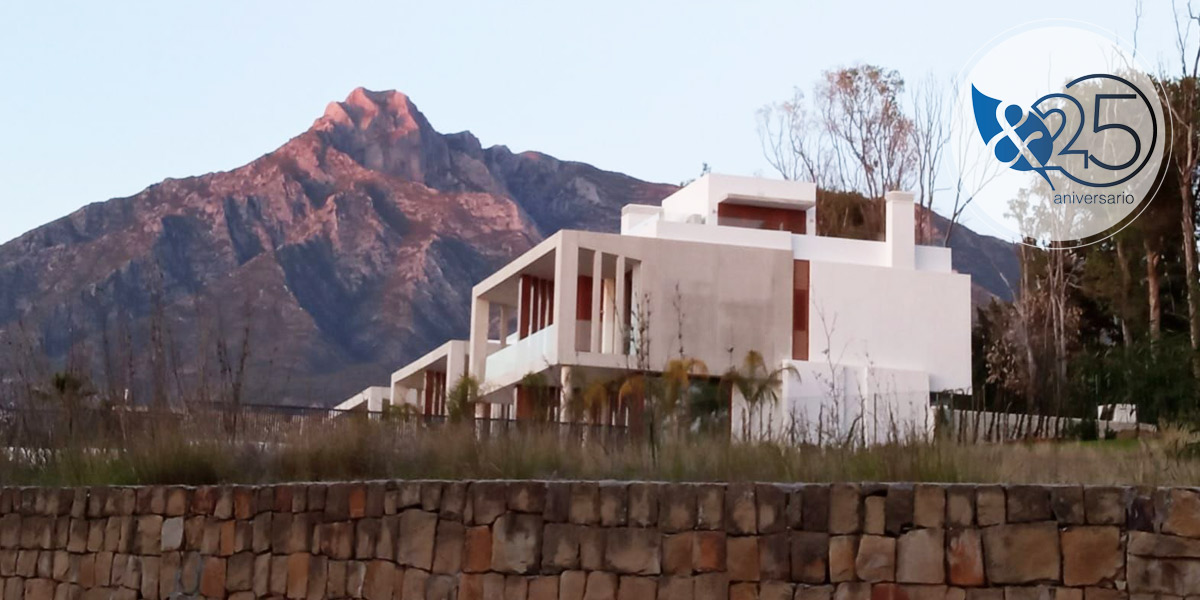 The spectacular result, a refined and practical design.
González & Jacobson Arquitectura is talented when it comes to designing.