New design for the offices of NVOGA Marbella.
NVOGA Real Estate of recognized prestige in the sector, has opened this summer its new headquarters in the Marbella Centre in front of the promenade of the Centre of Marbella. It has been a total reform work designed by González & Jacobson Arquitectura and as a construction company Alquimia.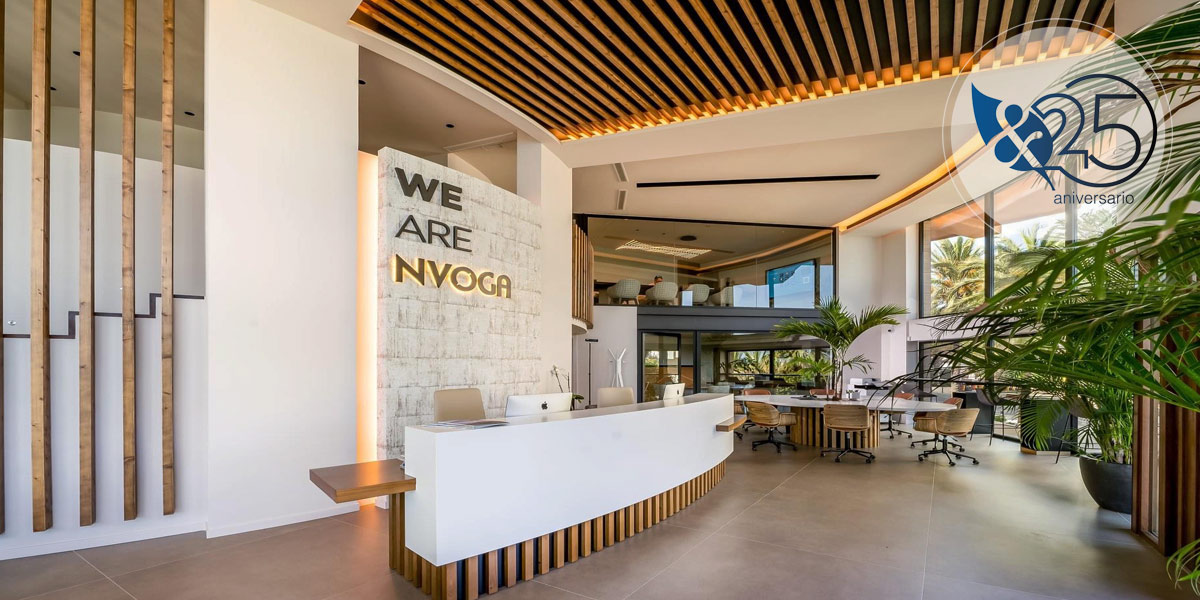 A venue created with the idea of presenting diaphanous spaces with light as the protagonist. Aesthetics and functionality are closely linked in this open plan concept. Ideals, which both NVOGA and the González & Jacobson studio share as essential.