Vanian Garden is a group of contemporary-style homes located on the New Golden Mile of the Costa del Sol. Precisely in the town of Estepona and with the seal of González & Jacobson Arquitectura.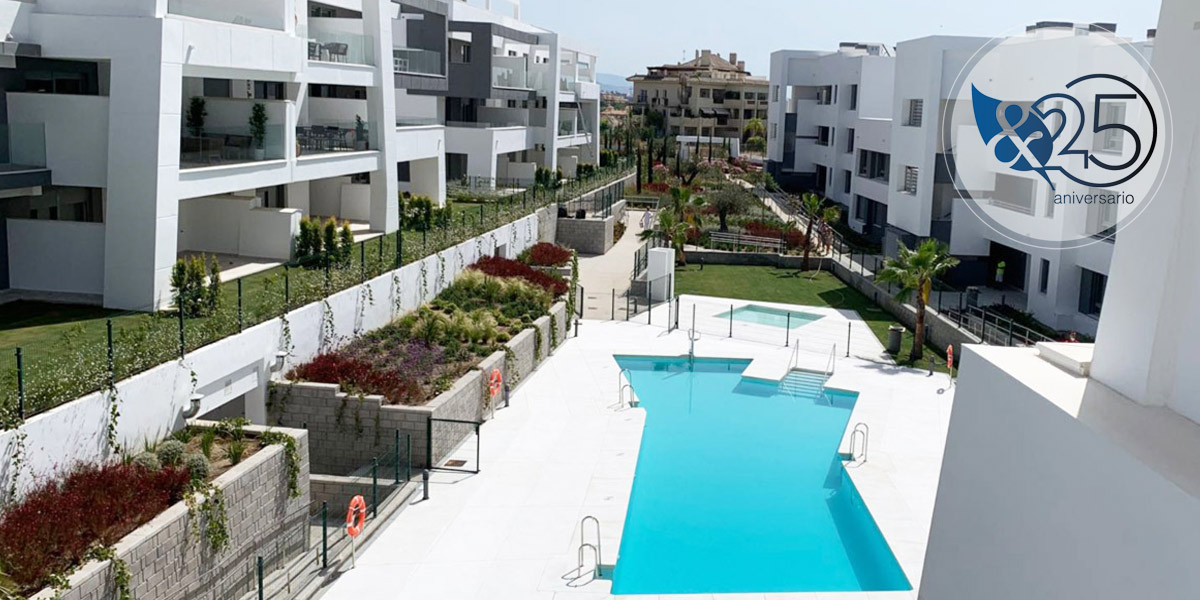 The properties stand out for their avant-garde design, the high quality of their materials, their extensive gardens and sea views. It is a closed urbanization, with excellent common areas: modern swimming pools, cinema room, social club, multipurpose room, spa and gym.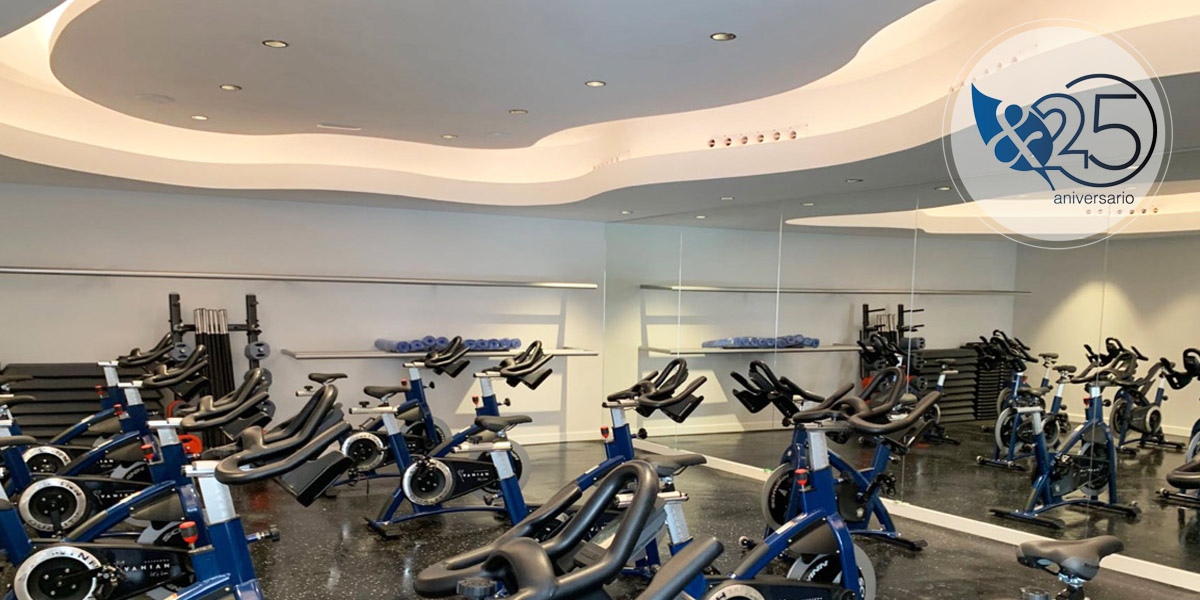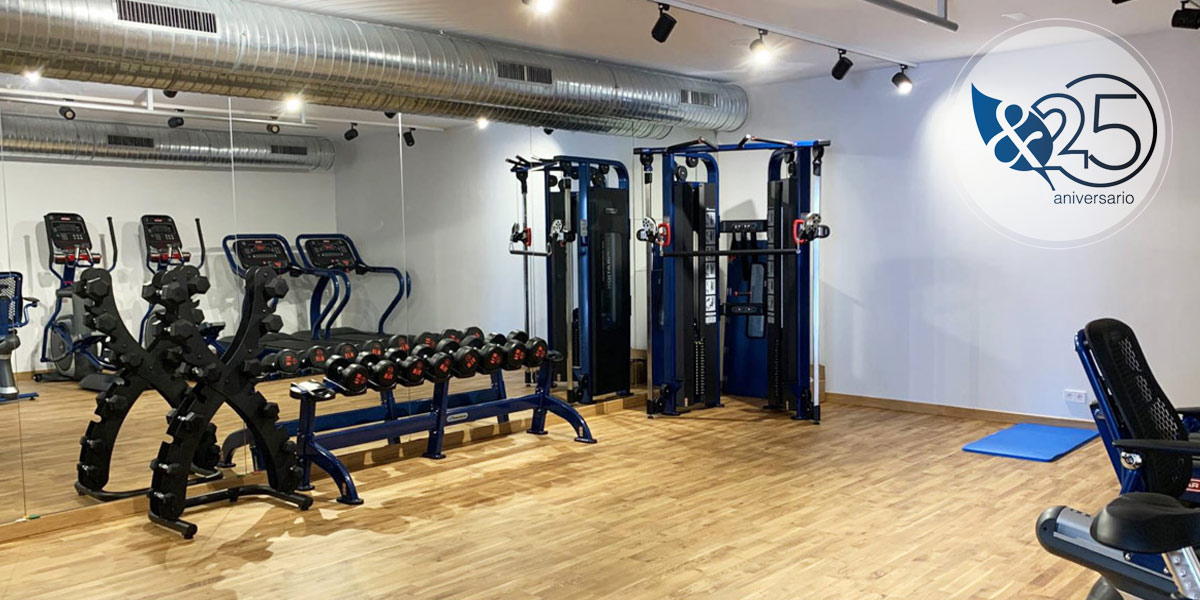 The final result of these buildings (72 homes) has been a success in its design, planning and execution of works.