Choosing the pieces for the façade of Setune Marbella, a contemporary housing project designed by González & Jacobson Arquitectura.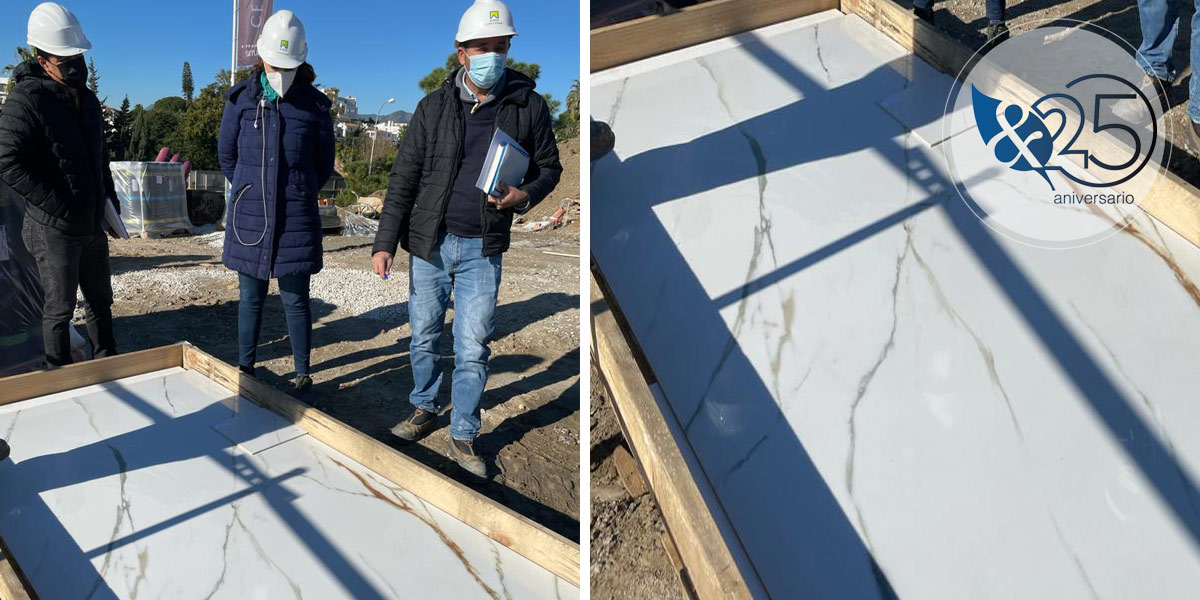 A task that requires many thoughts, ideas and knowledge is the creation of a design for an architecture project. But when knowledge, experience, and imagination come together, wonderful things can be created. The clean and modern construction style, focused on design and the use of exclusive materials, will make Setune a benchmark site on the Costa del Sol.
A concept of modern architecture in Villas and townhouses with timeless qualities that fit perfectly with the environment, anticipating market trends.