González & Jacobson Arquitectura, is still active and dedicated to the works of the second phase of the Miradores del Sol project, next to the Saladillo beach.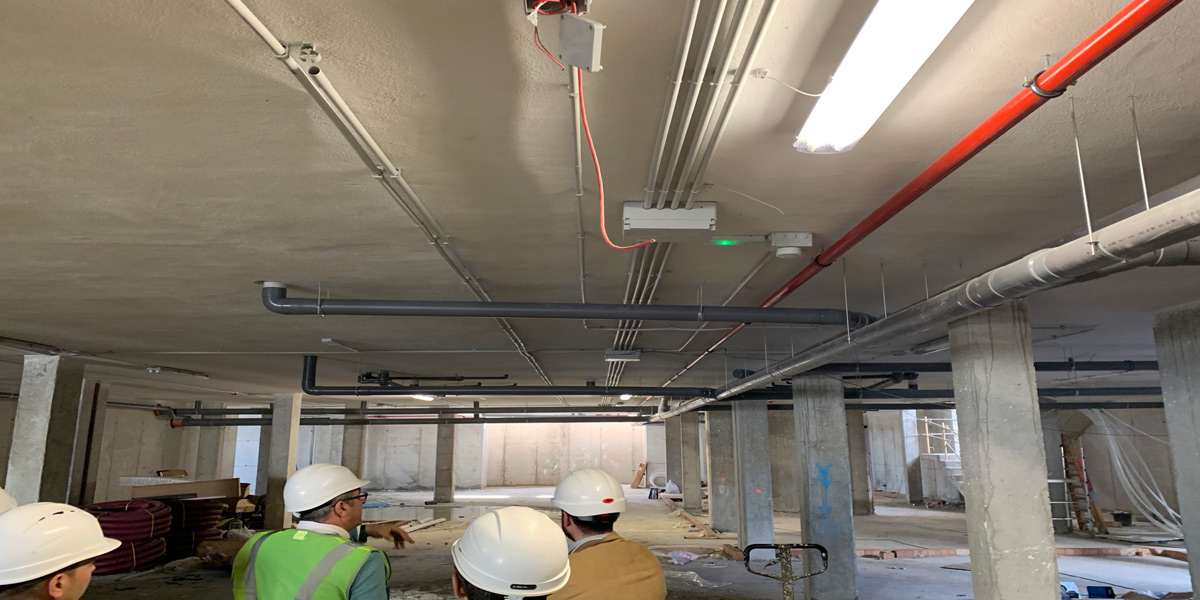 67 Homes, distributed in different blocks, whose execution status varies between 69 and 99 percent. You will see in the images that some blocks are practically ready, just like the pool.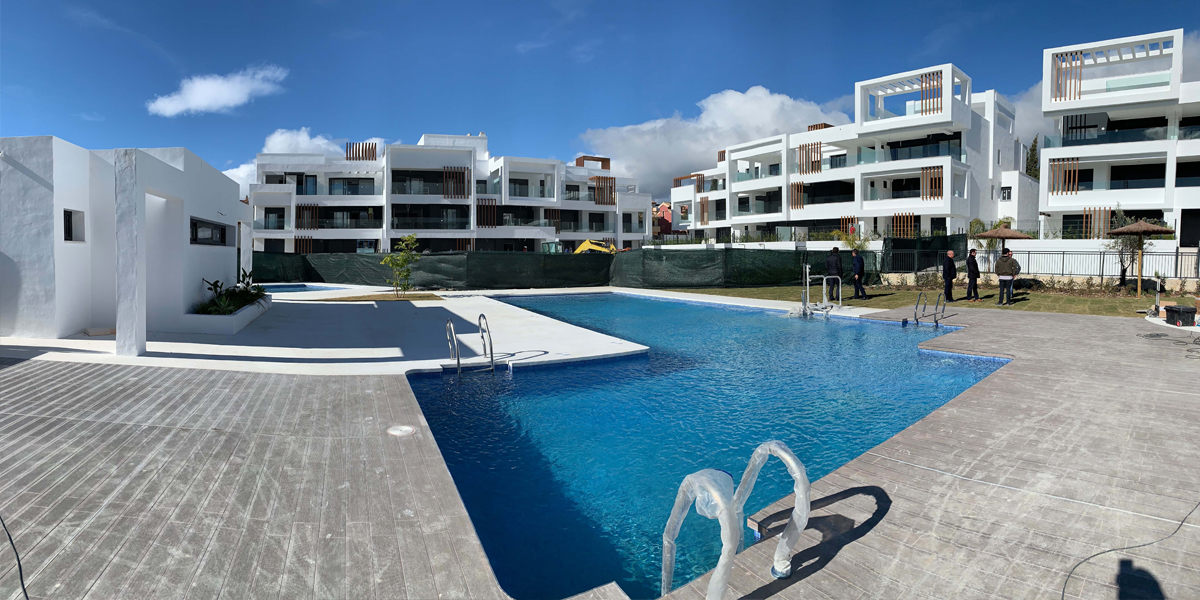 Miradores del Sol F.2 is made up of modern and avant-garde style homes with 2 and 3 bedrooms and 2 bathrooms, designed with large windows that connect the main bedroom and the living room to the terrace. Its distribution with high ceilings and ventilation contributes to increasing its energy efficiency, an aspect that is increasingly demanded by a demanding and environmentally friendly client.