If that's how working days are, let them not change. A special visit to a charming place in the middle of nature.
The Finca La Laja of approximately 3,130,000 m2 (773.44 acres), is located in the municipality of Ardales, province of Malaga, at the foot of the Sierra de la Nieves, classified as a Biosphere Reserve, of absolute beauty. unique and extraordinary natural conditions.
González & Jacobson Architecture has been commissioned to develop and create the entire strategy for a rural community with the possibility of wine, olive and almond exploitation.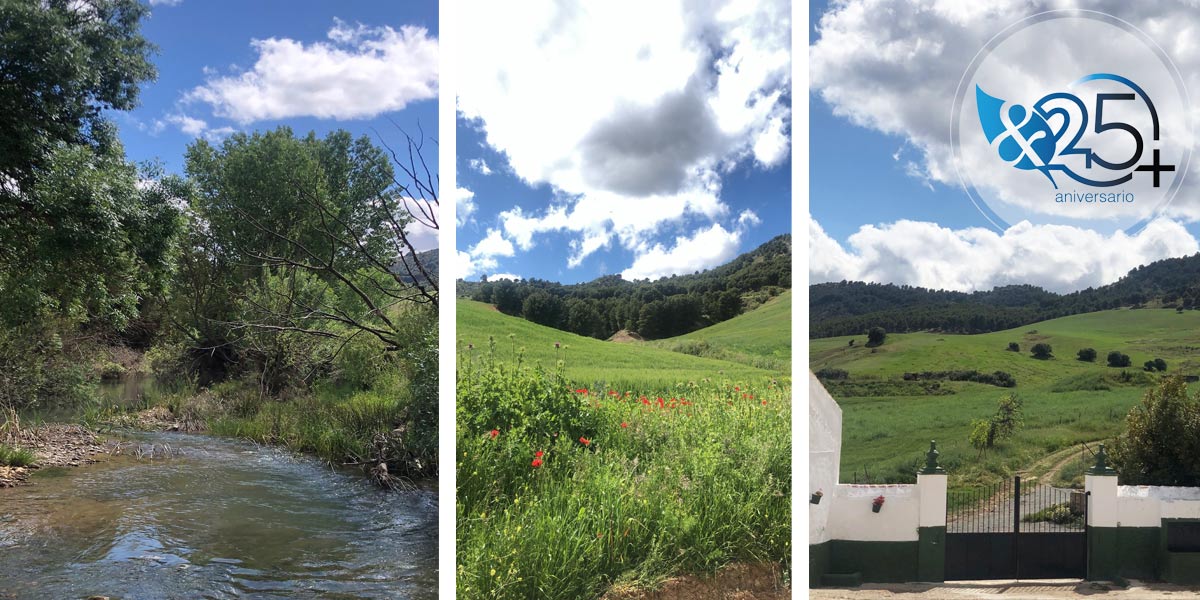 The creation of equestrian areas and mainly climbing is also planned, since it has a 50-meter-high rock known by all those who are dedicated to this sport.
The farm has a very suitable location, we would say privileged since it is close to the provision of infrastructures of the territory and cultural monuments of great tourist and socio-cultural attraction such as the ruins of the Castle of Turón, an Arab fortification intended for border protection and defence of the last bastion of Muslim resistance in Al-Andalus: the Moorish Band and others.
The Turrón River runs through the estate itself, with a considerable volume, which, between pools, small lagoons and noisy waterfalls, forms a beautiful natural gully in its path, crowned by steep rock formations, which give the estate its name ("La Laja del Turón») and which currently constitute one of the main sport climbing destinations in the province of Málaga.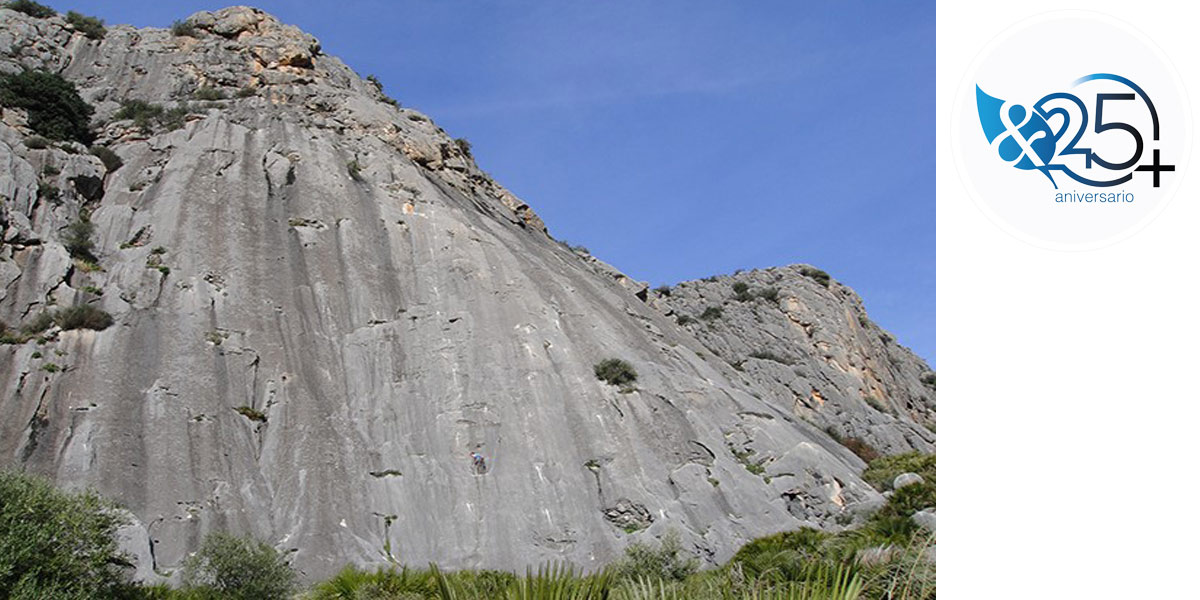 All the buildings that the Estate presents, some in good condition and others in ruins, can be the object of reconstruction. Given the current extension of the same, it will allow the execution of the project in mind with all the necessary and complementary facilities for the use of the activity that is granted.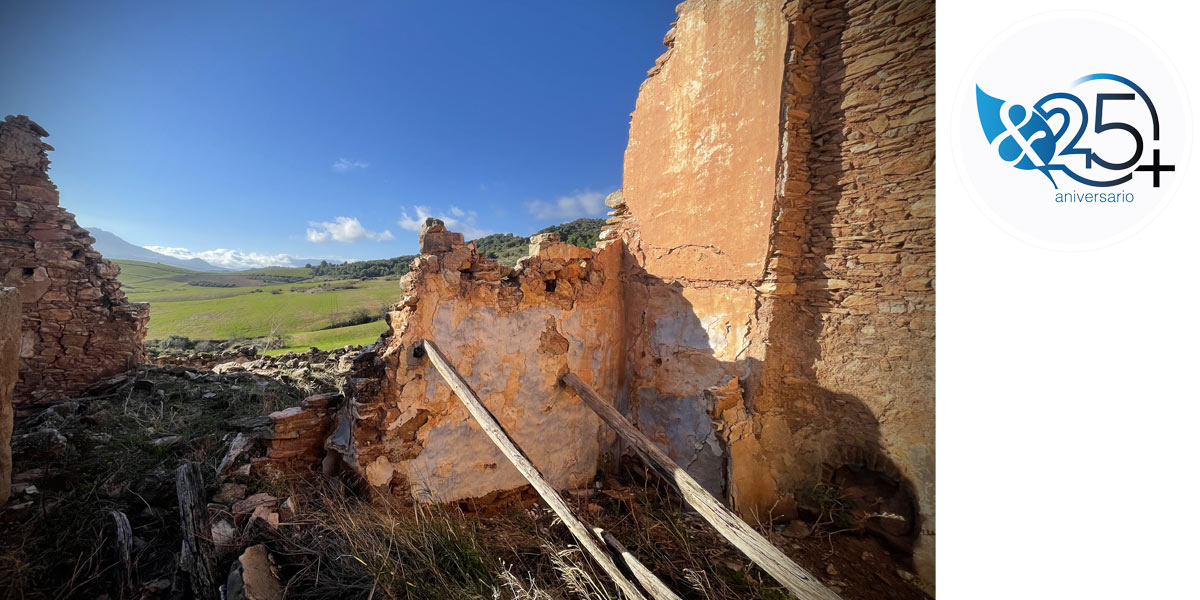 A very special project for the entire González & Jacobson team involved, where the design concept will be 100% linked to the natural environment where it is located.