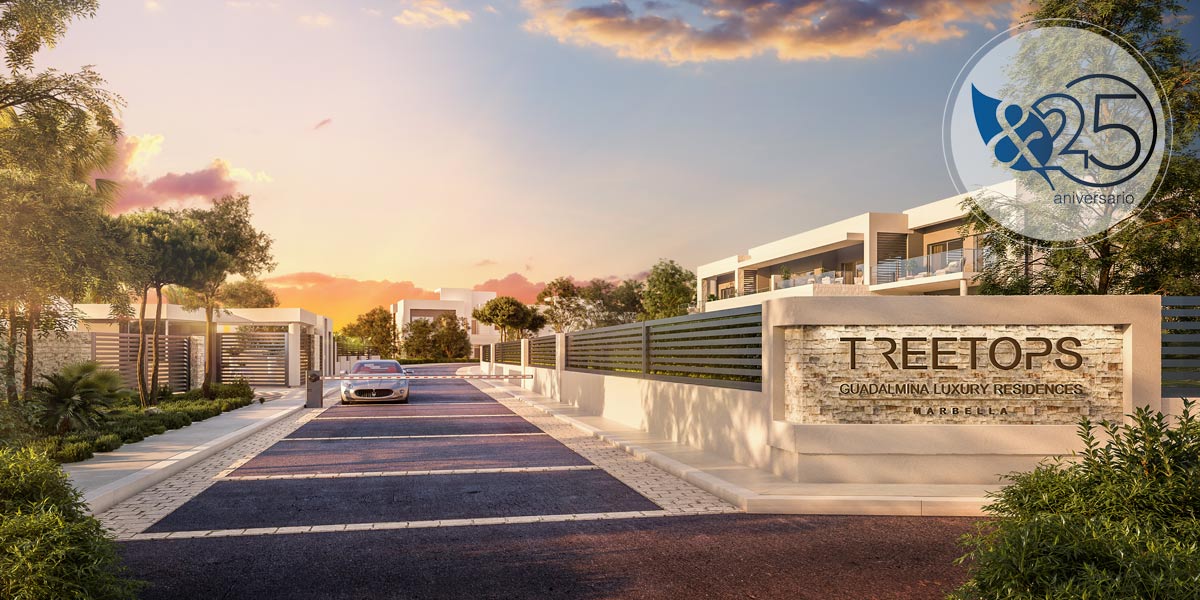 In January of this year, the layout act was signed for the beginning of one of the most emblematic works that San Pedro de Alcántara will have in Marbella.
We are referring to TreeTops Marbella marketed by the prestigious real estate agency Nvoga and designed by González & Jacobson Arquitectura.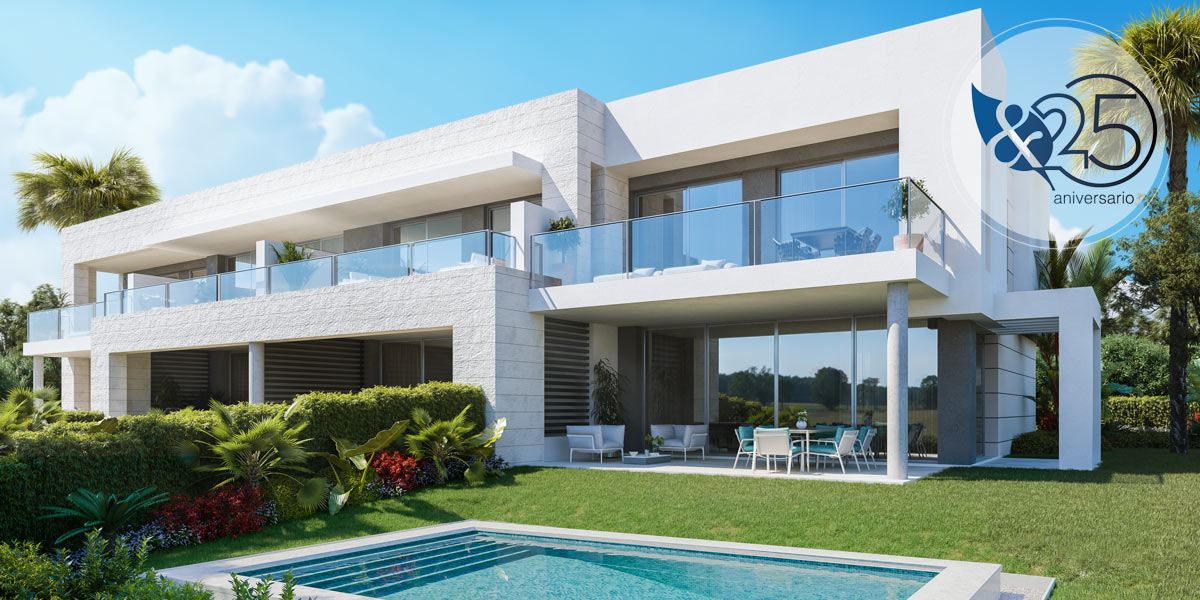 On a 12,000 m2 plot, with an architectural footprint of 1/3 of the land, one of the private urbanizations will be developed that will be a benchmark on the Costa del Sol, due to the construction system, the level of finishes, and the type of housing.
23 luxury homes, single-family, semi-detached, with private pool, 3 or 4 bedrooms and all kinds of amenities.
Paradisiacal common areas with swimming pool for children and adults, Co-living area with work and relaxation areas, gym, etc.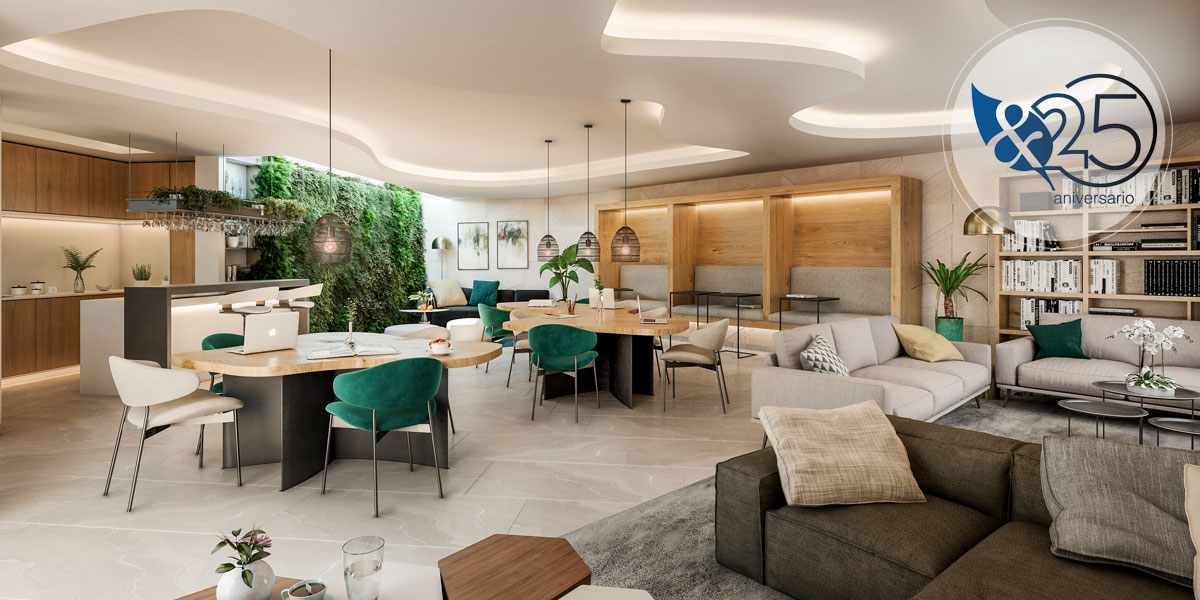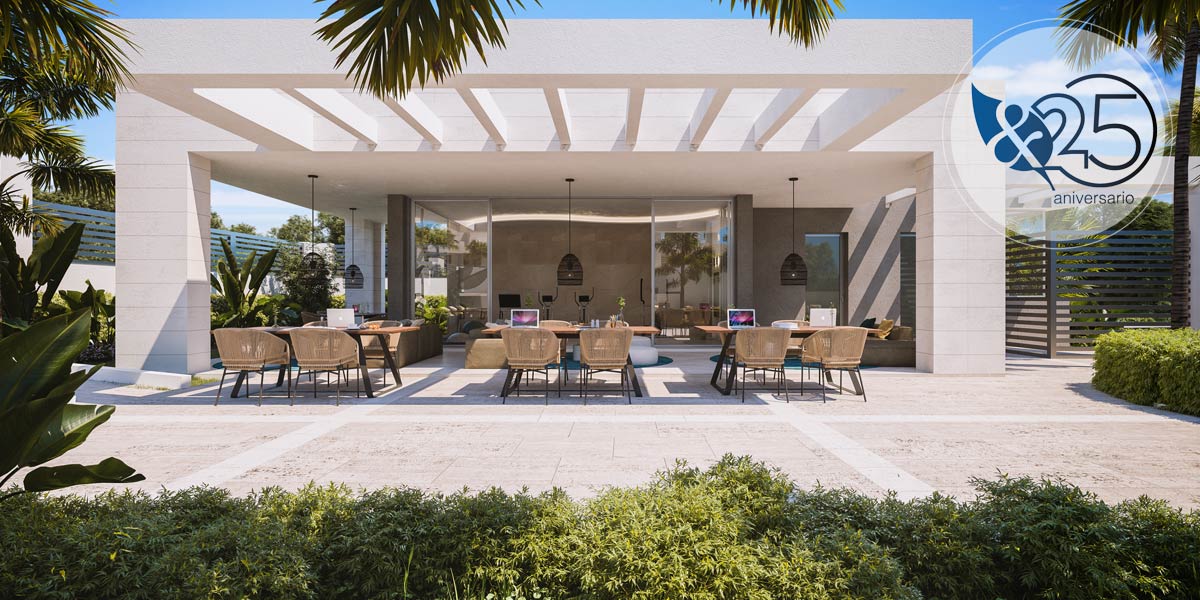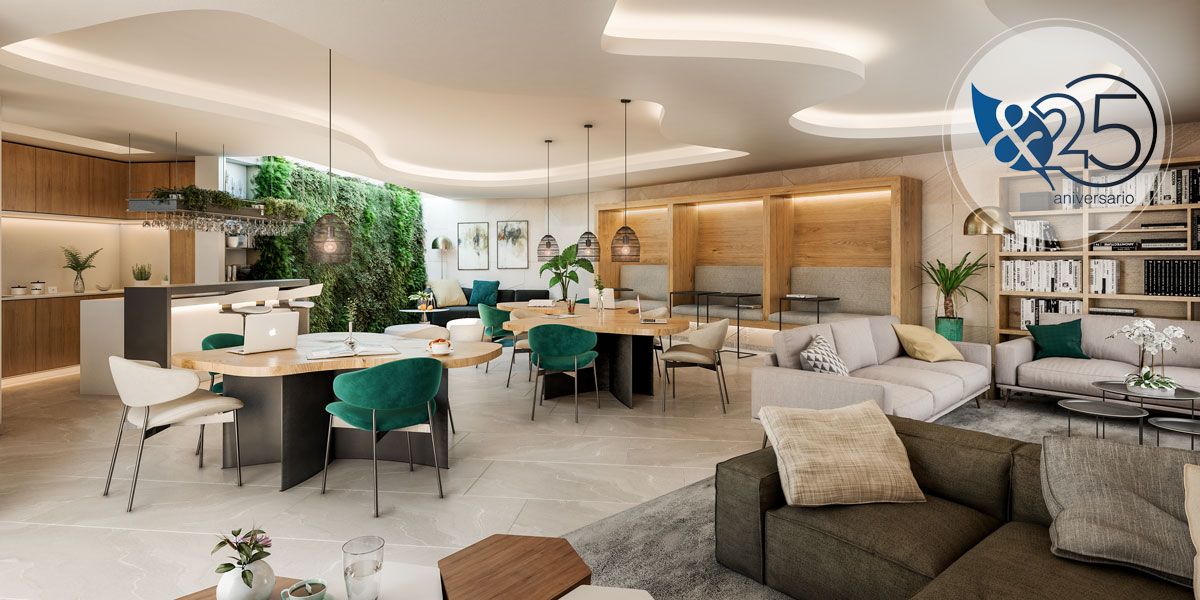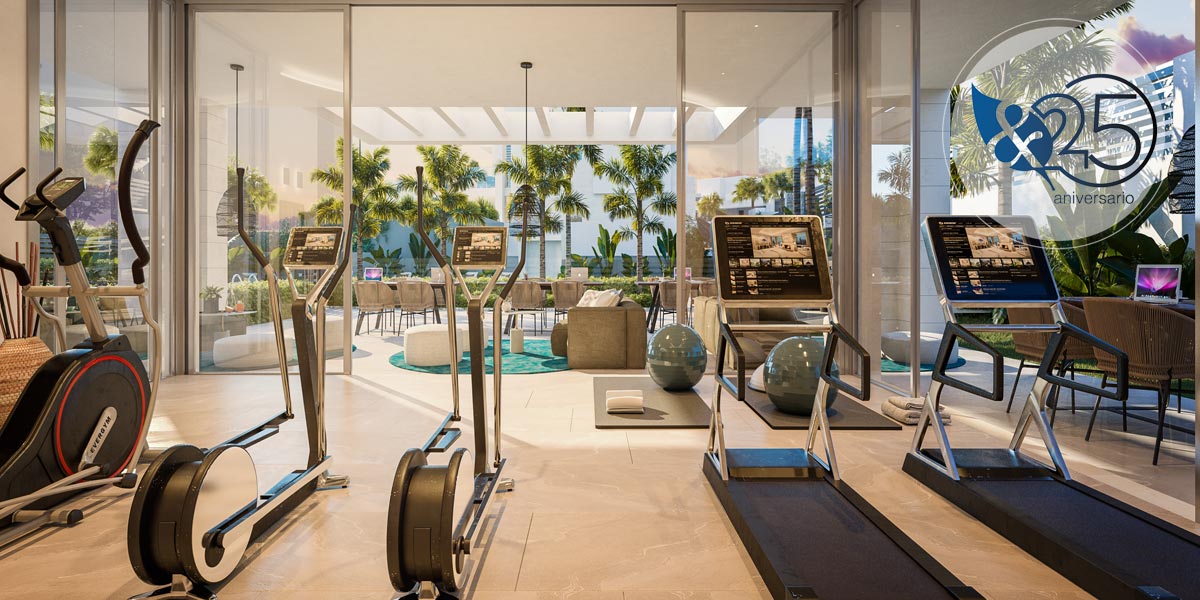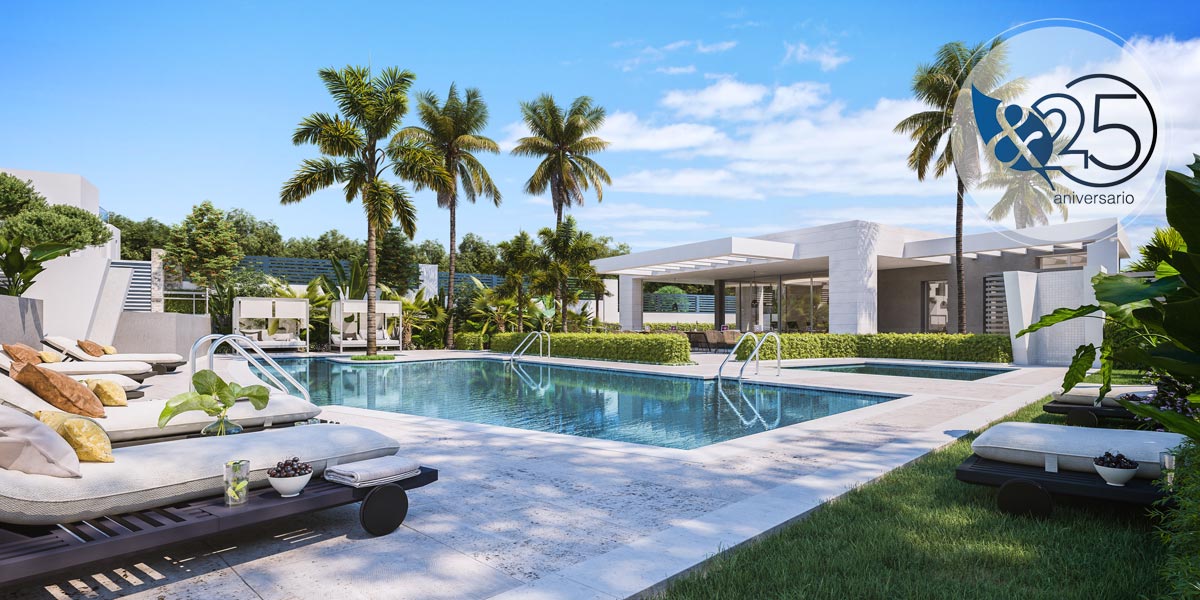 A complete fusion between design and use, modern sophistication.