In the previous post we have shown you images of the design concept that our Architecture studio, González & Jacobson has developed for the new apartment project in Estepona.
We are passionate about undertaking new projects and challenges, and we are extremely pleased that we have been chosen, among other architecture professionals, as the architecture studio to lead this real estate project.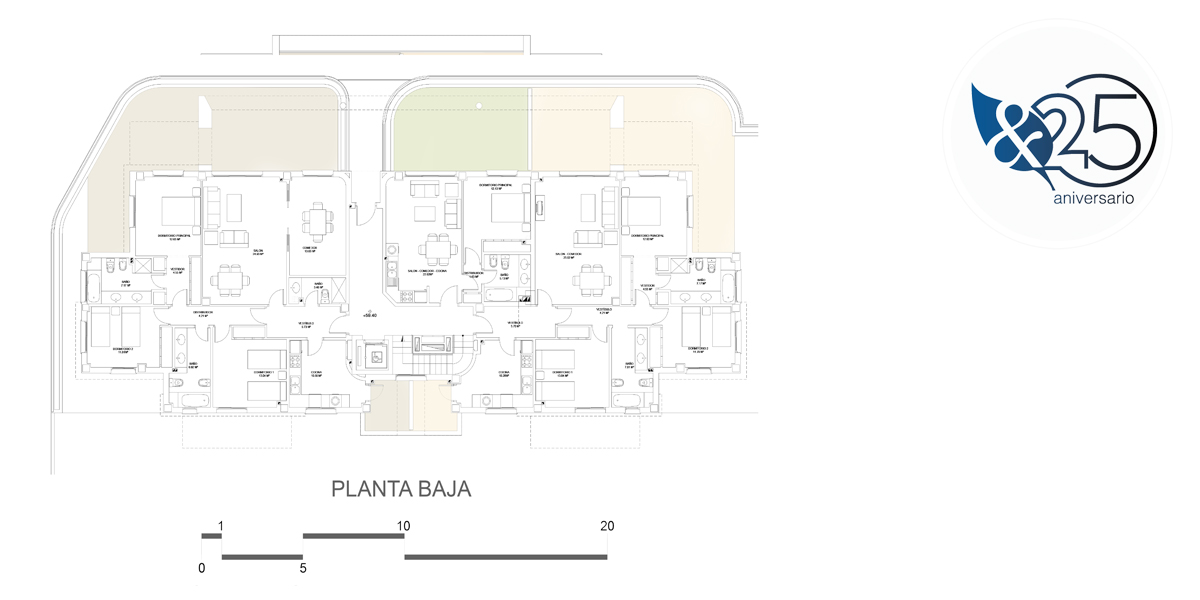 On this occasion we show you images of the main, rear and side elevations, as well as sketches of the internal distribution according to the typology of each apartment.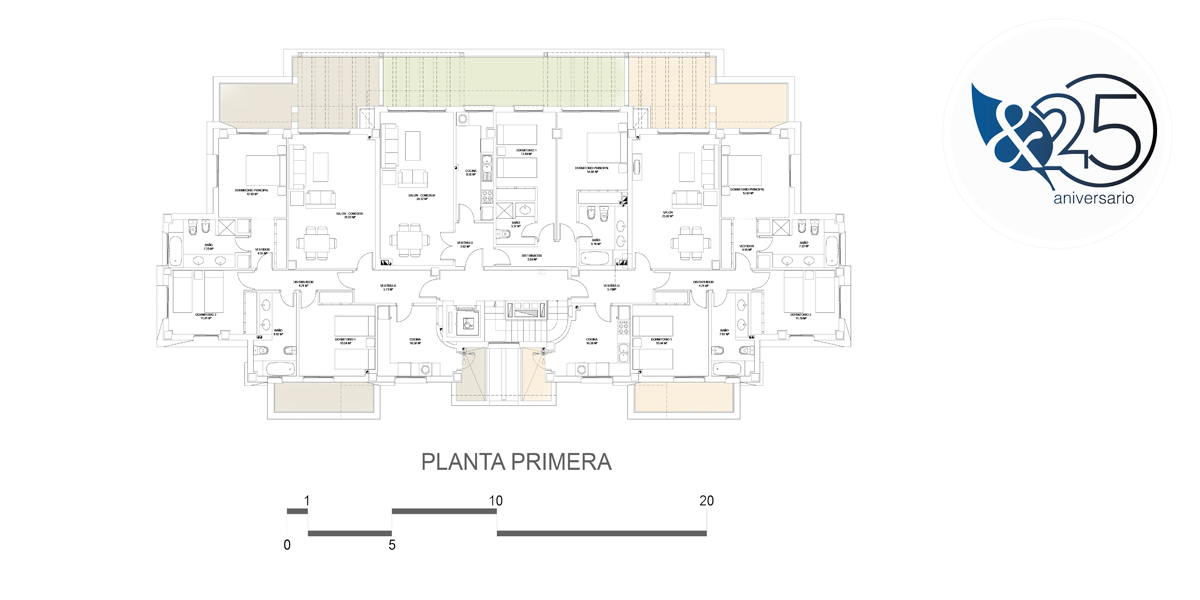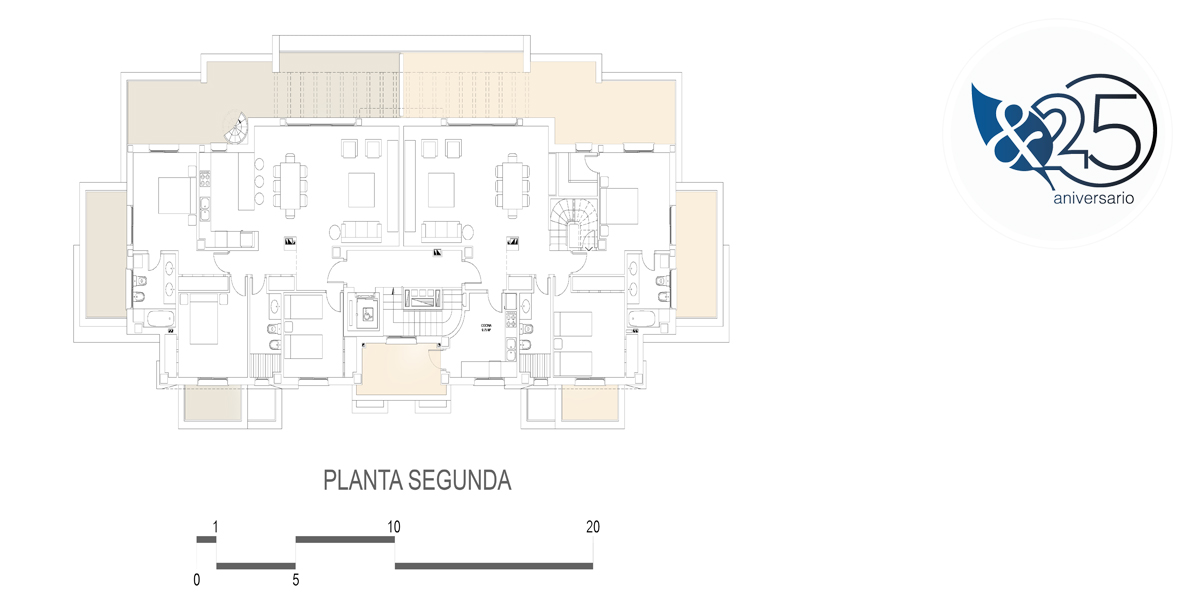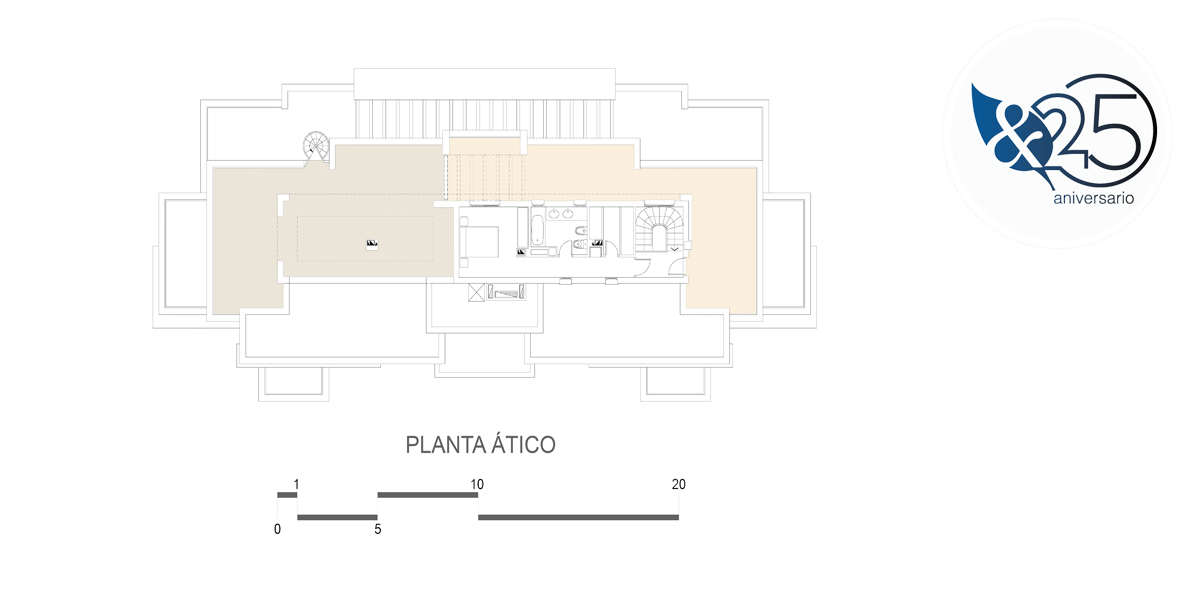 There is still a long way to go in this project, in addition to obtaining all the relevant documentation and licenses to start the works. We hope that you like the proposal for this new project of modern apartments.
We will keep you updated on the progress.