ICON The Residences proyecto de viviendas independientes con diseño de González & Jacobson Arquitectura, muestra su resultado final. Un proyecto singular y muy especial donde se ha prestado gran atención a los detalles y a la pasión por el diseño.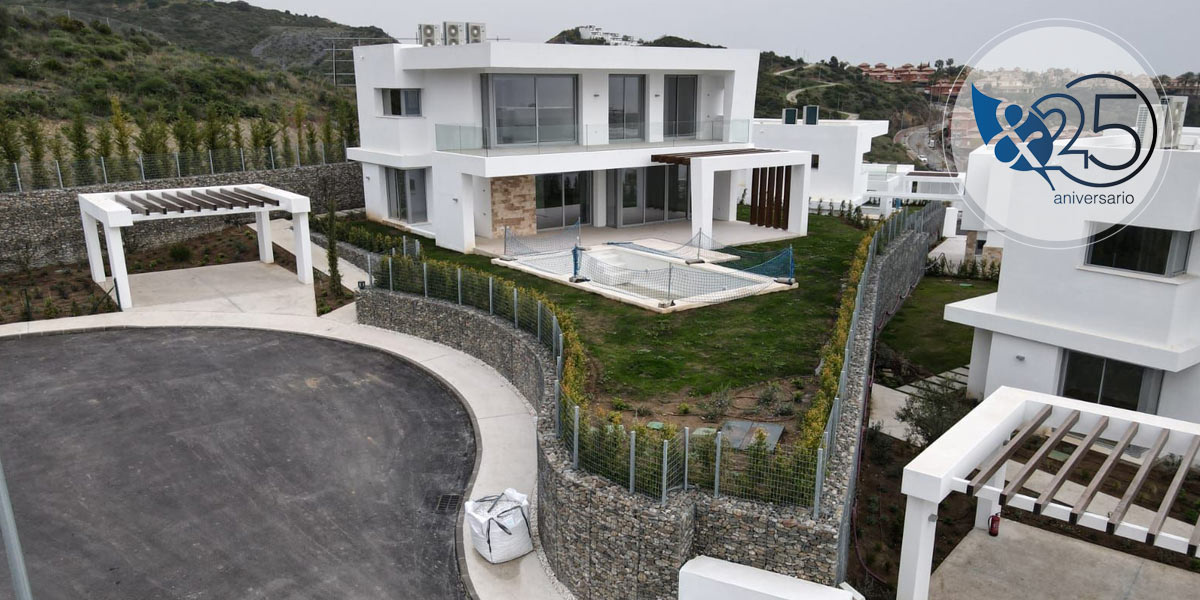 En The Residences ubicada en Santa Clara Golf Marbella se ultiman los retoques finales previos a la entrega de las viviendas. Verdaderamente un proyecto creado con visión y pasión.
The Residences ofrece una selección de espaciosas villas contemporáneas de 3 y 4 dormitorios, con maravillosas vistas al golf y al mar.
The Residences ofrece el entorno ideal para el estilo de vida de Marbella, el cual disfruta de la gama completa de servicios de conserjería, como parte de concepto de vida en Santa Clara Golf Resort.