Los Miradores del Sol in Estepona, Malaga is a special project, not only because of its location and its qualities, but also because of the attention to detail that González & Jacobson Arquitectura and TM Grupo Inmobiliario have put into creating their homes.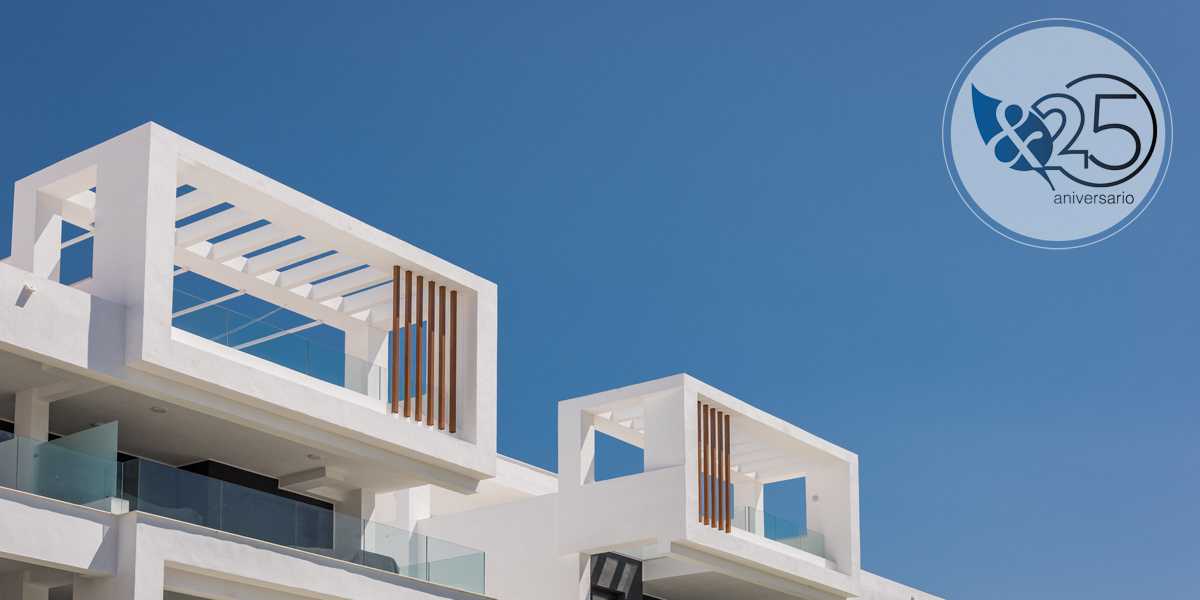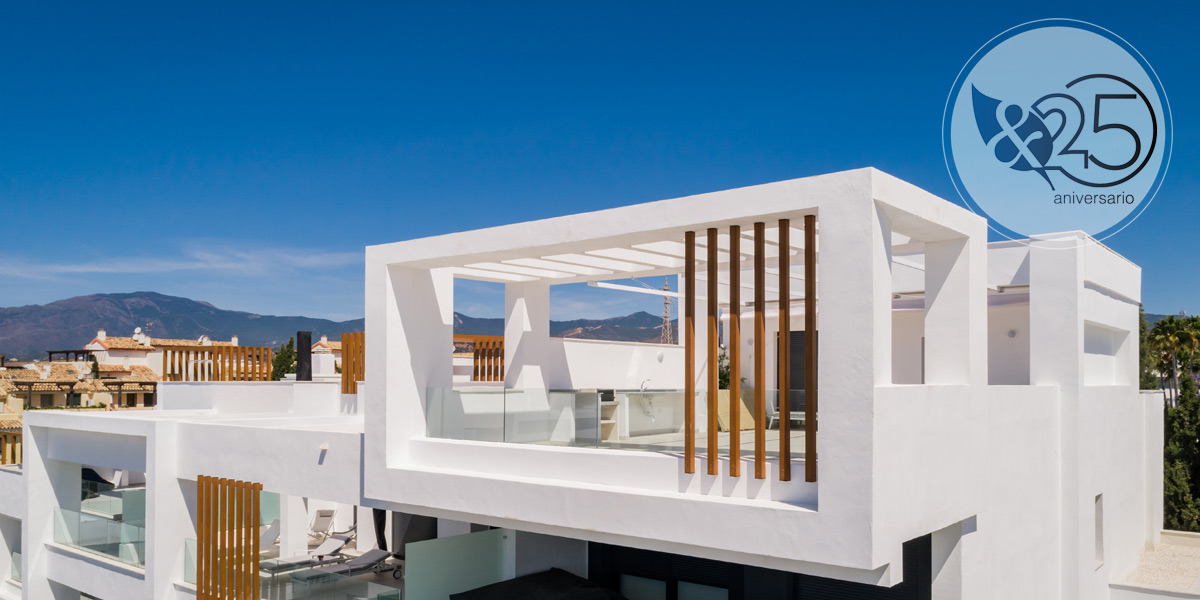 A building full of details, structural and architectural elements that provide volume and magic to the design.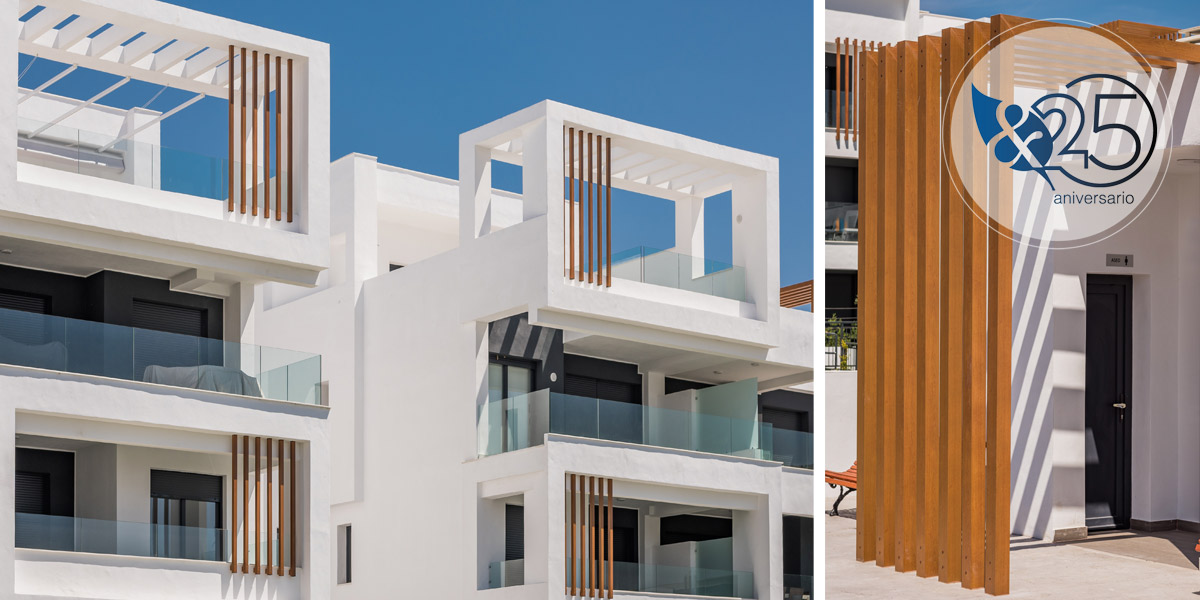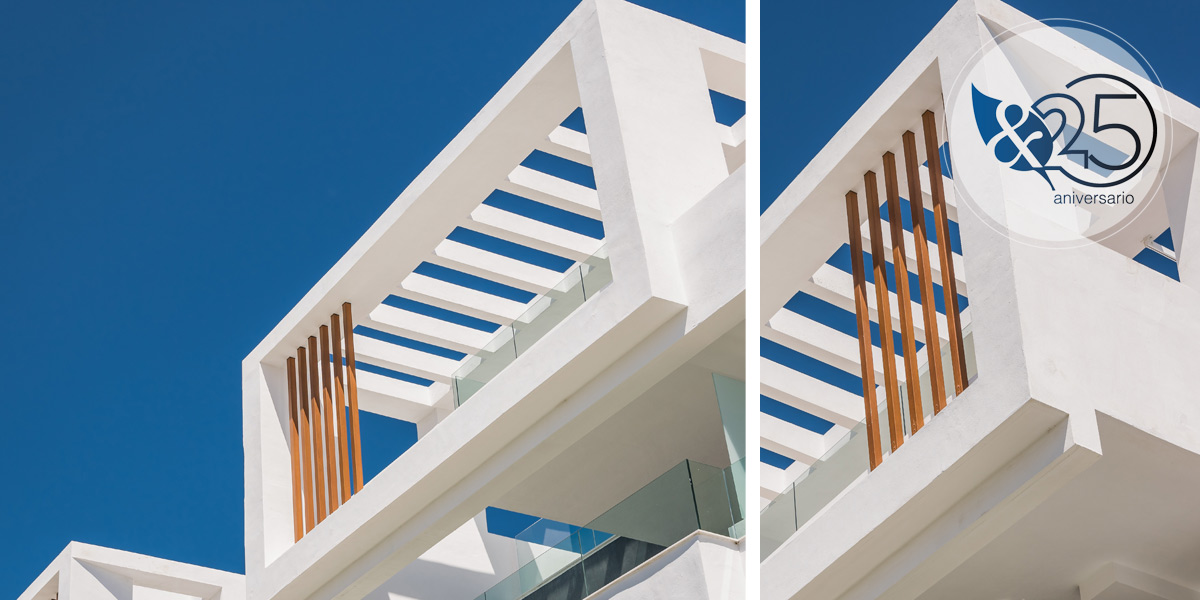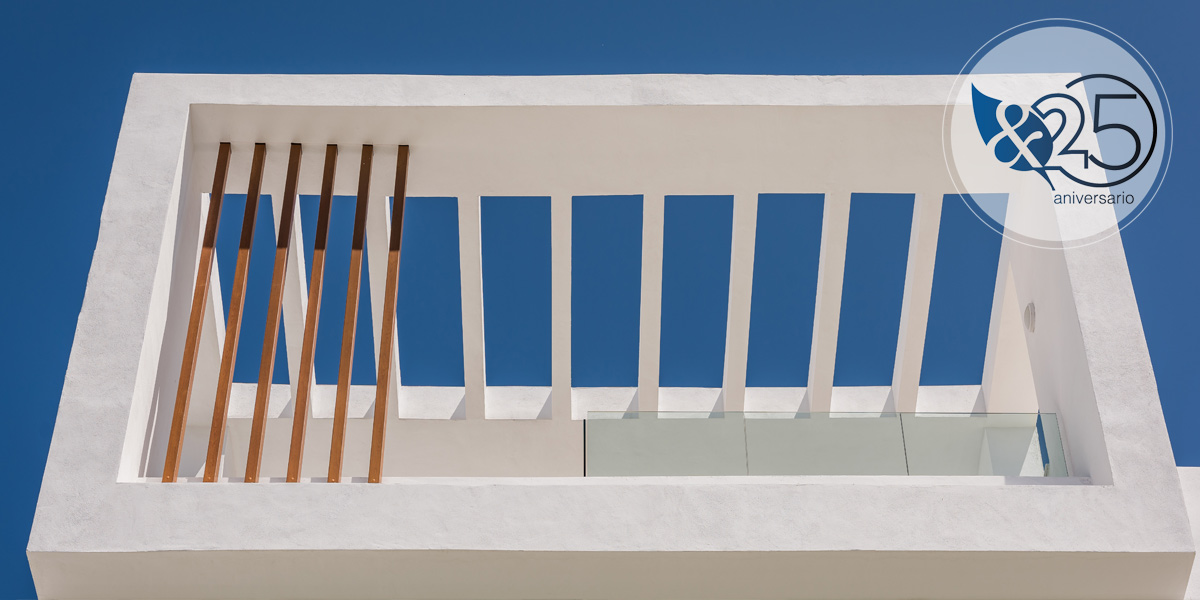 From where you see them, the details give life and that something special to Los Miradores del Sol. Thanks to the inspiration and art of González & Jacobson Arquitectura, projects like this take on a special role and are a reference in the architecture of the Costa del Sol.
If you want to know more about this project, visit the promoter's website:  TM Grupo Inmobiliario