Reviewing a year full of challenges, developing excellent and innovative projects along the Costa del Sol, Malaga, with passion and determination.
Below are some of our works completed this year 2019 and to be delivered. Many of the projects are made up of several phases, where a first delivery has been made and work is being done on the second stage.
The Residences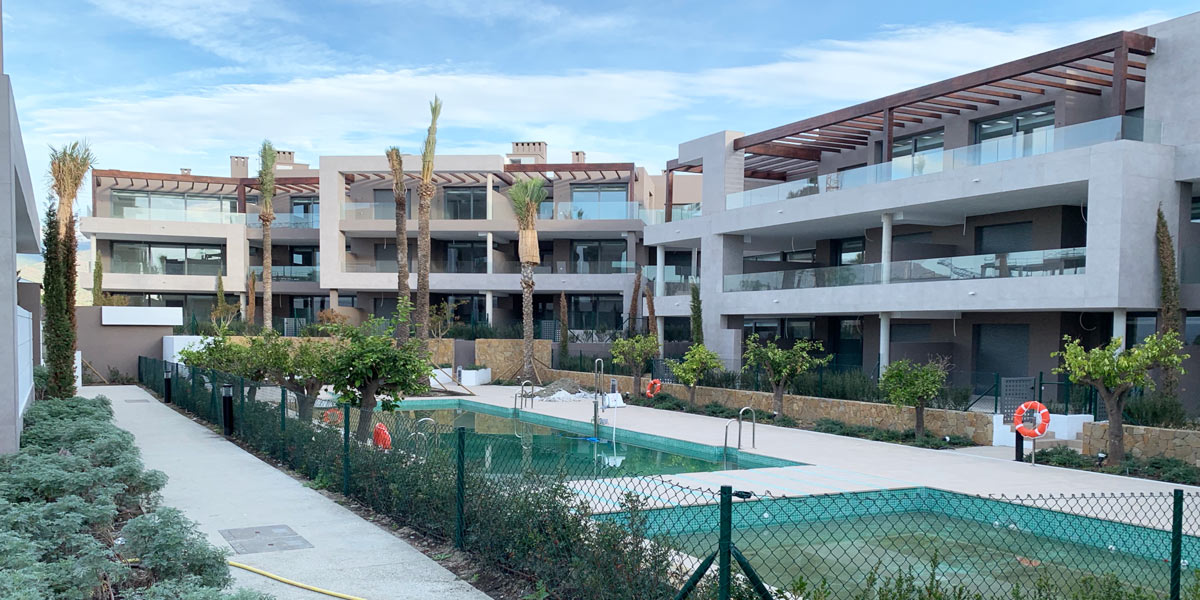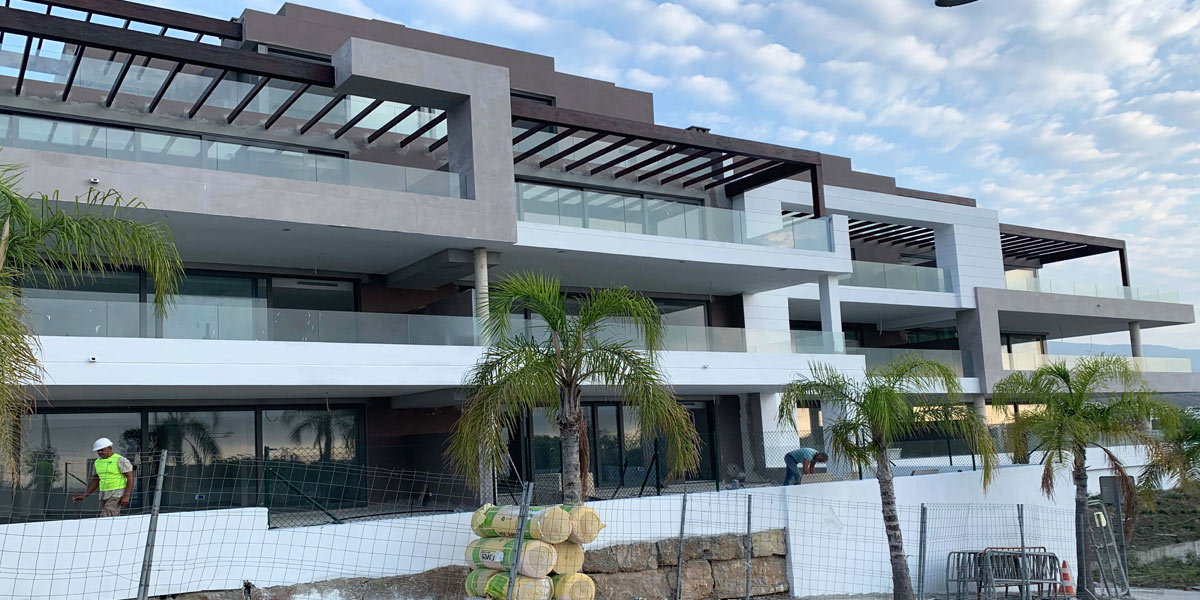 Miradores del Sol in Estepona F1.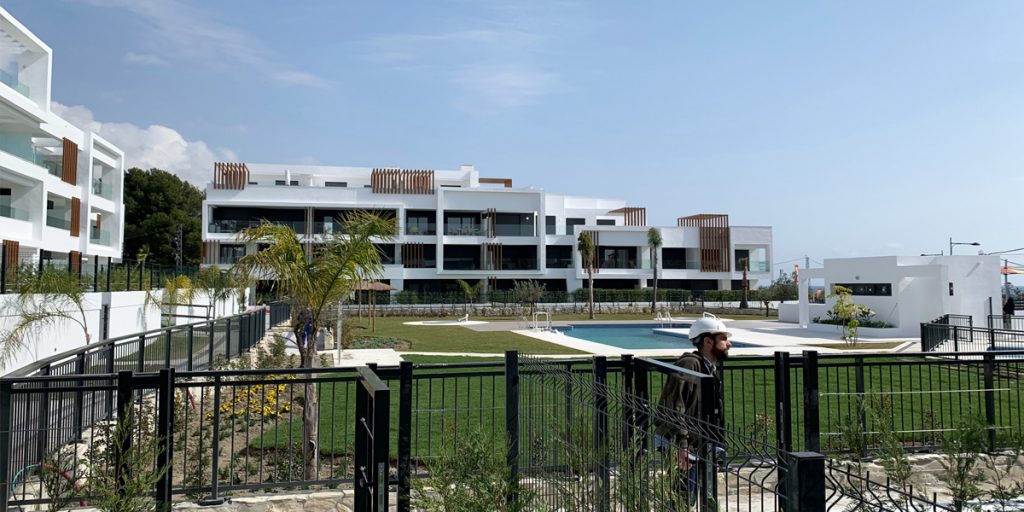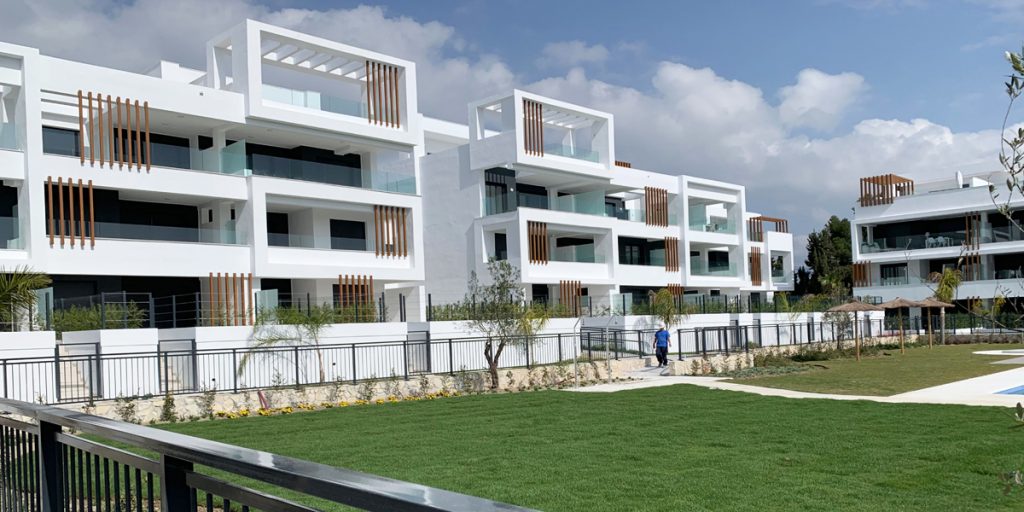 Quabit Casares Golf F2.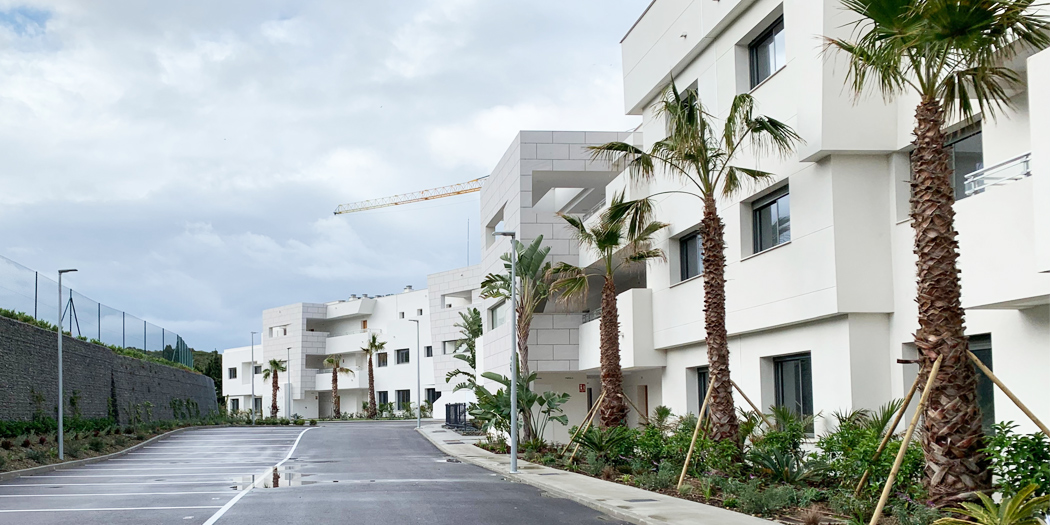 Samisol- La Montesa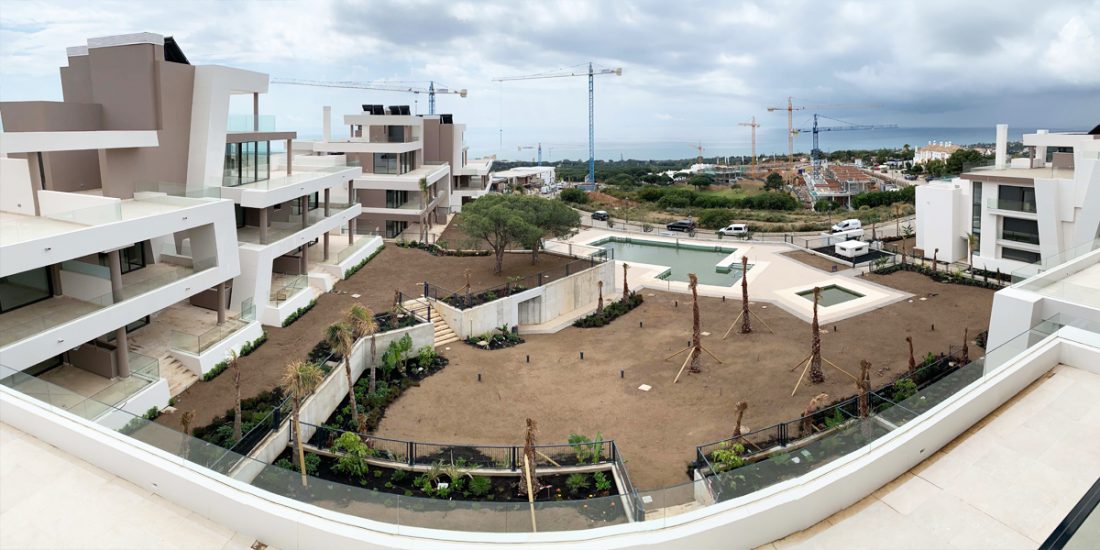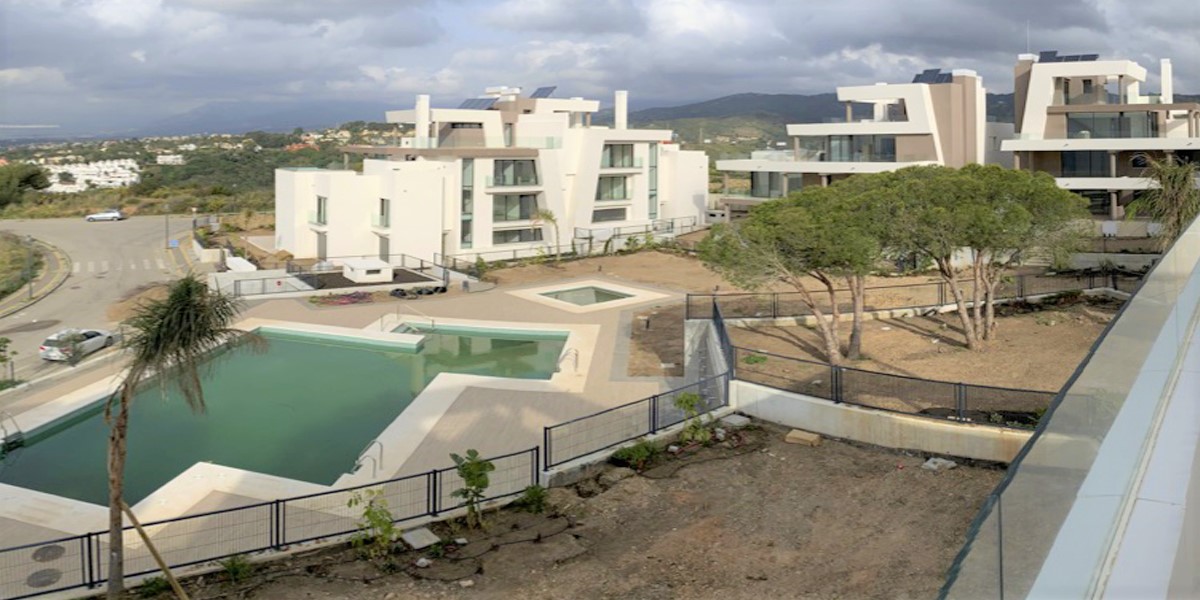 Vanian Garden F.1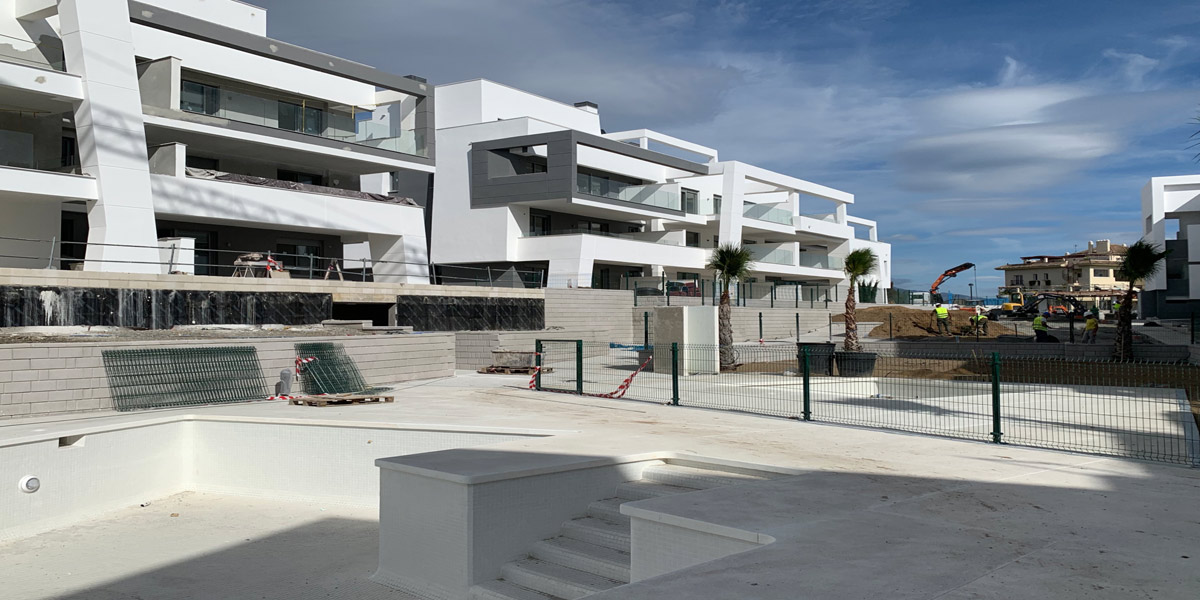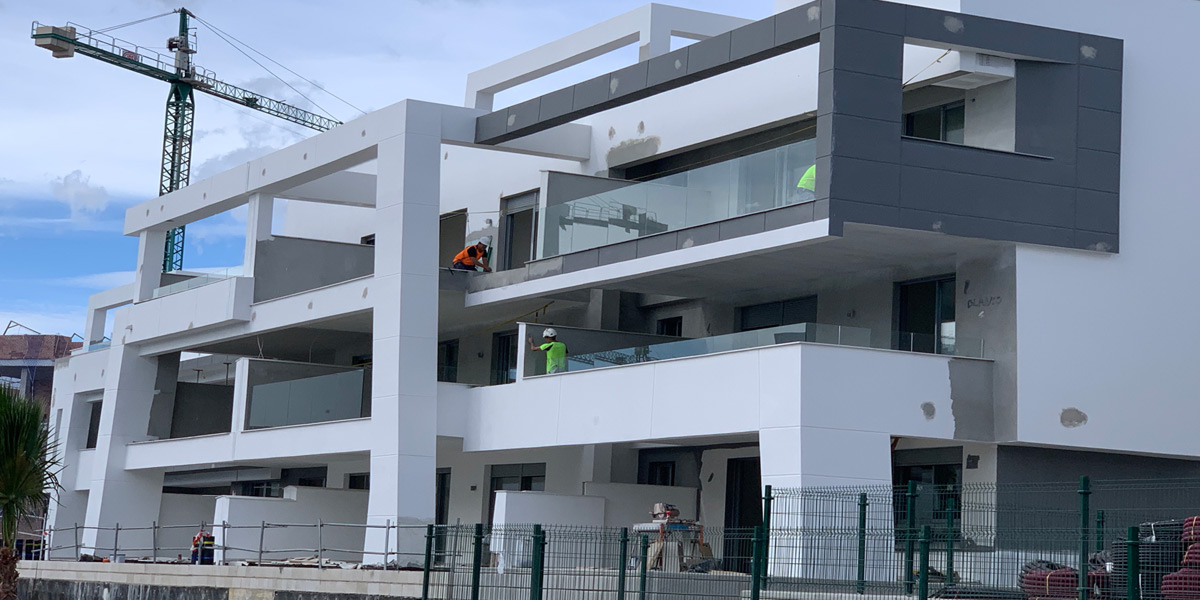 Each project is a challenge and a commitment. This is how we conceive and project it at González & Jacobson Arquitectura. Faithful to our mission and identity, committed to a more sustainable architecture, in keeping with the times and a more demanding consumer.