A review of Miradores del Sol F.1 project with González & Jacobson Arquitectura seal.
It's not long to say goodbye to this year and welcome 2019. However our González & Jacobson Architecture studio did not want to let this year pass without showing you the progress of our works. You know that to realize a project takes so many aspects involved, that for us to see them already on track is a great satisfaction.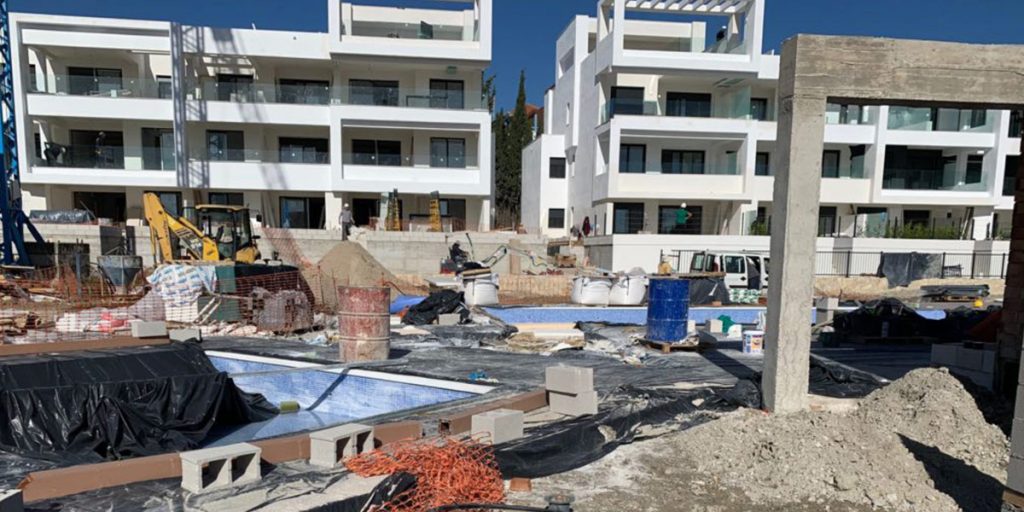 We will begin with Miradores del Sol F.1, a residential complex of 49 homes developed by the TM real estate group in Estepona next to the Saladillo beach. It is in full execution and very advanced.