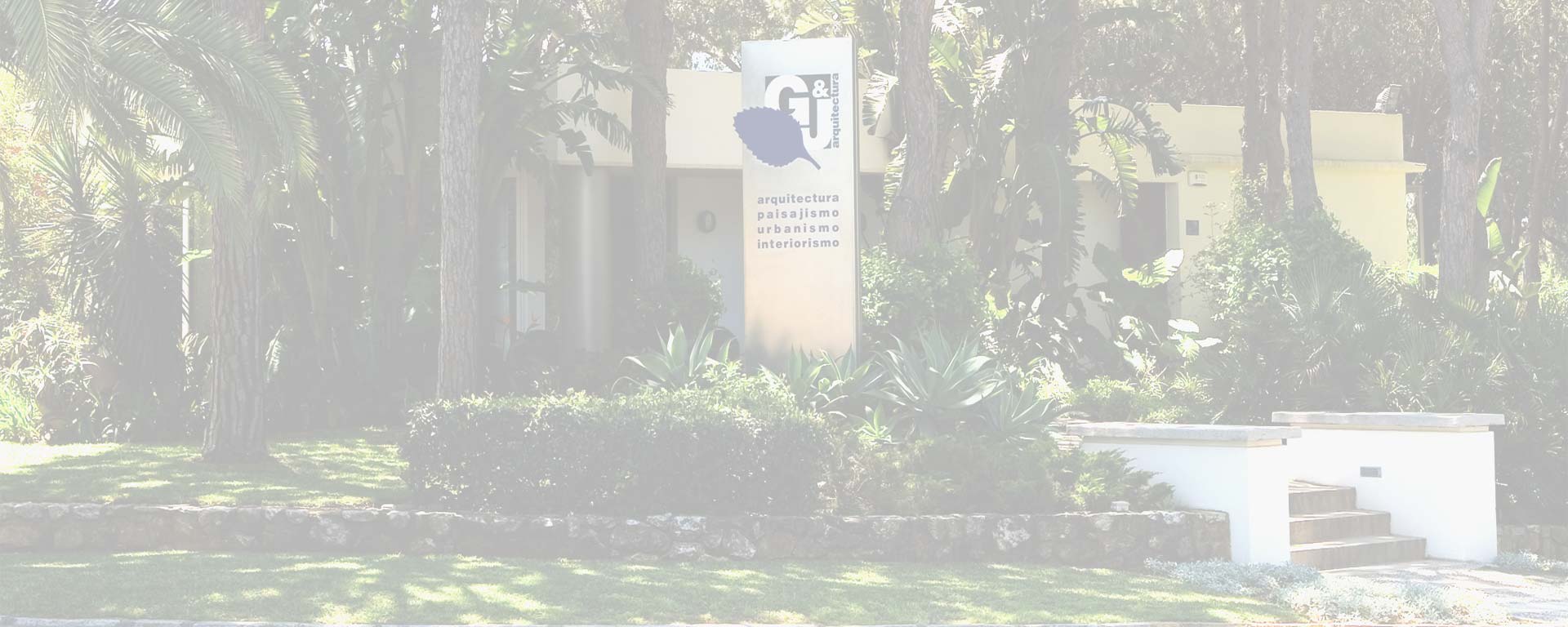 GIMMA CONSULTING is exerting its activity within the field of construction, design and real estate market since 1993.
Due to market requirements, the emergence of new and complicated PROBLEMS in the works of recent construction and compliance new regulatory OBLIGATION standards in these areas, Gimma decided to reinforce its services to meet these ..
The extensive experience backed by years of work, and the incorporation of new professionals linked to the sector and forming a multidisciplinary team consisting of Architects, Technical Architects, Engineers, Surveyors, Judicial Experts, Lawyers, etc. will allow these services to offer the highest quality and experience.
OUR SERVICES: