Rodolfo Amieva Jacobson, architect and cofounder of González & Jacobson Architecture has recently visited the International Headquarters and Production site of Gessi Italia, In Serravalle Sesia.
Founded in 1992 by Umberto Gessi, the Company began as a small workshop with the goal of challenging the industry status quo dominated by historic names.
Armed with a clear vision of change and innovation, the Gessi family has pioneered new, ground-breaking business philosophies managing to quickly develop into one of the most sophisticated and vertically integrated manufacturing companies in its product category worldwide with a brand that has become synonymous with superior design and technology.
Nowadays, Gessi Park combines modern technology with eco-architecture and landscaping, within a multi-purpose industrial park of over 800,000 m2.
Click for a virtual tour http://www.gessi.com/en/made-gessi/virtual-tour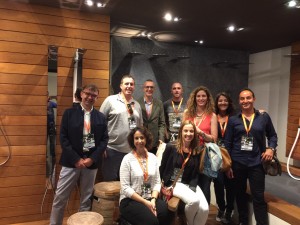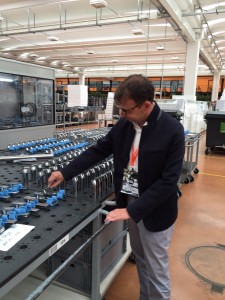 Read More